REPORTS: MLS clubs begin to pull out of USL as MLS plans launch of new U-23 league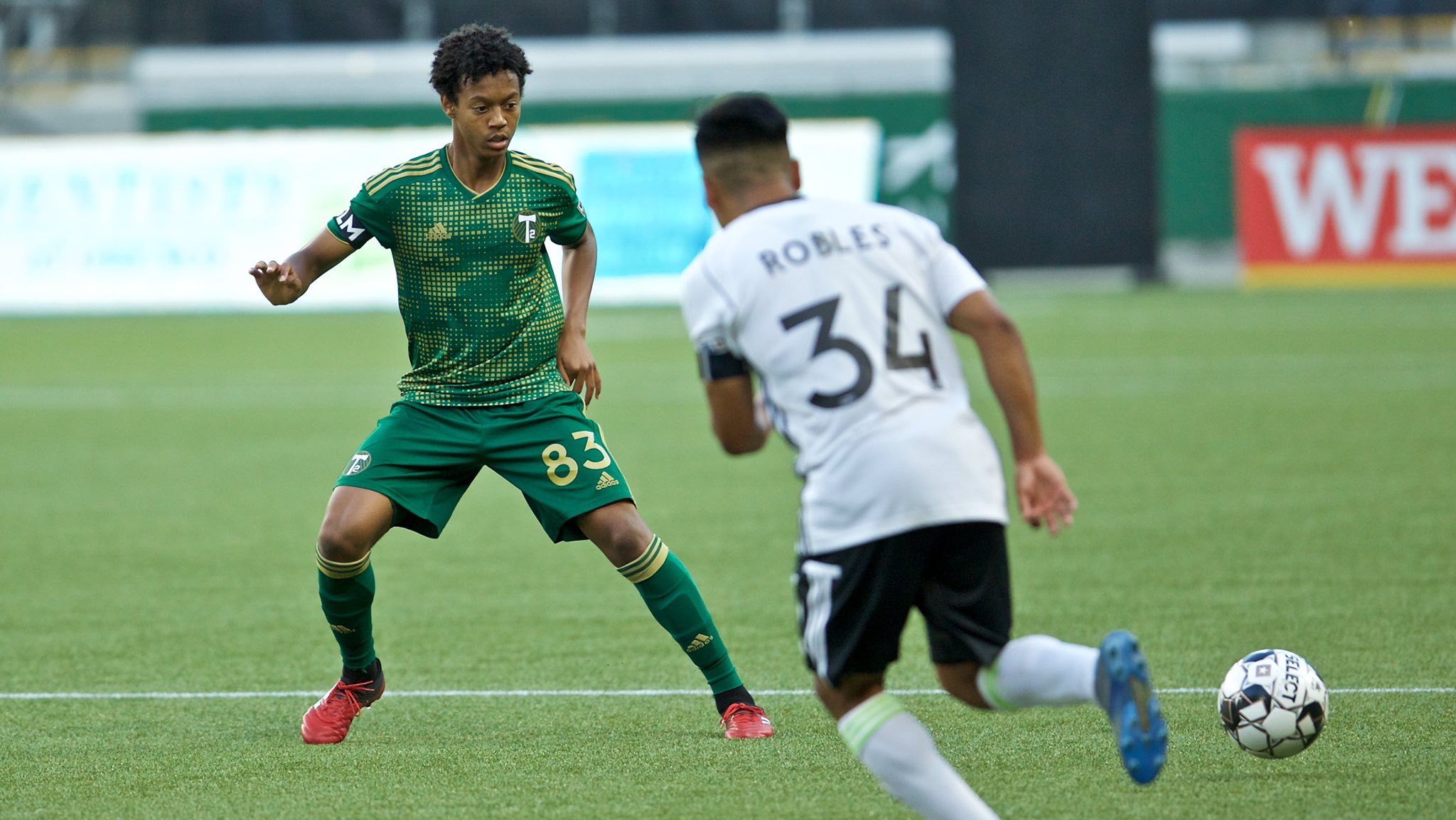 The Athletic's Jeff Rueter has reported that Major League Soccer (MLS) is planning to launch a new U-23 league which could begin play in 2021.
Meanwhile, another report from Phill Grooms at the Beautiful Game Network has broken the news that at least three MLS clubs – Portland Timbers, Philadelphia Union and Orlando City SC – are already in the process of pulling their second teams out of the USL Championship or USL League One.
The two reports appear to be setting the stage for a potential exodus out of the USL for many other MLS clubs who currently use it for their second-team platforms.
However, Rueter noted that MLS' new U-23 program is not expected to be a full "reserves" league, but more of a rehab platform for players coming back from injuries, as well as a development platform for youngsters looking to make the first team roster. Therefore, USL and its family of leagues, including USL Championship, League One and League Two, could potentially remain a significant part of the puzzle for MLS development.
MLS previously operated an in-house reserves league which kicked off in 2005, but later folded in 2008. It returned in 2011, before eventually having its schedule folded into the USL platform in 2013.
The aforementioned MLS clubs each manage branded second teams which have competed in the USL Championship or League One: Portland Timbers 2, Philadelphia Union II and Orlando City B. Other MLS-branded second teams in the USL include the likes of Atlanta United 2, LA Galaxy II, New York Red Bulls II, Sporting KC II, Toronto FC II and New England Revolution II.
Meanwhile, clubs such as D.C. United (Loudoun United FC), Real Salt Lake (Real Monarchs SLC) and Seattle Sounders FC (Tacoma Defiance) operate official second teams in the USL Championship as well, under different names.
Current USL Championship side Sacramento Republic FC is joining MLS as an expansion club in 2023. St. Louis FC already announced that it's shutting down at the end of this USL season, with MLS expansion club St. Louis City SC also kicking off in 2023.
Expansion club Austin FC, which will begin MLS competition in 2021, has yet to announce its official plans for a reserves team. In the same locality, Austin Bold FC is a recent addition to the USL Championship, having launched in 2019.
With the new MLS U-23 league expected to serve as a bridge between the MLS NEXT academy platform and the first team level, it appears likely that its limited scope will leave open plenty of useful roles for USL and its network of leagues. At the same time, seeing a large number of MLS affiliates depart the USL network would give way to plenty of fallout in the years to come.