Real Salt Lake-Arizona Academy announces ten college commitments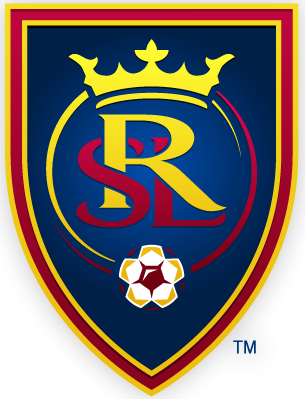 SANDY, Utah (Via Real Salt Lake Arizona) – Real Salt Lake's Arizona-based Academy has garnered a reputation for harvesting great young talent for the pro and college ranks and the Class of 2016 has nine players slated to head off to their college commitments after National Letter of Intent Day on Wednesday.
"We take a lot of pride in the success of our Academy and the work that Martin Vasquez and his staff do in Arizona," Real Salt Lake General Manager Craig Waibel said. "A lot of players take different paths in their soccer careers and for some, college is the best option, so to see so much interest in our players from such successful programs speaks to the efforts of the coaching staff and the commitment from the Academy players. We are very proud of those accomplishments."
Two players signed at Utah Valley University, bolstering Greg Maas' team that reached the NCAA Tournament in just the second year of the program's existence. In addition, five more players committed to other programs that qualified for the NCAA Tournament.
Mckay Eves and Alec Felix will join the UVU Wolverines in the Fall, while Elijah Rice (Washington), Alex Knox (Wake Forest), Sebastian des Pres (UC-Santa Barbara), Tanner Dieterich (Clemson) and Miles Stray (Maryland) all also signed with NCAA Tournament programs.
In addition, Jared Osgood is set to go to Amherst College, Jason Hernandez to Cal Poly and Antony Siaha will go to Cal-State Bakersfield.
Along with the ten college commitments, two other players signed professional contracts after the start of the current USSDA season. Goalkeeper Christian Herrera signed with Real Monarchs SLC before going on loan this week to Pachuca in Mexico while midfielder Danilo Acosta signed with Real Salt Lake last month.
Real Salt Lake-Arizona Academy Class of 2016
Sebastien des Pres University of California, Santa Barbara
Tanner Dieterich Clemson University
Mckay Eves Utah Valley University
Alec Felix Utah Valley University
Jason Hernandez California State Polytechnic University, San Luis Obispo
Alex Knox Wake Forest University
Jared Osgood Amherst College
Elijah Rice University of Washington
Antony Siaha California State University, Bakersfield
Miles Stray University of Maryland, College Park