Potomac area NCAA men's soccer round-up: September 2-4, 2016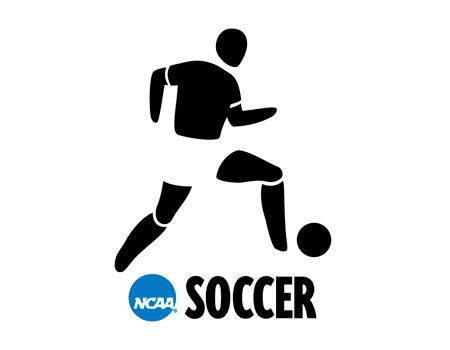 Continue reading for a full recap of the local NCAA Division I action from the second weekend of the men's college soccer season.
+Potomac area NCAA women's soccer round-up: September 2-4, 2016
NCAA Men's Soccer
Scoreboard | News
Commitment Tracker
2016 | 2017 | 2018
Friday, September 2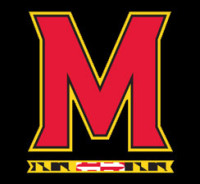 No. 7 Maryland men's soccer edges No. 24 Georgetown 2-1
Gordon Wild scored the game-winning goal with 44 seconds remaining as the No. 7 Maryland men's soccer team edged local rival No. 24 Georgetown, 2-1, on a picturesque Friday night at Ludwig Field.
American secures 2-2 tie at Penn
The American Univerisity men's soccer team played to a 2-2 tie with Penn on Friday evening at Rhodes Field. Senior Chris Fanet and junior Joel Hart scored 10 minutes apart for the Eagles.

Virginia Tech downs South Florida 4-1 in home opener
The Virginia Tech men's soccer team (3-0-0) defeated the University of South Florida (0-1-2) 4-1 on Thompson Field Friday night. The Hokie offense sparked the team to four goals, seven shots on goal and overall 17 shots on the night.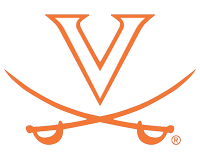 No. 12 Virginia Plays Xavier to 1-1 Draw
The No. 12 Virginia men's soccer team played Xavier to a 1-1 draw after two overtimes and 110 minutes Friday evening at Klöckner Stadium. Freshman Leon Maric (Gilbertsville, Pa.) scored in the 62nd minute as Virginia (1-0-1) came back after conceding a goal just three minutes earlier.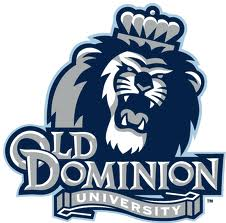 Old Dominion defeats Loyola (MD) 2-1 in rainy Friday night match
Old Dominion (2-0-1) defeats Loyola (0-3-0) 2-1 in a rainy Friday night match at the ODU Soccer Complex. Freshman Milan Devuyst scored the go-ahead goal for the Monarchs to clinch the teams' second victory of the season. Devuyst earned the teams 'Man of the Match' honors after scoring the game-winning goal, his first of his collegiate career.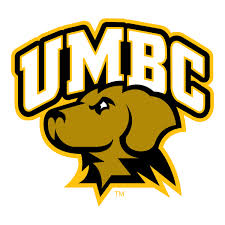 UMBC scores first, falls to UNC Wilmington 3-1 on Friday night
UMBC (0-1-1) got on the board first, but a trio of goals by the Seahawks (2-0-0) gave them a 3-1 win against the Retrievers on Friday night. Senior Christian Morales (Gaithersburg, Md./Frederick) scored the Retriever goal, as UMBC put up ten shots in the contest.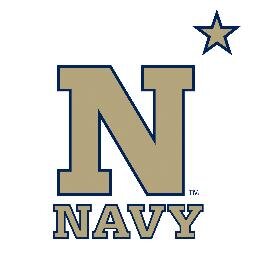 O'Donohue notches first Navy win as Mids down NIU, 2-0
First-year head coach Tim O'Donohue earned his first win at Navy as the host Midshipmen (1-1-1) defeated Northern Illinois (0-2-1), 2-0, in a non-conference men's soccer match on Friday evening at the Glenn Warner Soccer Facility.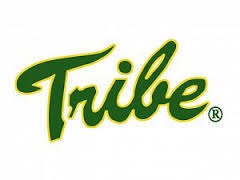 Two second half goals help William & Mary douse Liberty 2-0
Freshman Reeves Trott and sophomore Antonio Bustamante goals four minutes apart in the second half helped the William & Mary men's soccer team to 2-0 victory at Liberty in Lynchburg on Friday night. Redshirt junior goalie Phil Breno recorded his first W&M shutout, making a save. With the victory, the Tribe improves to 2-1, while the Flames fall to 2-1.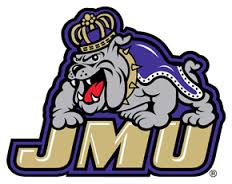 James Madison drops 1-0 decision at Penn State
Redshirt senior goalkeeper Kyle Morton saved a career-high eight shots, but James Madison men's soccer fell at Penn State 1-0 Friday night at Jeffrey Field.
Saturday, September 3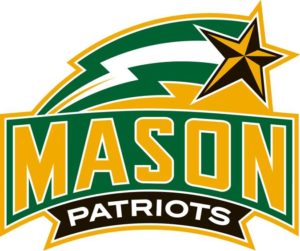 George Mason battles to draw against Longwood
A late goal prevented the George Mason men's soccer team from getting its first win. The Patriots, however, held on for a 1-1 draw against Longwood in their home opener on Saturday night at George Mason Stadium.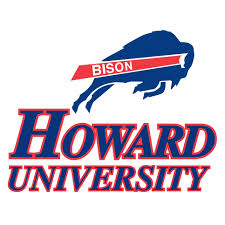 Gomez's pair of goals gives Howard first win of 2016
The Howard men's soccer team came away with its first win of the 2016 season after besting Virginia Military Institute, 2-0, on Saturday evening in its home opener at Greene Stadium. The Bison are 1-2 overall, while the Keydets fall to 0-3.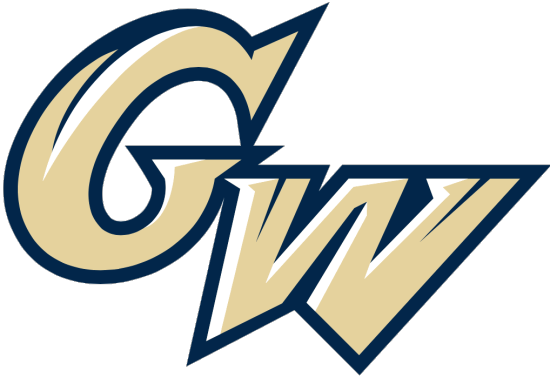 George Washington men's soccer posts 1-1 draw on Saturday
The George Washington men's soccer team played NJIT to a 1-1 (2OT) draw on Saturday afternoon at the GW Soccer Field on the Mount Vernon Campus.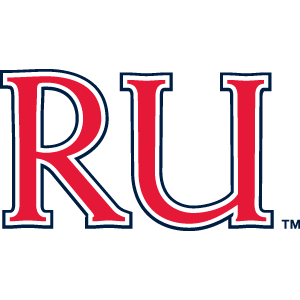 No. 20 Radford defeats Davidson 2-0
Radford received goals in each half, despite totaling 21 shots with seven on frame as the No. 20 Highlanders blanked their third opponent on the season with a 2-0 victory over Davidson, Saturday night in front of a sizable crowd inside Cupp Stadium.
Sunday, September 4
American knocks off No. 25 SMU, 3-1
Add SMU to the list of nationally ranked teams that the American University men's soccer team have defeated in the past three seasons. In the physically demanding contest, the Eagles battled back from an early deficit to score three goals in the second half to knock off No. 25 SMU, 3-1, on Sunday night.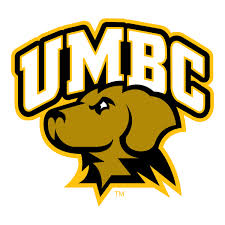 UMBC comes from behind, ties Northern Illinois 1-1 on Sunday

UMBC had to fight back after conceding a goal off a penalty kick, but freshman Tre Pulliam (Baltimore, Md./Archbishop Curley) found the equalizer as the Retrievers and Huskies played to a 1-1 draw on Sunday. The draw moves the Retrievers to 0-1-2 on the year.