Potomac area clubs kick off 2018-2019 Boys Development Academy season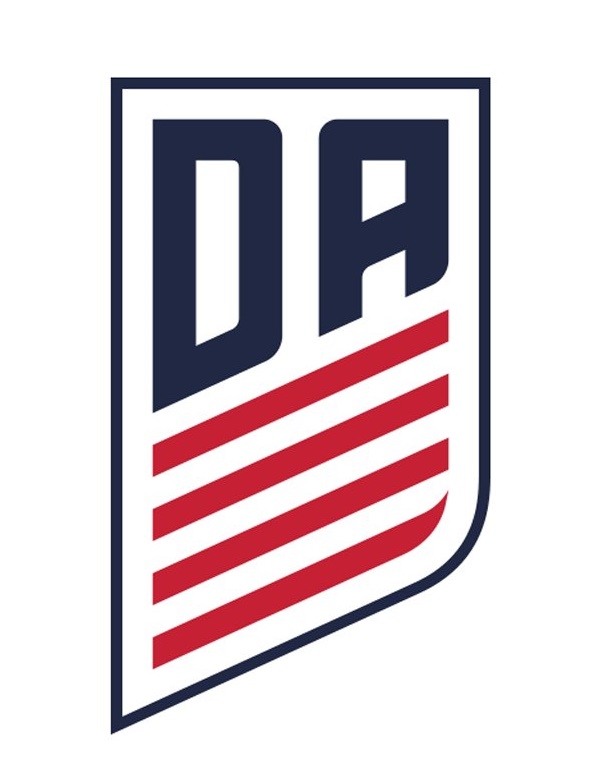 Results / Standings | Schedule
On Saturday, the U.S. Soccer Boys Development Academy kicked off the 2018-2019 season. The Potomac region was heavily represented across the U-15, U-16/U-17, and U-18/U-19 age groups as D.C. United, Richmond United, and Virginia Development Academy were all in action.
U-15
Richmond United (1-0-0, 3 points) got their season off on the right foot Saturday, defeating PA Classics (0-1-0, 0 points) 4-0. Defender Alexander Stell (16' and 69') and midfielder William Reifenberger (26' and 48') each scored twice to help light the Richmond attack midway through the match. Goalkeeper Matthew Bender and the back line held Classics scoreless to earn their first shutout of the season.
It was a perfect weekend for the state of Virginia in the U-15 age division as Virginia Development Academy (1-0-0, 3 points) downed D.C. United (0-1-0, 0 points) 4-3. D.C. took the early 2-0 advantage with goals from David Ayala (15') and Amir Moore (20'). But VDA came marching right back with midfielders Maksim Andreev (26') and Jackson Hopkins (27') levelling the score. The two sides traded goals in the 33rd minute with Hopkins (33') scoring again for VDA and Benjamin Fisher finding the back of the net for United. The six goals in the first half set up for a frenetic second forty minutes with both VDA and United trading attacking chances. But a strike from forward Erik Haddadin (63') proved to be the difference giving VDA some momentum early in their season.
+READ: U.S. U-19, U-20 MNT rosters set for Invitational at IMG Academy
RESULTS
Richmond United 4 – PA Classics 0 (9/01)
Virginia Development Academy 4 – D.C. United 3 (9/01)
U-16/U-17
D.C. United got their 2018-2019 campaign off to a flying start on Saturday, defeating the Virginia Development Academy 4-0. While it can often clubs some time to find their footing on the attacking end early in the season, United wasted little time pressing VDA's defense from the first whistle. Bryang Kayo (3') and Griffin Yao (6' and 25') each scored within the first 25 minutes of the match to give D.C. the very early 3-0 advantage. Amir Acree added a fourth with his goal in the 89th minute to put United on top.
Richmond United didn't have quite the luck of D.C., losing to PA Classics 3-1. Anthony Milazzo gave Classics the early advantage with his goal in the 19th minute. Although they faced some opposition at the start of the second half, United pulled away thanks to a brace from Braeden Glass (56' and 61'). Damian Gallegos did pull Richmond to within two with his goal in the 85th minute, but it wasn't to earn a result on the day.
RESULTS
PA Classics 3 – Richmond United 1
D.C. United 4 -Virginia Development Academy 0
U-18/U-19
Thanks to a pair of late goals D.C. United squeaked past the Virginia Development Academy on Saturday. Featuring two of the top clubs in the region, the match at KIPP DC College Prep Golden Field was played very close with the sides trading attacking chances early. But it was VDA that struck first with midfielder Bryce Kuzemchak scoring in the eleventh minute. In the second half, D.C. head coach Ryan Kish brought on Nelson Martinez to help ignite their attack. It paid off with Martinez scoring in the 80th minute to level the score at one. After the goal, the momentum seemed to shift towards D.C., paying off with Christian Sorto (89') netting the game-winner just a minute before stoppage time.
RESULTS
D.C. United 2 – Virginia Development Academy 1 (09/01)
PA Classics – Richmond United