Riverhounds Development Academy announces college commitments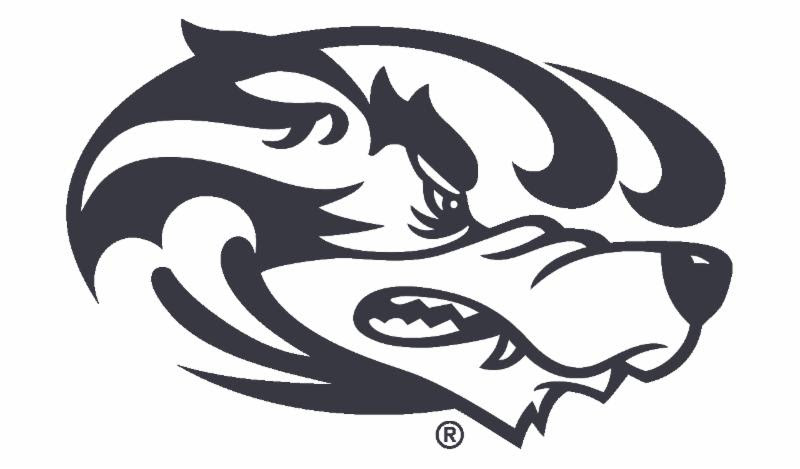 PITTSBURGH (Via Pittsburgh Riverhounds) – Alex Peperak headlined the latest batch of collegiate commitments for the Riverhounds Development Academy. Peperak, a native of Connellsville, Pennsylvania, becomes the first local commitment to the University of Pittsburgh men's soccer program since Jay Vidovich was hired to lead the program in December.
"Alex has the athleticism, footwork, and attitude to play at a high level," said Under-18 head coach John Rotz. "We are extremely proud of all of these boys, who committed to the Riverhounds and worked hard to carve out paths to college."
He will join the Panthers in the fall.
Also on the boy's side, Under-18 defender Justin Cole became the third RDA player to commit to Robert Morris University, joining goalkeeper Christian Snatchko and midfielder Corey Cunningham, while forward Manny Burton recently announced his commitment to The College of Wooster. Lastly, midfielder Jeffrey Kreinbrook decided to pursue soccer and studies at Malone University, and Sam Marshall will compete for the Blue Streaks of John Carroll University starting in the fall.
+Read: FC DELCO Players Cup Championship Division Preview: U-14 Boys
On the women's side, Maggie Coulson, team captain for the Under-18 RDA squad, finalized a decision to continue her soccer and studies at Johns Hopkins University. The midfielder from Fox Chapel, Pennsylvania garnered a wealth of interest from Division I soccer programs through her career before deciding.
"Maggie is a first-class player, student, and person," commented Under-18 head coach and Academy Director, Scott Gibson. "This is a girl who could have gone to a number of programs but was steadfast in finding the perfect balance of soccer and academics, and we are very happy that she has found it in Johns Hopkins."
With Coulson's commitment, the Under-18 LadyHounds now have 16 total collegiate commitments for 2016.
Samantha Defrancesco, a current Under-17 RDA player, announced her intent to compete at the University of Pittsburgh at Johnstown. Defrancesco became the third and final 2016 graduating class member of the Under-17 side to make a commitment.
Adding to the growing list of collegiate athletes for RDA, several underclassmen players continued to announce their own verbal commitments over the past few weeks, with the Under-17s adding three more 2017 high school graduates to the list while the Under-16s saw two of its own start the college commitment process.
+NCAA Women's Soccer Commitment Announcements: April 2016
Defender Jamie Frank will join RDA teammates Ciara Terabasso and Aideen O'Donoghue at NCAA College Cup finalist Rutgers University, while winger Sabrina Bryan joins Hofstra University and Shannon Salley will head west to the United States Air Force Academy. The Scarlet Knights of Rutgers were also successful at securing yet another RDA player in Under-16 forward Emily Harrigan, who will head there in the fall of 2018.
Rounding out the recent batch of commitments, Under-16 Alyssa Victor made her commitment to Duquesne University earlier this week, becoming the RDA's first female player to commit to the Dukes.