Pittsburgh Riverhounds Academy East joins Super Y League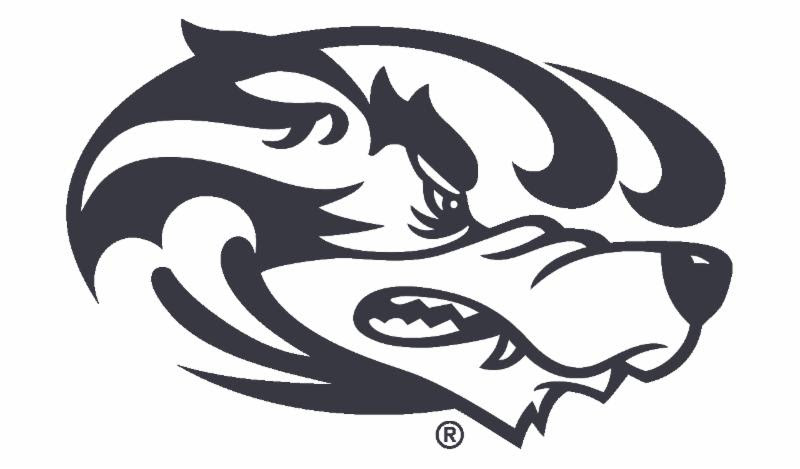 PITTSBURGH (Via Pittsburgh Riverhounds Academy) – The Pittsburgh Riverhounds Academy East has announced the official launch of the club's USL Super Y League platform for the summer of 2017.
The Academy East, founded in 2014 as a program primarily focused upon technical development of youth players in the southeastern suburbs of Pittsburgh, will offer two Super Y League teams this year, one for Under-12 girls and the other for Under-11 boys.
In March, the Riverhounds Academy submitted its intention to host four Super Y League teams for the upcoming season. The club's competitive youth team model in Pittsburgh, Riverhounds Development Academy (RDA), will operate two teams at the Under-13 level, one for each gender. The Super Y League teams will offer great summer competition, in preparation for the RDA's inaugural season in the ECNL, which commences this fall.
"The Super Y League will be an amazing platform for players in the east market," said Academy East Director Sterling Flunder. "We can now offer highly competitive games through the summer months, without infringing upon the commitments these players have to their clubs or travel associations."
Flunder will kick off Super Y League tryouts for two age groups, Under-12 girls and Under-11 boys. The teams will train through the summer, but Flunder will manage larger player pools to account for time commitment conflicts that exist in the summer, such as vacations and camps.
The Super Y League will offer the Academy East teams a balance of home games in Connellsville and away games in the Washington D.C./Virginia area. Both age groups will focus upon playing 9v9 format as per US Soccer Federation guidelines.
Flunder will also use the age groupings in the same manner in which the RDA teams in Pittsburgh are operated, allowing for younger players to gain valuable experience in 'playing up.' As such, the Under-12 age group will include girls born in 2005 and younger players from the 2006 birth year. On the boy's side, the Under-11 team will be primarily comprised of players born in 2006, but with the opportunity for 2007s to integrate into the platform as well.