Phoenix Rising FC relinquishes hosting rights for USL Championship Final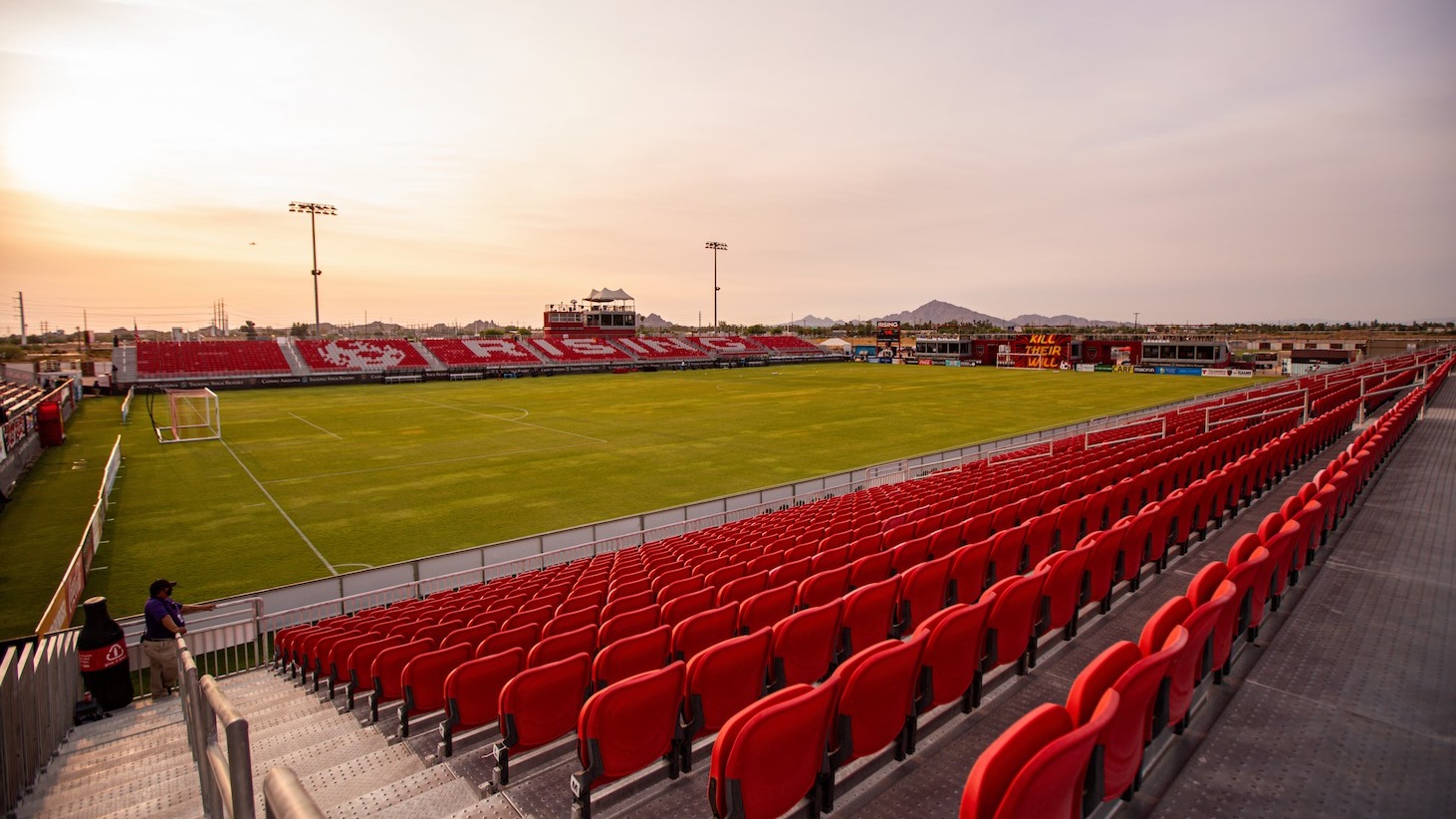 United Soccer League Press Release
TAMPA, Fla. – Following a meeting this morning with leadership from the United Soccer League, Phoenix Rising Football Club formally requested to relinquish its hosting rights for the 2020 USL Championship Final.
The request was made out of respect for the LGBTQ community and recognition that hosting the Final after having been awarded three points following San Diego Loyal SC's forfeiture due to the use of a homophobic slur by a Phoenix Rising player, was not appropriate and inconsistent with club values.
The USL supports Rising FC's decision, appreciates its commitment to the community and has approved its request for forfeiture of hosting rights. As such, the winner of the Eastern Conference Final between Louisville City FC and the Tampa Bay Rowdies will host the 2020 Championship Final.
In the coming weeks, USL HQ will work with its clubs and the USLPA on ways to strengthen its policies around in-match verbal abuse ahead of the 2021 season, including reevaluating suspension length, the awarding of match outcomes and individual award eligibility for those found to have used foul and abusive language.
With the support of the USL Player's Association and the USL Black Player's Alliance, the United Soccer League announced earlier this month a partnership with The Institute for Sport and Social Justice which will see The Institute implement league-wide sensitivity training and education for all staff and players ahead of the 2021 season.
In addition, the league will continue to work with all of its clubs on the development of educational programs and inclusivity initiatives intended to make our sport, our league, and our communities better, more compassionate places.