Peter Gooding and Jack Mackenzie announced as NSCAA Hall of Fame inductees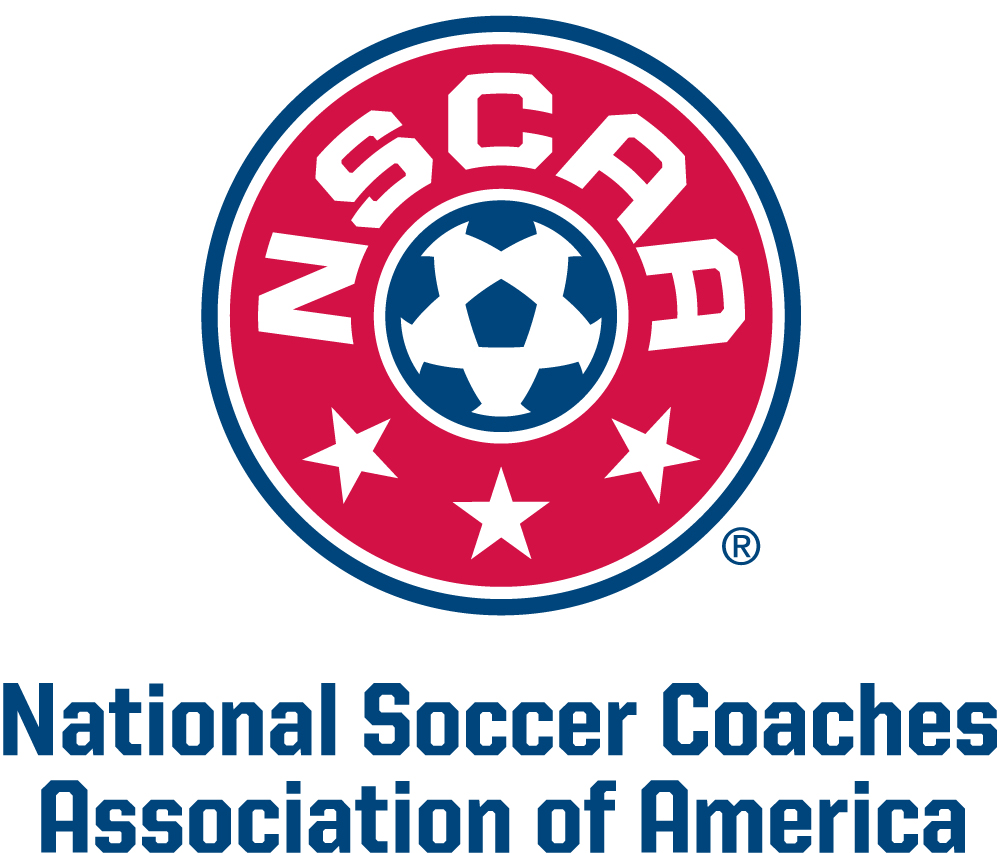 KANSAS CITY, Mo. (Via NSCAA) – To be inducted into a Hall of Fame is one of the highest honors a person can receive. It means that their accomplishments and contributions throughout their career have taken a sport or industry to the next level.
NSCAA Past President and current Academy Staff member Peter Gooding and retired head coach Jack Mackenzie are the 2015 NSCAA Hall of Fame inductees. The ceremony will take place Friday, Jan. 16, 2015 at 7 p.m. at the Awards Banquet at the NSCAA Convention in Philadelphia.
About Peter Gooding
Gooding's head coaching career began in 1968 and ended in 2004 at Amherst College, a coaching career spanning 28 years between two different coaching stints (1968-89, 1997-2004). During his coaching career, he led the program to the NCAA regional finals twice, the first time in 1998 and the second time in 2002. He finished his career with a 210-126-39 record.
Gooding also wore many hats on the Amherst campus, including those of athletic director, dean, and professor.
He also took time throughout his career to give back to the profession through service to the NSCAA. He helped spearhead the establishment of the NSCAA Coaching Academy in 1982, and served as President of the Association in 1990. Gooding was previously recognized by the Association, receiving the Letter of Commendation (1987), the NSCAA Honor Award (2000), and the Mike Berticelli Excellence in Coaching Education Award (2005). Gooding is currently a senior member of the NSCAA Coaching Academy.
About Jack Mackenzie
Mackenzie finished his coaching career in 2011, after 43 years leading the Quincy University men's soccer program and earning a 516-258-76 record. Throughout his time with the Hawks, he led the program through three different levels of competition: from NAIA to NCAA Division I, and then finally to the team's current status at the NCAA Division II level.
At the NAIA level, Mackenzie led Quincy to nine NAIA national championships, including five consecutive titles from 1977-81. He is also a four-time NAIA Coach of the Year (1971, '75, '77 and '81), as well as an NSCAA Coach of the Year (1974). Mackenzie has also been inducted into the St. Louis Players, NAIA, and Quincy University Sports Halls of Fame.
Before retiring three years ago, he led the Hawks to its first-ever Great Lakes Valley Conference Tournament title, with a 2-1 comeback victory in double overtime against Drury University.Mackenzie is still involved with the Quincy men's soccer program as a volunteer assistant coach. In September 2013, the program and university designated their home turf as the "Jack Mackenzie Field."
[+]  Previous NSCAA Hall of Fame inductees
Registration for the 2015 NSCAA Convention is open and available at NSCAA.com/convention. Attendees can add on a ticket to the Awards Banquet during the registration process.