PDL announces new alignment and playoff format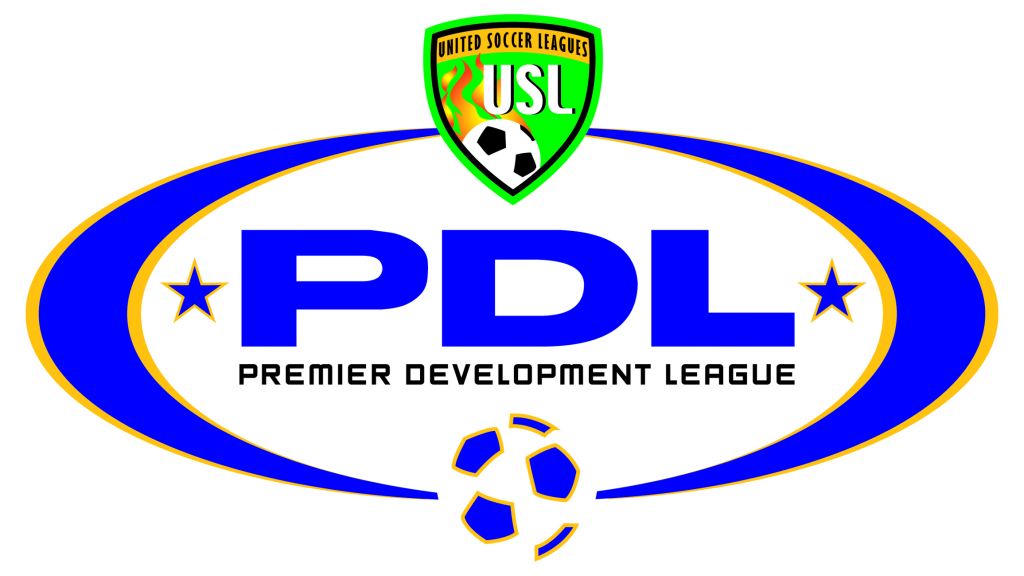 TAMPA, Fla. – The PDL has unveiled its 2015 alignment and playoff format, with the 65-team league set to kick off its 26th season in early May. With 58 of the league's alumni selected in the recent MLS SuperDraft, another summer of top-quality action will see teams from across North America compete for the PDL Championship in the first weekend of August.
New teams announced for the 2015 PDL season include Burlingame Dragons FC, Calgary Foothills FC, the Charlotte Eagles, the Dayton Dutch Lions, the FC Miami City Champions, the Lehigh Valley United Sonic, New York, Palm Beach Suns F.C., and Toronto.
In addition to the league's new teams, a trio of teams have undergone name changes for the new season, led by the Derby City Rovers (formerly River City Rovers), Golden State Misioneros FC (LA Misioneros FC) and the Springfield Synergy (Springfield Demize).
PDL clubs will again play 14-game schedules in 2015, seven home and seven away. The league's complete 2015 regular-season schedule will be released in the coming days.
The PDL will feature 65 teams in four geographic conferences and 10 divisions, as the Eastern and Western conferences feature three divisions while the Southern and Central conferences contain two divisions each.
Several divisional alignment shifts have seen the Westchester Flames move to the Mid Atlantic Division, the Derby City Rovers to the Great Lakes Division, and the Chicago Fire U-23 to the Heartland Division.
A total of 23 teams will advance to the postseason, with the league's Conference Championship weekend set for July 24-26. Seven teams will advance from the Eastern and Western Conferences, while five teams will advance from the Central Conference, and four from the Southern Conference.
The top U23 men's league in North America, the PDL is the destination league for college-aged players to continue their development toward the professional ranks with clubs from across North America not only competing for a championship each summer, but also providing the opportunity for top-level competition for the best players in the college ranks. The PDL has proven to be an important stepping-stone for top professionals now playing throughout the world.