Paul Riley fired by NC Courage, has coaching license suspended by U.S. Soccer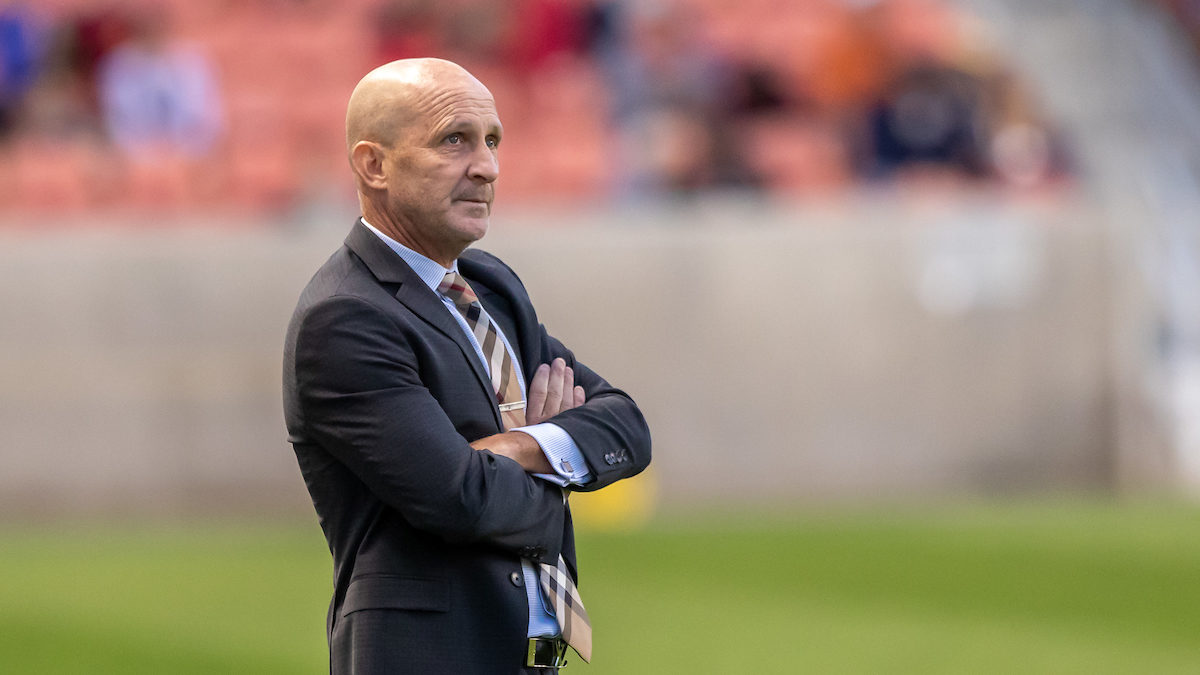 Following a report by The Athletic's Meg Linehan which detailed allegations of sexual coercion perpetrated by North Carolina Courage head coach Paul Riley against two of his former players, both the NWSL club and U.S. Soccer have taken action.
The Courage announced on Thursday that the club has immediately parted ways with Riley, while U.S. Soccer issued a statement announcing that Riley's coaching license has been suspended. Sean Nahas has been appointed as interim head coach of the Courage.
Two of Riley's former players, Sinead Farrelly and Mana Shim, came forward this week to share their accusations against Riley, which date back to 2015 when he was with Portland Thorns FC. Portland parted ways with Riley that same year due to similar allegations. Both Portland Thorns FC and the NWSL have issued statements on the matter as well, as the effectiveness of the league's 2015 investigation is now being called into question.
Amid the public outcry stemming from several situations around the league, including the recent abuse allegations against former Washington Spirit coach Richie Burke, NWSL commissioner Lisa Baird stated that the league is implementing a new anonymous reporting process, whereby players, team and league staff may text concerns to the league, which will be promptly investigated.
See below for both official statements released by the NC Courage and U.S. Soccer:
North Carolina Courage Terminate Head Coach Paul Riley, Effective Immediately
Cary, NC (September 30, 2021) – The North Carolina Courage have terminated Head Coach Paul Riley, effective immediately, in light of today's reports of very serious allegations of misconduct. Sean Nahas has been named interim head coach for the remainder of the season, effective today at training.
Statement from the players, staff and principal owner of the NC Courage:
The NC Courage support the players who have come forward and we commend them for bravely sharing their stories. The North Carolina Football Club is united together in our commitment to creating a safe, positive, and respectful environment, not only within our club but across the league and our great sport. As previously stated, players and staff are encouraged to report any inappropriate behavior in accordance with NWSL policy as we prioritize efforts to maintain the highest professional standards of conduct throughout our organization.
— U.S. Soccer (@ussoccer) September 30, 2021