Paul Holocher announced as new director of Houston Dynamo Academy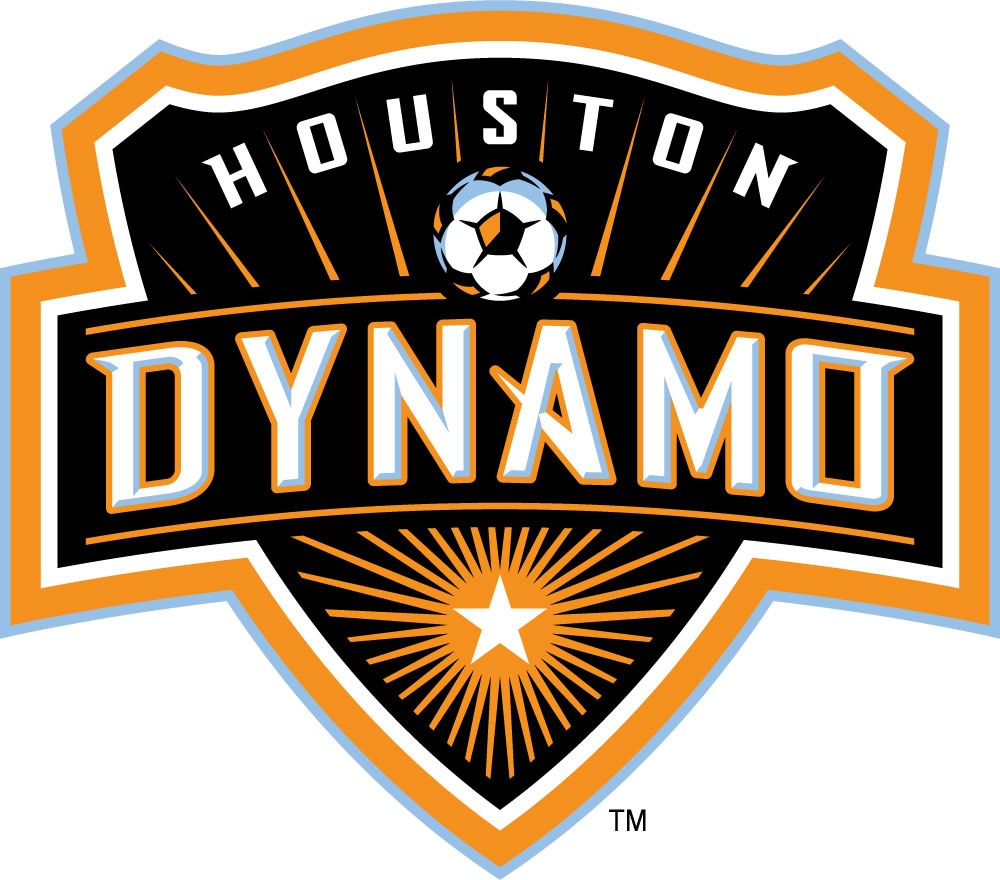 HOUSTON (Via Houston Dynamo) – The Houston Dynamo have named Paul Holocher as the Director of the Houston Dynamo Academy, the club announced today.
Holocher, 49, joins the Dynamo Academy after spending the last three years with the San Jose Earthquakes Academy, most recently serving as the Academy's Director of Formation. In that role, he was responsible for overseeing the Quakes Academy teaching methodology, curriculum development, talent identification and community development for the Formation ages.
He also created an innovative outreach program Partners in Development, which united coaches and academy directors from throughout Northern California to share ideas, resources and methods in a collaborative effort to help develop top young players from the area regardless of which club they represented.
In his new role as Dynamo Academy Director, Holocher will oversee all aspects of the Houston Dynamo Academy. In addition to leading and managing all of the full- and part-time Academy coaches, he'll focus on implementing a unified coaching curriculum, teaching methodology and game model across all age levels that aligns with the club's strategic plan. Holocher will also be focused on fostering strong relationships with other youth clubs and academies throughout the Houston and Southeast Texas area.
"As an organization we are very pleased to welcome Paul Holocher to Houston as our new Academy Director. He brings a wealth of knowledge and experience in MLS player development, which made him an ideal candidate," said Senior Vice President/General Manager Matt Jordan. "His passion for developing players, his systematic approach to teaching the game, and his tireless work ethic will benefit our Academy players and staff greatly. As an organization we have a clear objective to continue improving the vertical integration from the Academy to our USL team and ultimately to the First Team."
An avid student of the game, Holocher has traveled extensively around the world visiting various clubs to learn different approaches to player development. Holocher holds a U.S. Soccer Federation (USSF) Academy Director's License and an 'A' coaching license. He also earned the prestigious French Football Federation's Elite Formation License through the MLS-sponsored program in 2016.
Since Holocher joined the Quakes Academy in 2015, the club has signed four players to Homegrown Player Contracts, including the two most recent, Gilbert Fuentes and Jason Akanyirige, both ages 16, that were coached by Holocher in the Academy when he was named USSDA West Region Coach of the Year prior to his most recent role as Director of Formation for San Jose.
"I am incredibly honored and excited about the opportunity to lead the Dynamo Academy.  From my first conversations I had with everyone at the club, I began to realize the amazing potential of the Houston soccer market and surrounding areas," Holocher said. "Our goal is to come together as an Academy staff and begin to look at the game in a similar way, so we can teach the game well and with consistency. I'm looking forward to helping the Academy in a way that will continue to improve our player development and pathways towards Youth National Teams, college opportunities, and ultimately towards our USL and First Team."
Prior to joining the San Jose Academy, the Seattle native enjoyed a successful 15-year collegiate coaching career in which he produced a 181-84-32 record while helping develop many future professional players. He began his coaching career at the University of California-Santa Cruz and led them to five playoff appearances in seven years, including a trip to the 2003 National Championship game. He moved down the California coast to Cal Poly San Luis Obispo in 2006 and once again turned a struggling program into one of the top teams in the West Region, creating one of the best home-field advantages of any school in the country.
As a player, Holocher played seven years as a professional in the United States and Europe as an attacking midfielder. He played in Major League Soccer for San Jose and Chicago. He was drafted by San Jose in 1996 as part of the inaugural MLS Draft class and he played in the league's inaugural game as a member of the San Jose Clash against the DC United on April 6, 1996.  Prior to joining the MLS he was one of the first Americans to play in a European first division club when he signed for FC Admira Wacker of the Austrian Bundesliga in 1993.  At the collegiate level, Holocher was an All-American at Santa Clara in which he led the Broncos to the 1989 NCAA National Championship. He earned one cap with the United States Men's National Team, featuring against Peru on Oct. 16th, 1996.
The Dynamo Academy includes nine teams ranging from Under-10 to Under-23; and the U-12, U-13, U-14, U-15, U-17 and U-19 squads compete in the U.S. Soccer Development Academy (USSDA) League, which just completed its 2017-18 season. The U-17 and U-19 teams advanced to the USSDA Playoffs last month.