Over 40 US Youth Soccer ODP East Region games to stream live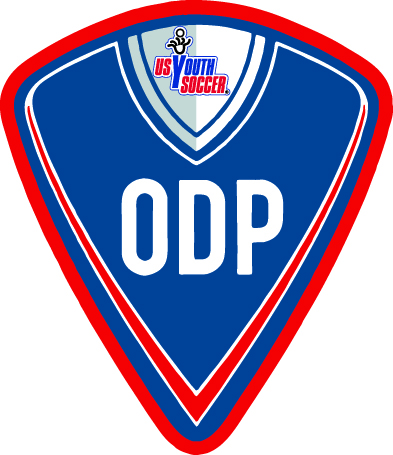 FRISCO, Texas (Via US Youth Soccer) — The US Youth Soccer ODP East Region will provide live broadcasts for pool matches at this summer's US Youth Soccer ODP East Region camps.
The camps will take place on a rolling basis for boys and girls in the 2001 through 2005 age groups between July 8 and July 22, with the boys camps taking place at Kutztown University in Kutztown, Pa., and the girls camps taking place at Rider University in Lawrence Township, N.J.
All live games will be available at no cost and in high definition to further showcase the region's top players. To access the live streams for the camps' pool matches, go to https://www.usyouthsoccer.org/us-youth-soccer-odp-live/.
Pool matches provide an opportunity to showcase the top talent in the US Youth Soccer ODP East Region and to facilitate an environment in which elite players compete against top competition. Based on the training sessions and these games, the East Region will create a select team of players to compete at interregional events and to represent the East Region on international trips.
+READ: US Youth Soccer Eastern Regional Champions crowned in Virginia
Sports Video USA, production partner for the US Youth Soccer ODP East Region camps, is a leader in delivering professional video services for youth soccer events. Over the past decade, Sports Video USA has provided teams with full game videos to use for tactical and recruiting purposes at many US Youth Soccer national and regional events.
US Youth Soccer ODP is the original Olympic development program. With programs in all 55 US Youth Soccer State Associations, it is available to any player. US Youth Soccer ODP is the only elite player development program that can claim members of Major League Soccer and the National Women's Soccer League, as well as the majority of current and past national and youth national team members, as alumni.
The US Youth Soccer East Region includes the following State Associations: Connecticut, Delaware, Eastern New York, Eastern Pennsylvania, Maine, Maryland, Massachusetts, New Hampshire, New Jersey, New York West, Pennsylvania West, Rhode Island, Vermont, Virginia and West Virginia.