Ohio Elite SA names Scott Sievering as Boys Director of Coaching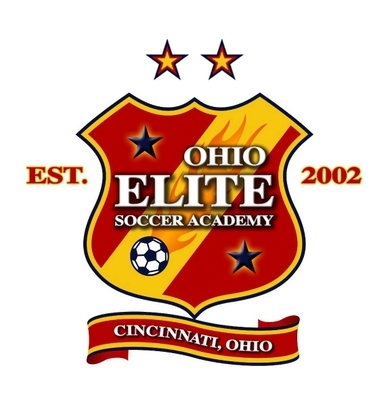 WEST CHESTER, OH (Via Ohio Elite SA) – Ohio Elite Soccer Academy has announced that Scott Sievering has been named Boys Director of Coaching for Ohio Elite Soccer Academy. He will begin this new role on June 1, 2018 where he will oversee the tryout process.
Sievering has been a highly successful member of the Ohio Elite Soccer Academy coaching staff for many years. Over that time he has distinguished himself as an invaluable member of our team. He is responsible for building the Girl's Academy program. He has helped many players move on to college soccer.
"I am so excited to take over as Boy's Director of Coaching at Ohio Elite Soccer Academy. Coaching on a full-time basis has been a dream of mine for many years. I have such a passion for coaching and for working with the players at Ohio Elite Soccer Academy. I am thankful for the opportunity and will dedicate myself to making our Boy's Program a source of success and pride," said Sievering.
+READ: Boys ECNL announces National Events for 2018-2019 season
"Scott has been on our staff for many years. During that time, he has distinguished himself as a passionate and invaluable member of our team," said Tim Lesiak, Executive Director of Coaching. "His success as a local boys high school coach makes him uniquely qualified to take our Boy's Program to new heights."
In addition, Sievering is the most successful boys high school coach in Cincinnati in the last five years leading Summit Country Day to three consecutive OHSAA Championships. He is a 5-time Cincinnati Enquirer Coach of the Year and a 2-time SW Ohio Coach of the Year.
Before arriving at Summit Country Day, Sievering was the head coach at Sycamore High School from 2004 to 2013. He led the Aves to District Championship in 2006 and 2010. He was twice named GMC Coach of the Year while coaching countless numbers of players that went on to successful college careers. He holds a USSF "B" Coaching License.