NWSL tabs Marla Messing as interim CEO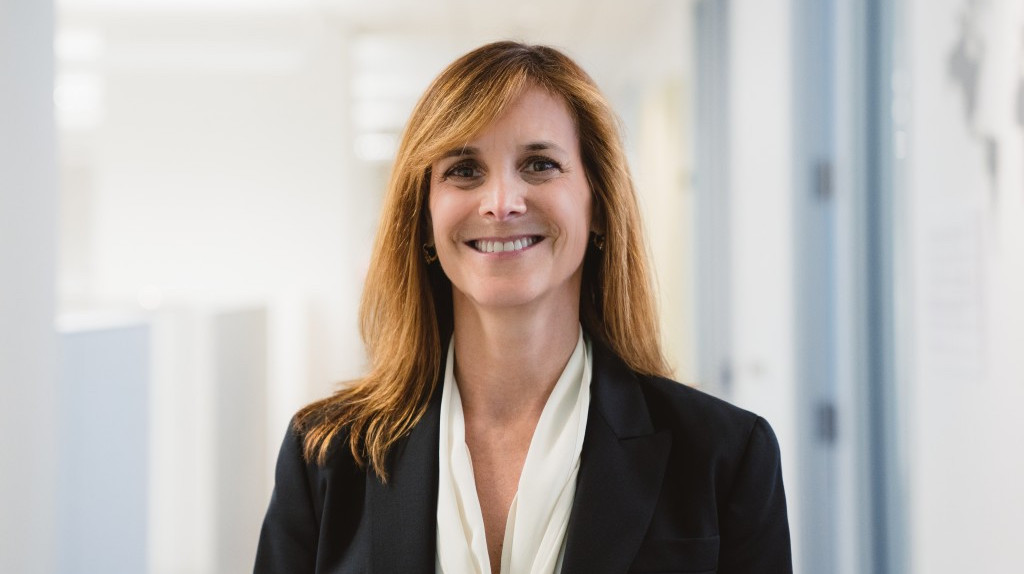 CHICAGO – The National Women's Soccer League's board of governors announced that it has appointed Marla Messing, a long-tenured sports executive, as interim CEO.
Messing's leadership experience within the sports industry includes, most notably, having served as President and Chief Executive Officer of the 1999 FIFA Women's World Cup. As the league's interim CEO, Messing will oversee the day-to-day operations and work in close coordination with the board of governors to execute on key initiatives that will promote actionable, sustainable change and measurable progress across the league.
Messing will build on the efforts underway, which had been led by the league's executive committee. Concurrent with Ms. Messing's appointment, the executive committee will dissolve. The global search for a permanent Commissioner remains underway and will be led by a search committee comprised of current board members. The board intends to retain a national search firm to ensure a diverse and broad set of candidates are considered for the position. The board has also agreed that representatives of the Players Association will have an opportunity to meet with potential Commissioner candidates and have a meaningful opportunity to be heard in the selection of the next Commissioner.
NWSL executive committee members Amanda Duffy, Angie Long and Sophie Sauvage jointly commented: "Marla is a well-respected and highly experienced sports industry executive and we are pleased to welcome her to the league. Her extensive background and passion to see the NWSL succeed serve as a strong foundation for her leadership and for navigating significant decisions moving forward to improve our policies and culture. We will assist Marla throughout her transition as she takes on the current responsibilities of the executive committee. On behalf of the board of governors, we look forward to working alongside her and together with our players developing a better path forward for the NWSL."
Ms. Messing brings to the role a broad set of sports experiences, having most recently served as Chief Executive Officer of USTA Southern California. Throughout her career, she has held a number of executive roles for sports institutions including the Los Angeles Olympic/Paralympic Bid Committee, FIFA World Cup and Women's World Cup, and Major League Soccer. In 2019, Mayor Eric Garcetti appointed Ms. Messing to the city's Commission on the Status of Women.
"First and foremost, I am honored to have the opportunity to help lead the NWSL and fully embrace the abundantly clear need to transform the league so that player welfare is central to every discussion and decision," said Messing. "I also want to commend the bravery and strength of each and every player in the league to demand the change that should be at the core of every organization. Gaining the trust of our players and uniting players and owners is central to my approach so that we can most effectively create systemic change. The executive committee and board of governors have already begun important work and I am committed to overseeing league operations to implement widespread reform initiatives intended to protect all players and staff, and further advance the popularity of and love for women's soccer here in the United States."
The executive committee members continued: "The NWSL will continue to engage with and solicit input from players and the players association over the course of the league's ongoing initiatives to transform and promote long-term change. The league's priority remains making informed decisions that support the establishment of an environment where success on and off the pitch is the central theme of any discussion of the NWSL, its clubs and the incredible players that take the field each week."