NSCAA releases new NCAA Women's Division I National Rankings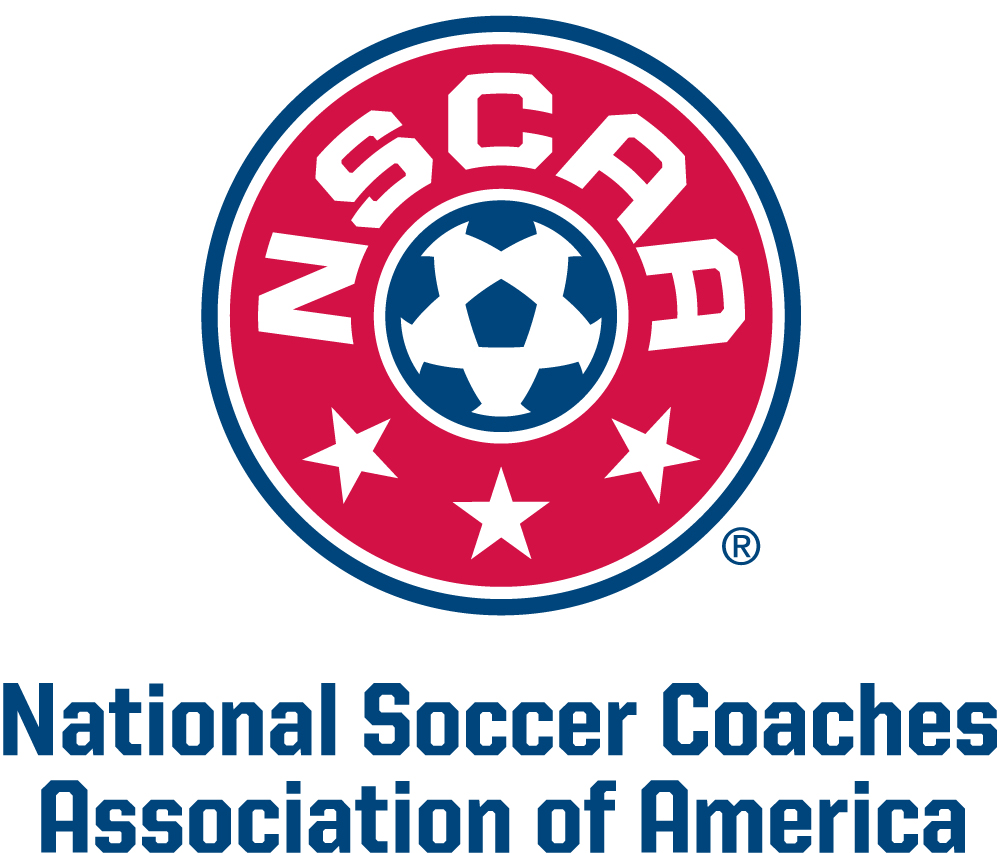 (Via NSCAA) – The National Soccer Coaches Association of America released the national rankings for NCAA Division I men's and women's teams on Tuesday.
+Read: NSCAA releases new NCAA Men's Division I National Rankings
There was little movement this week as West Virginia University hangs onto the number one spot. The University of South Carolina and Stanford University continue to claim the number two and three spots. The University of Southern California moves up to the number four spot while Brigham Young University rounds out this week's top five.
NCAA Division I Women National Poll 10 – Oct. 25, 2016
Also receiving votes: University Of Utah (30), Rutgers University (26), Virginia Tech (17), University Of Memphis (13), Saint Joseph's University (11), Loyola Marymount University (9), University of Nebraska (9), University of Missouri (6), Ohio State University (5), University of North Texas (3), University of Miami (3), North Carolina State University (3), University Of South Florida (1), Marquette (1), Baylor University (1)