NSCAA releases new NCAA Men's Division I National Rankings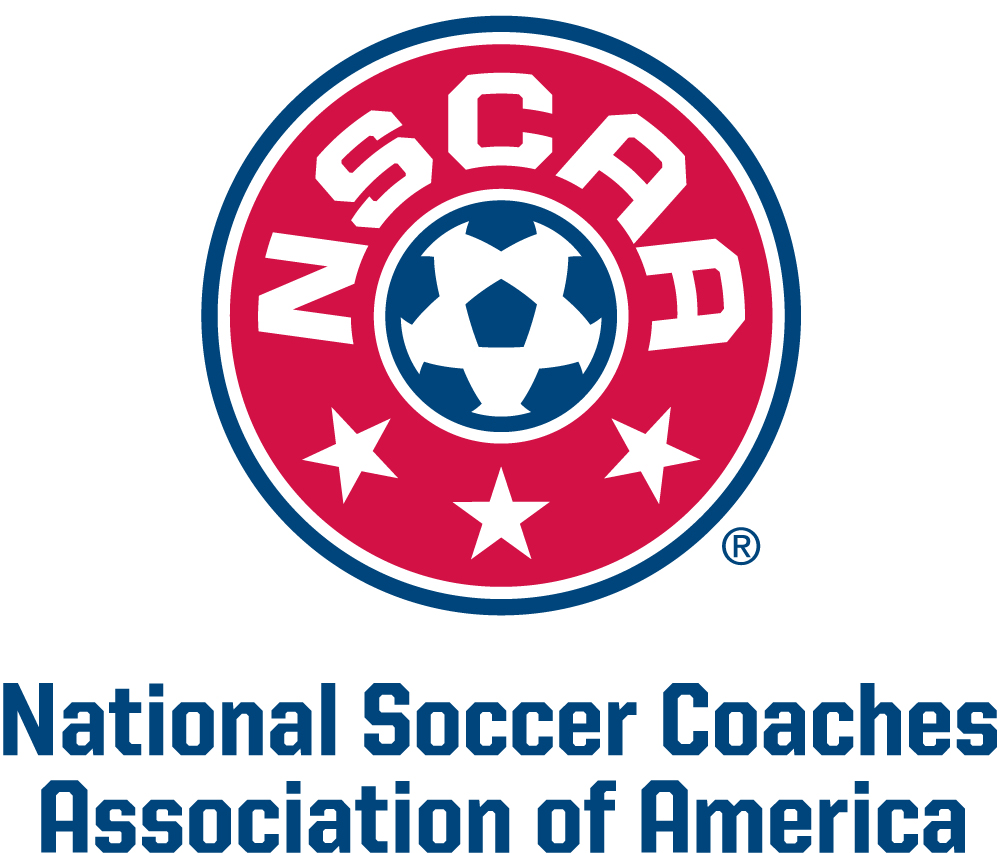 KANSAS CITY, Mo. (Via NSCAA) – The National Soccer Coaches Association of America released the national NCAA Division I rankings for men's and women's teams on Tuesday.
The University of Notre dame holds on to their number one spot this week with 21 first place votes and 597 total points. The University of North Carolina moves up to the number two spot, bumping out Clemson University who sits at number six this week. Indiana University, the University of Maryland, and Syracuse University round out this week's top five.
+Read: NSCAA releases new NCAA Women's Division I National Rankings
NSCAA NCAA D-I Men National Poll 3 – September 13, 2016
Also receiving votes: Buffalo, University at (51), University Of Massachusetts-Lowell (44), University of North Carolina-Wilmington (43), University of North Florida (42), University of Delaware (39), University Of Vermont (33), University Of New Mexico (20), College of William & Mary (20), American University (19), University Of Louisville (18), Colgate University (14), Elon University (11), Old Dominion University (9), University Of Washington (6), Brown University (6), University Of Portland (4), University Of California (3), University of Connecticut (2), Dartmouth College (1), Marist College (1)