NSCAA releases 2015 Youth Girls All-America Team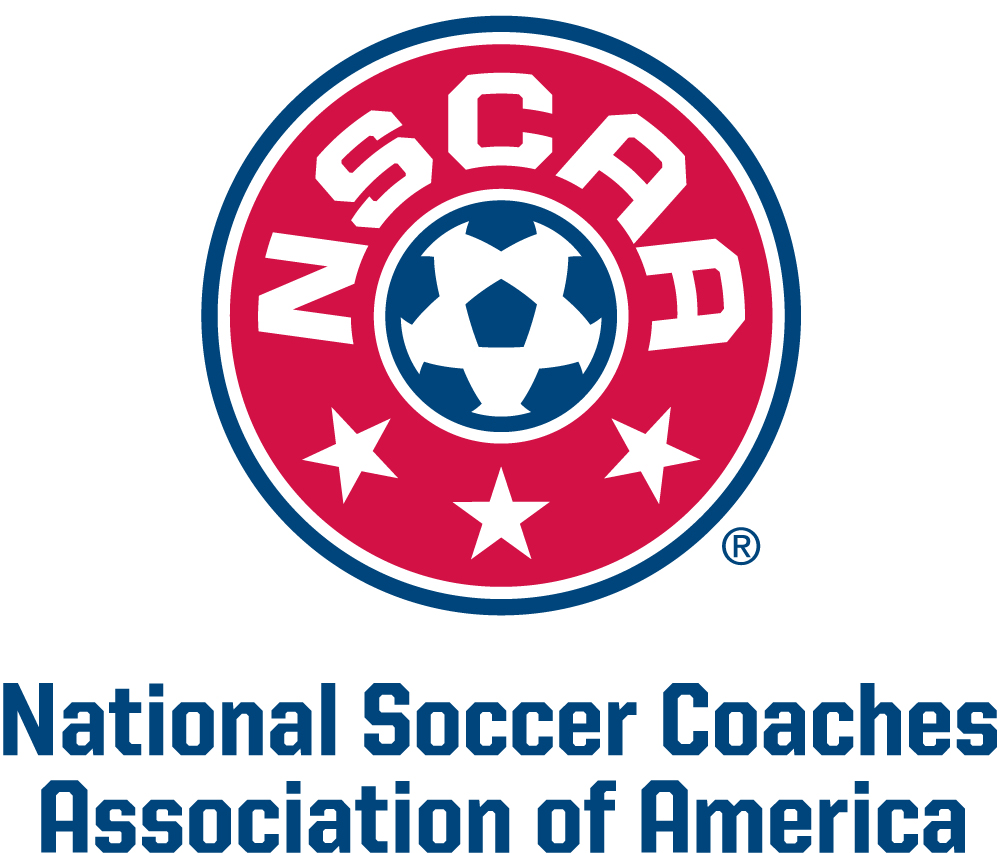 (Via NSCAA) – The National Soccer Coaches Association of America has announced the 2015 NSCAA Youth All-America Teams, as well as the 2015 Youth Players of the Year.
Mallory Pugh from Real Colorado is a repeat selection as the 2015 NSCAA Youth Girls Player of the Year, while Cameron Lindley from Indiana Fire DA was named the 2015 NSCAA Youth Boys Player of the Year.
+Read: NSCAA releases 2015 Youth Boys All-America Team
A total of 80 players (40 boys, 40 girls) were named All-Americans. Six boys players join Lindley as repeat All-America selections, while 24 girls, including Pugh, also make repeat appearances.
All-Americans and their accomplishments will be celebrated and recognized at the NSCAA All-America Luncheon held during the 2016 NSCAA Convention in Baltimore on Saturday, Jan. 16 at noon. Luncheon registration for players, coaches, and their families will be made available in early December at NSCAA.com.
2015 NSCAA Youth Girls All-America Team
Player of the Year: Mallory Pugh, Real Colorado (Highlands Ranch, Colo.)
* – Indicates repeat All-America selection
| | | | |
| --- | --- | --- | --- |
| First | Last | Club | Hometown |
| Kerry | Abello* | Team Chicago SC | Aurora, Ill. |
| Bridgette | Andrzejewski* | PSC Baltimore | Lutherville, Md. |
| Malia | Berkely* | Fairfield Optimist SC | Liberty Township, Ohio |
| Croix | Bethune | Concorde Fire SC | Alpharetta, Ga. |
| Jenna | Bike* | Connecticut FC | Trumbull, Conn. |
| Belle | Briede* | Tophat SC | Alpharetta, Ga. |
| Marley | Canales** | San Diego Surf | San Diego, Calif. |
| Tierna | Davidson | De Anza Force SC | Menlo Park, Calif. |
| Savannah | DeMelo* | Beach FC | Bellflower, Calif. |
| Amanda | Dennis | Slammers FC | Murrieta, Calif. |
| Julie | Doyle | San Diego Surf | Laguna Niguel, Calif. |
| Emina | Ekic | Javanon FC | Fairdale, Ky. |
| Alissa | Gorzak* | Eclipse Select SC | Naperville, Ill. |
| Mia | Gyau** | Bethesda SC | Silver Spring, Md. |
| Madison | Haley** | Dallas Texans SC | Dallas, Texas |
| Joanna | Harber* | Eastside FC | Bellevue, Wash. |
| Jordan | Harr* | Dallas Sting | Sachse, Texas |
| Samantha | Hiatt* | Crossfire Premier SC | Newcastle, Wash. |
| Shae | Holmes | Real Colorado | Highlands Ranch, Colo. |
| Jaelin | Howell | Real Colorado | Windsor, Colo. |
| Rachel | Jones | Tophat SC | Lawrenceville, Ga. |
| Taylor | Kornieck | Las Vegas Premier SC | Henderson, Nev. |
| Civana | Kuhlmann | Colorado Rush | Littleton, Colo. |
| Catarina | Macario* | San Diego Surf | San Diego, Calif. |
| Carly | Malatskey* | Slammers FC | Newport Coast, Calif. |
| Brianna | Martinez | New Mexico Rush | Albuquerque, N.M. |
| Zoe | Morse* | Michigan Hawks | East Lansing, Mich. |
| Shea | Moyer* | FC Revolution | Wyomissing, Pa. |
| Taylor | Otto** | CASL | Apex, N.C. |
| Karlie | Paschall | Tennessee SC | Brentwood, Tenn. |
| Jacey | Pederson | PSV Union FC | Palo Alto, Calif. |
| Mallory | Pugh** | Real Colorado | Highlands Ranch, Colo. |
| Zoe | Redei** | Eclipse Select SC | Highland Park, Ill. |
| Karina | Rodriguez | So Cal Blue SC | Torrance, Calif. |
| Ella | Stevens** | Gwinnett SA | Grayson, Ga. |
| Francesca | Tagliaferri* | PDA Soccer Club | Colts Neck, N.J. |
| Emma | Thomson* | Sockers FC | Park Ridge, Ill. |
| Jennifer | Westendorf** | Gwinnett SA | Montgomery, Ala. |
| Sydney | Zandi | Penn Fusion SA | West Chester, Pa. |
| Taylor | Ziemer | Santa Rosa United | Santa Rosa, Calif. |