NSCAA CEO Joe Cummings to step down in August 2015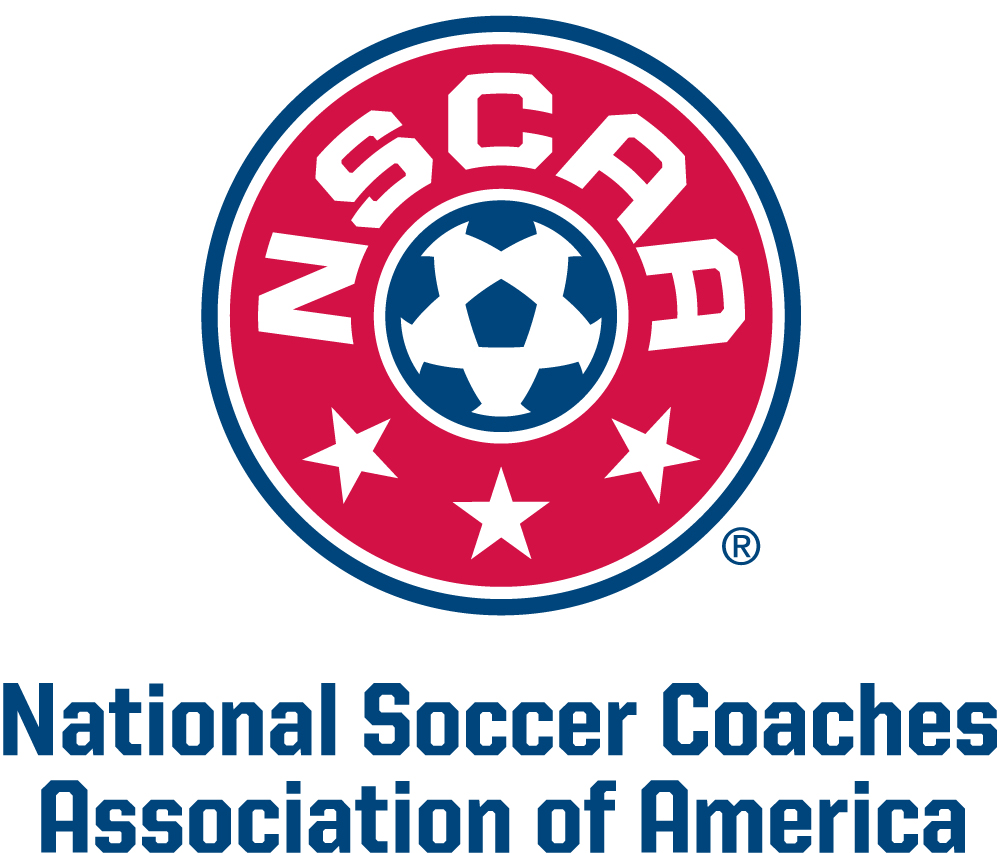 KANSAS CITY, Mo. (Via NSCAA) – Joe Cummings, NSCAA Chief Executive Officer since 2009, will be leaving his position at the end of his current contract in August 2015. The Association will begin the national search for his
successor within the next few months.
"We thank Joe for his dedication to the NSCAA, not only as our CEO, but as a member for nearly 35 years. We look forward to continuing to work with him on future projects for the Association,"  NSCAA President George Perry said.
Cummings added: "The time is perfect for this change to occur. I have spent nearly six years in this leadership position, during a tremendous period of growth for the NSCAA. I look forward to assisting the Board of Directors, and the new CEO, in this transition and continuing to help the Association in ways yet to be determined."
Early in his tenure, Cummings accomplished several key initiatives including rebranding the Association, development of a comprehensive website, creation and appointment of new national office positions, and an overhaul of the NSCAA's world-renowned coaching education offerings.
Recently, Cummings worked to extend the NSCAA brand internationally, as evident by the increased number of international clinicians at the annual Convention, the addition of international coaching education trips, and a spike in membership from beyond U.S. borders. Additionally, Cummings orchestrated the National Office's move to historic Union Station in downtown Kansas City, Mo., a move to meet the need of a growing Professional Staff and to showcase the Association's dedication to the region.
Formerly the president and general manager of the Boston Breakers (a Women's Professional Soccer franchise at the time), Cummings was announced as CEO in 2009 by then-President Randy Waldrum. In 2012, the Board of Directors approved an extension of Cummings' contract through the 2014-15 fiscal year ending August 31, 2015.
Perry has tasked incoming NSCAA President, Mike Jacobs, to select the search committee for the new CEO.
"I echo the sentiments of my colleagues and the membership when I thank Joe for his leadership and commitment as CEO," Jacobs said. "His work set the NSCAA on an upward trajectory and we thank him for his tireless efforts to take us to the next level."
The national search is scheduled to begin in the coming weeks. The goal is to have the next CEO hired by Summer 2015 and work with Cummings during a transitional period through August.