NSCAA announces new NCAA Division I Men's Soccer Rankings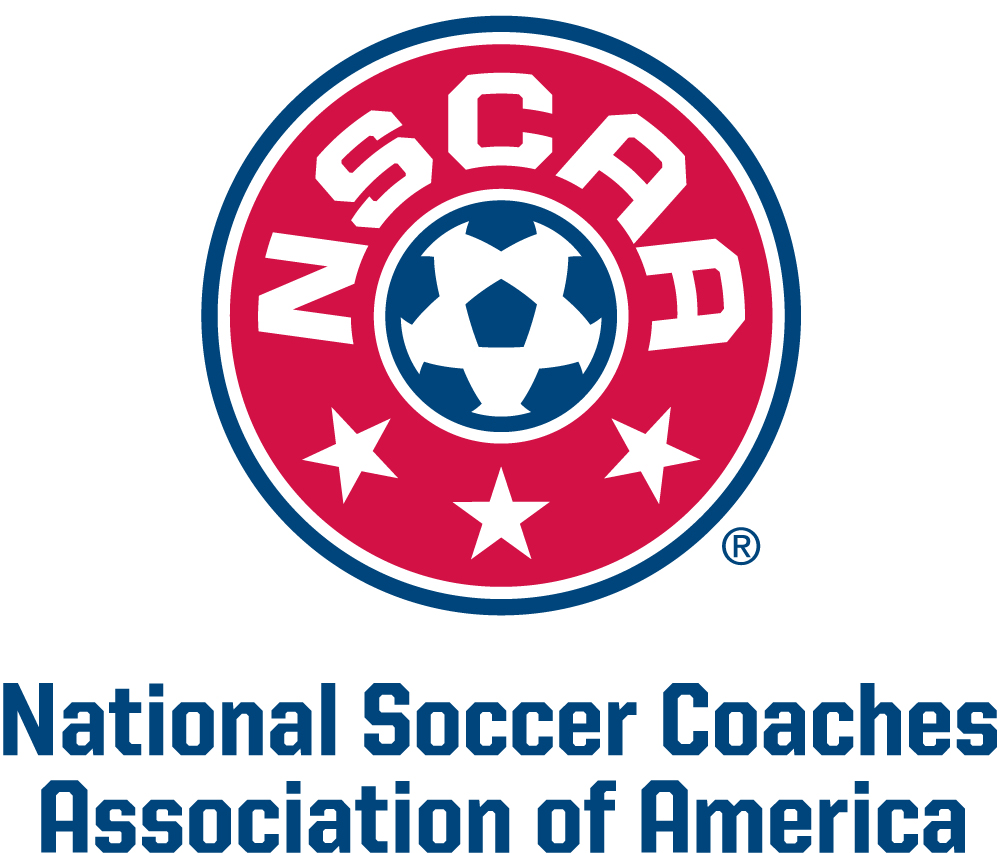 KANSAS CITY, Mo. (Via NSCAA) – The National Soccer Coaches Association of America released the national rankings for NCAA Division I men's and women's teams on Tuesday.
On the men's side, the first week of action has seen the University of Akron claiming the number one spot with 18 first-place votes and 613 overall votes. Akron blanked both Georgetown University and Seattle University with 1-0 results in their season-opening games. Clemson University and the University of North Carolina each garnered 3 first-place votes, earning them the number two and number three spots respectively. Notre Dame and Indiana round out the Top 5 Teams.
+Read: NSCAA announces new NCAA Division I Women's Soccer Rankings
The NSCAA regional and national college rankings are a week-to-week status of qualified programs. These polls are released on Tuesday afternoons on NSCAA.com during the college soccer season.
NSCAA NCAA Division I Men – National – 1st Poll – August 30, 2016
Also receiving votes: Virginia Tech (31), North Carolina State University (23), University of Delaware (22), Colgate University (20), Butler University (19), University Of South Florida (18), Coastal Carolina University (13), Dartmouth College (11), Saint Louis University (10), Ohio State University (8), Rutgers University (6), University Of South Carolina (5), American University (5), Western Michigan University (5), Lipscomb University (5), University Of Vermont (4), University of San Diego (3), Penn State University (2), Oral Roberts University (1), Hofstra University (1), Rider University (1)