NSCAA adds five to National Office staff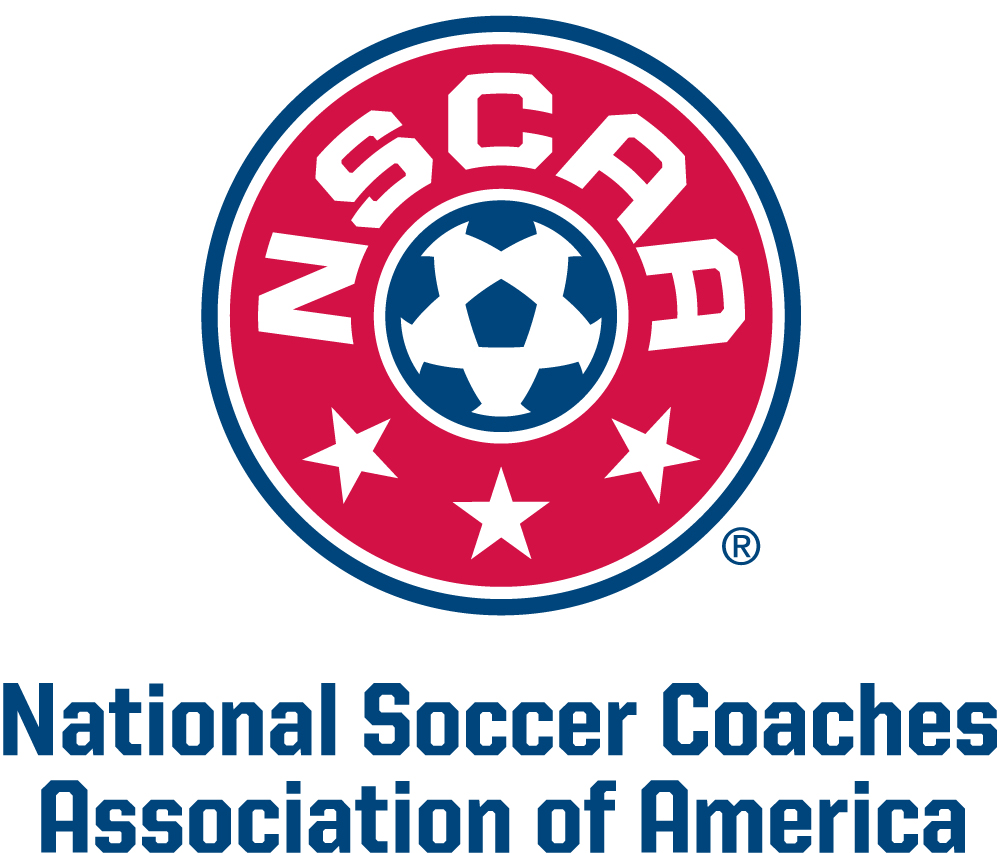 KANSAS CITY, Mo. (Via NSCAA) – The National Soccer Coaches Association of America announced Thursday five additions to its National Office staff.
Shawn Chevreux was hired in early December as the Director of Marketing. Aresa Grace also joined the staff in December as Director of Membership, a new position within the Association.
Three former interns were hired as full-time staff members:
Andrew Dahir (Operations Coordinator)
Erika Dyer (Events Coordinator)
Laura von Stockhausen (Marketing Coordinator)
Shawn Chevreux, Director of Marketing
Chevreux joins the NSCAA as the Director of Marketing after three years in a similar position with Sporting Kansas City. There, he managed the creative staff responsible for design needs for the club, and had oversight of Sporting's marketing efforts.
Before his time with Sporting, Chevreux spent nearly six years with the University of Arizona athletic department; first as the marketing manager before being promoted to the director of marketing and licensing. He also worked for the University of Kansas athletic department for five years.
Chevreux earned his bachelor's degree in marketing from the University of Idaho and his master's degree in sports administration from the University of Kansas. He is a native of Boise, Idaho, and lives in Leawood, Kan., with his wife and two children.
Aresa Grace, Director of Membership
Grace comes aboard as the NSCAA as the Director of Membership, a new position that will lead the charge of enhancing the experience for the NSCAA's 32,000+ members. Grace adds corporate sales experience, as well as a background in non-profit membership development and marketing.
Grace gained that experience working with clients such as the Girl Scouts of NE Kansas & NW Missouri, the Truman Medical Center, Walmart and LensCrafters. She also worked with the Kansas City Chiefs' "Punt, Pass and Kick Program."
She earned her bachelor's degree from the University of Missouri-Kansas City. Grace is a native of the state of Oregon, and lives in Liberty, Mo., with her husband and three children.
Andrew Dahir, Operations Coordinator
Dahir interned with the NSCAA starting in September 2014, before being hired as Operations Coordinator. The Omaha, Neb., native was previously project coordinator for the Nebraska Recruiting Board, helping manage showcases with college and high school coaches.
Dahir's other experience includes working with Regal Awards and Advertising Specialties, and Sports Authority. He also coached with Ropes Academy (Neb.) and the Frozen Ropes Training Facility.
Dahir is a graduate of Wayne State College with a bachelor's in sport management.
Erika Dyer, Events Coordinator
Dyer joins the NSCAA full time as the Events Coordinator, assisting the Director of Events in the management and execution in all areas of the NSCAA Convention, Summer Symposium, Association-sponsored trips, and other events. She originally joined the NSCAA as the communications intern in January 2014, before moving to events intern in May 2014.
Dyer's prior experience includes gameday event marketing staff member for the New England Patriots, administrative coordinator for the Berkshire Soccer Academy, and public relations intern for the Devin Laubi Foundation.
Dyer earned her bachelor's degree from Bridgewater State University and her master's degree from Lasell College. She is a native of Easthampton, Mass.
Laura von Stockhausen, Marketing Coordinator
Von Stockhausen was hired as marketing coordinator in August 2014, after an eight-month internship. During that same time with the Association, von Stockhausen also interned with KC Pro Soccer, which helps manage FC Kansas City (National Women's Soccer League) and the Missouri Comets (Major Arena Soccer League).
Von Stockhausen's experience includes internship stints with the San Francisco 49ers and the San Jose Earthquakes. She previously coached girls' varsity water polo in her native San Jose, Calif., and was a youth soccer coach for Just4Kicks, Inc.
Von Stockhausen earned her bachelor's degree from the University of Oregon and her master's degree from the University of Stirling (U.K.).