No. 6 West Virginia plays Michigan to 2-2 draw in preseason match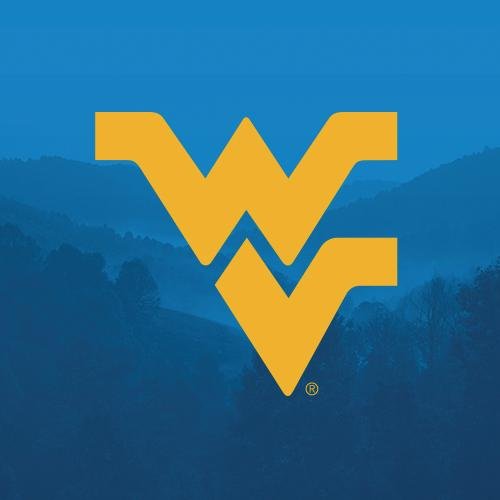 MORGANTOWN, W.Va. (Via West Virginia University) – The No. 6-ranked West Virginia University women's soccer team played to a 2-2 draw against Michigan this afternoon in the team's lone 2016 home exhibition match at Dick Dlesk Soccer Stadium.
Down 1-0 at the end of 45 minutes, the Mountaineers engineered a second-half comeback, scoring back-to-back goals less than 10 minutes in for a 2-1 advantage. WVU maintained its lead until the 90th minute, when Michigan midfielder Katie Foug connected on a bouncing ball in front of the net to knot the score with 27 seconds remaining.
The teams did not play any overtime periods.
"We've been playing against each other the last five days. With new players coming in and seeing new things, you want to fix everything in those five days," Mountaineer coach Nikki Izzo-Brown explained. "We let two goals in, and we're not happy with that last goal, of course. I thought we were good enough to win, but Michigan had some chances, and we did, too. Overall, I thought our performance was good."
The Mountaineers finished with a 20-10 shot advantage, placing nine on frame to the Wolverines' six. UM earned a 5-4 edge in corner kicks.
WVU goalkeepers Michelle Newhouse and Rylee Foster split time in net. Newhouse, a junior, made one save in the first half, while Foster, a freshman, stopped three in the second. UM's Megan Hinz and Sarah Jackson combined for seven saves.
Trailing 1-0 early in the second half, sophomore forward Grace Cutler, a Santa Clara transfer, delivered the Mountaineers' equalizer in the 52nd minute, connecting on a through ball from classmate and fellow forward Sh'Nia Gordon and directing her shot toward the back post.
Junior midfielder Carla Portillo gave the team a 2-1 advantage less than two minutes later, as she slotted home a penalty kick after a UM defender drew a foul near the top of the box.
The Mountaineers maintained their lead for 36 minutes until the Wolverines connected on their fifth corner kick of the match. Foster made a save at the right post off the initial send-in but couldn't corral the ball, allowing Foug to pounce on the rebound and send a short kick to the far left post.
"There were a lot of controllable, and I was proud of the way we responded in the second half – we came out and scored two," Izzo-Brown added. "Hopefully, I'll get them fixed and we'll be able to defend that lead to the end."
UM senior midfielder Jessica Heifetz gave the Wolverines the early advantage in the 14th minute, as her blast from outside the 18-yard box sailed over defenders' heads and toward the upper left corner.
Newhouse's save came late in the first half, but it was crucial, as she laid out and pushed away a shot from Michigan forward Nicky Waldeck inside the box.
The Mountaineers' productive second half got off to an early start, with Gordon feeding sophomore forward Hannah Abraham inside the box in the 50th minute. Abraham easily moved past a UM defender, but her shot went just wide of the far right post.
Foster made her first save 12 minutes later, meeting a shot at the left post. She stopped a second UM attempt four minutes later.
The Mountaineers conclude their preseason at No. 4-ranked Virginia this Sunday, Aug. 14, at 1 p.m., at Klöckner Stadium, in Charlottesville, Virginia.