No. 3 Duke women's soccer defeats Central Florida 3-1 on Sunday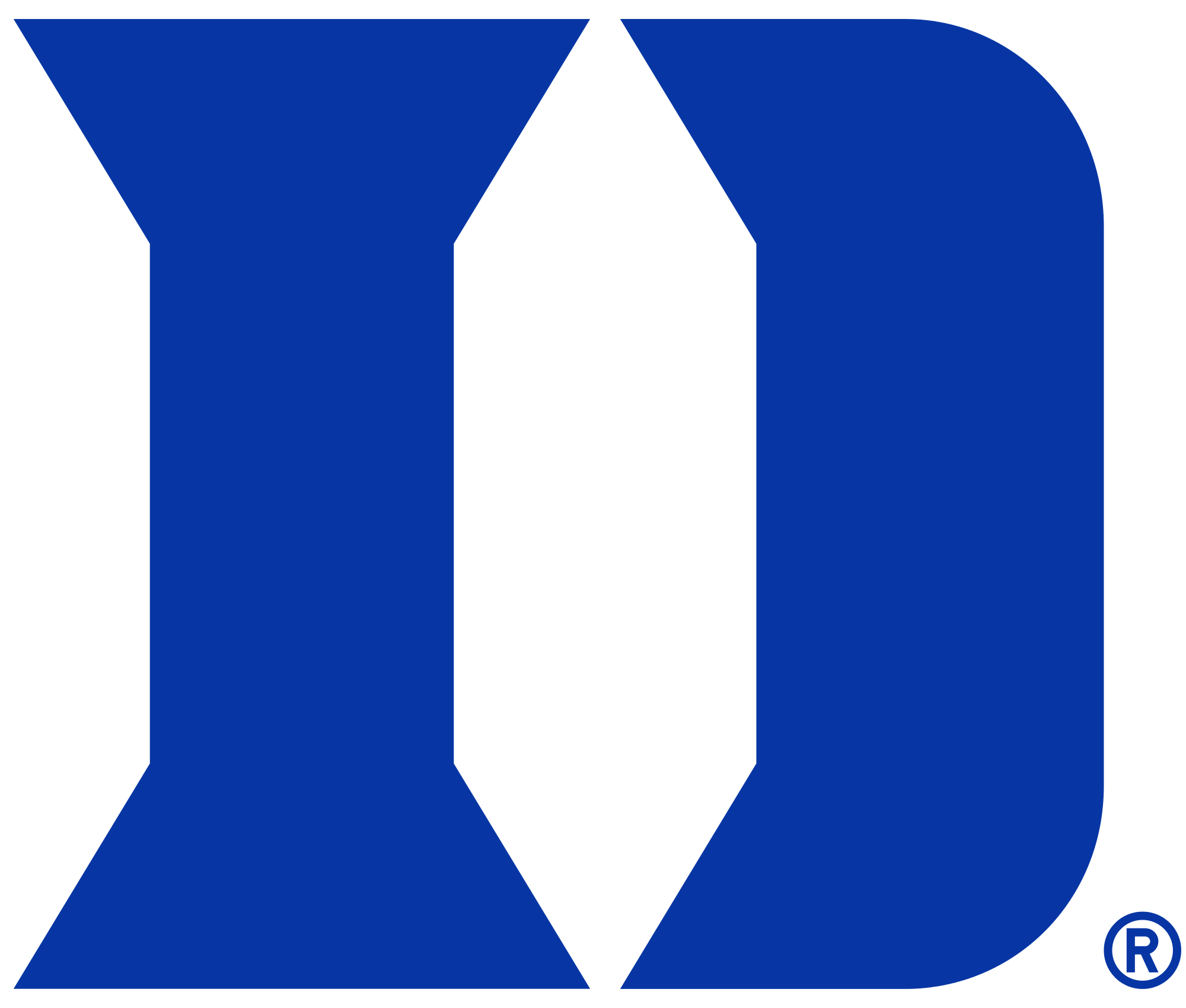 CHAPEL HILL, N.C. (Via Duke University) — Behind three first half goals, the third-ranked Duke women's soccer team took down UCF, 3-1, to conclude its play in the UNC Nike Classic Sunday afternoon at Fetzer Field in Chapel Hill, N.C.
With the victory, Duke improved to 2-0, while UCF dropped to 0-2.
"A great start," said Duke head coach Robbie Church. "Obviously, we did another good job of finishing early. We had some nice combination play out of pressure. We opened up the field, had good composure and what a great goal to get early from Imani [Dorsey]. You have to give them credit. They are a good team and we knew they were going to be a good team. They didn't back down, they didn't quit and they stuck in there. I was very disappointed in the goal we gave away because we let them back in the game."
The Blue Devils wasted no time getting on the board quickly in the opening half as senior Toni Payne and junior Imani Dorsey perfected the give-and-go, before Dorsey finished a low ball into the left corner just 74 seconds into the match.
Dorsey, a product of Elkridge, Md., totaled her second goal in as many matches and her ninth career tally.
UCF came back and attempted a couple of shots that went wide, but Duke then continued to apply the pressure on the Knights defense.
After freshman Mia Gyau was fouled, junior Ashton Miller took a free kick from 32 yards out and placed it nicely to the head of rookie Ella Stevens. Stevens, making her first collegiate start, rose above a Knights' defender and headed the ball into the right corner where UCF goalkeeper Vera Varis couldn't make an attempt on saving. The goal for Stevens was her second in as many matches for the Grayson, Ga., product.
Stevens became the 17th Blue Devil to score a goal in her first collegiate start.
Duke duo of Payne and Dorsey continued to work together well on the Blue Devil offense. Dorsey found Payne in the middle of the field and the senior from Birmingham, Ala., drove to the 12-yard mark where she buried her second goal of the season.
"We have been working really hard in practice that every shot we take needs to be on target," said Payne. "Our goal was to just take it to them in the first few minutes and try to get a good lead and let it play out the rest of the game. I think we did that today."
It marked the second straight match Duke has scored three goals over the first 15 minutes of play to lead 3-0.
+Read: U.S. U-15 Girls National Team advances to CONCACAF Championship final
With the Blue Devils leading 3-0, UCF didn't quit as the Knights' Courtney O'Connell flipped a shot over the head of Duke goalkeeper EJ Proctor. Proctor got her hands on the ball but it went through into the back of the net.
Duke played a total of 19 players in the first half and led 3-1. The Blue Devils held a 5-4 shot advantage, but scored on three of those attempts.
After being held in check for most of the second half, Blue Devil sophomore Kayla McCoy was taken down in the box and Duke was awarded a penalty kick in the 60th minute. Senior defender Christina Gibbons stepped up to take it, but Vera made a diving save. Gibbons, who is from Raleigh, N.C., took another shot off the rebound, but it was saved out of bounds.
The Blue Devils featured a couple of different chances to add on the score as Dorsey had a one-v-one chance with the UCF keeper, but chose to pass the ball to a streaking McCoy. A product of Lincolnwood, Ill., McCoy slid and scored the goal, but was called back for offside.
Junior defender Schuyler DeBree placed a perfect pass down the field to Payne in the 85th minute, but the Duke forward's attempt was saved by a diving Vera to her left.
Redshirt junior Malinda Allen had a header in the 86th minute that was going into the corner of the net, but a UCF defender saved it off the line.
For the match, Duke held an 18-7 shot advantage and limited UCF to only one shot on goal. Proctor finished the day in goal with zero saves over 90 minutes.
Miller, who hails from Okemos, Mich., led the Blue Devils with four shots, while Payne and Gibbons each added three attempts.
"I thought in the second half we did a great job," commented Church. "We wanted that fourth goal and wanted to break that game open, but we just couldn't quite find it. It was unfortunate we didn't find it, but good teams don't quit. I am very happy. We did what we needed to do. We are 2-0 on the weekend and moving on to Arkansas."
Duke will next travel to Arkansas to face the Razorbacks Friday, Aug. 26 at 8 p.m., on the SEC Network.
Notes:
• Freshmen Ella Stevens and Mia Gyau made their first collegiate starts in the match
• Toni Payne totaled a goal and assist for the second straight game.
• The 12 goals scored by Duke in the opening two matches, it tied for the second most goals by a Blue Devil team over the first two games. Duke had 13 goals in 2008 and 12 both in 2012 and 1989.