NJ Youth Soccer Presidents Cup U12-U14 champions crowned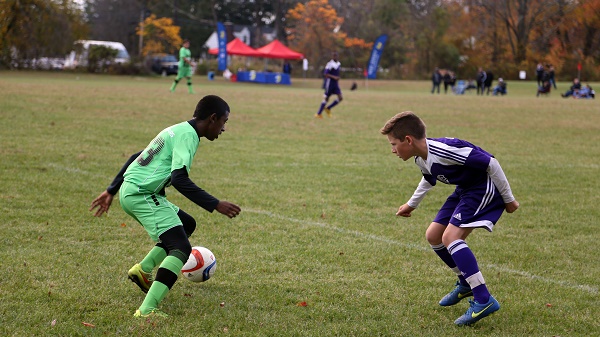 Lawrenceville, NJ (Via NJ Youth Soccer) ― The 2015-2016 NJ Youth Soccer Presidents Cup tournament was decided at the Twin Pines Complex this past Sunday. This event concluded the statewide competition that included hundreds of teams representing the U12 to U14 age groups.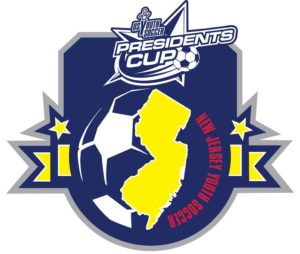 New Jersey continues to be one of the largest state youth soccer programs in the country. The NJYS Presidents Cup provides mid-level competition for travel program players. Winners will represent New Jersey in regional competition against other state champions. The US Youth Soccer Presidents Cup is a National Championship tournament that was designed to create a high-level competition for those looking to play against teams of similar abilities for a regional or national title. "We are proud of these players' dedication. Their hard work and skilled play propelled their teams to the next level. New Jersey Youth Soccer looks forward to the seeing these champions represent New Jersey at the Region I level," said Buddy Hart NJYS Games Commissioner.
Winners in six age groups were crowned representing teams and clubs throughout the state. Dan Metzger and Raphael Diaz, current Red Bulls II players and former NJ Youth Soccer Olympic Development Program standouts were on hand to congratulate all of the players and their achievements. "New Jersey provided me the opportunity to enjoy soccer while playing at the highest levels. It was a blast to watch great competition and recognize these young boys and girls," said Metzger. "I have no doubt there were kids on the fields today that will have many great years playing the game."
NJ YOUTH SOCCER PRESIDENTS CUP CHAMPIONS
U12 Boys 8v8 Rancocas Valley Red Devils
U13 Boys PDA Figo
U14 Boys Bloomfield Cheetah Thunder
U12 Girls 8v8 Berkeley Heights Galaxy
U13 Girls Middletown United Red
U14 Girls Washington United Fever
The NJ Youth Soccer President Cup competitions continue for the U15 through U18 age groups in the spring of 2016. Learn more about NJ Youth Soccer tournaments at njyouthsoccer.com.
Photo Credit: Craig Dudek