New York SC joins Women's Premier Soccer League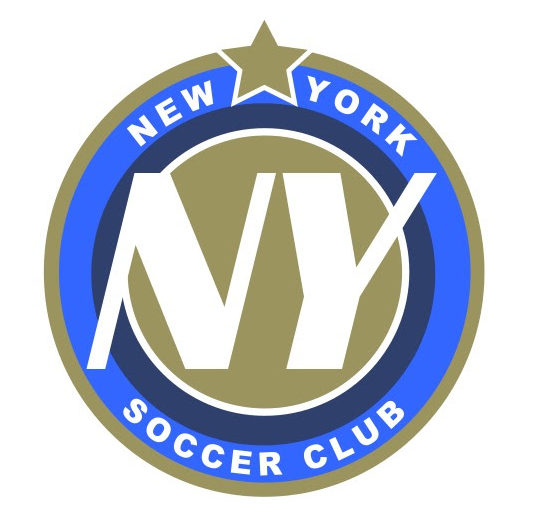 (Via New York SC) – New York Soccer Club has announced its membership in the Women's Premier Soccer League beginning in the summer of 2017.
The WPSL is an independent national league whose main focus is on the development of highly competitive, premier women's soccer teams. The WPSL is sanctioned by the United States Adult Soccer Association (USASA), an affiliate of the United States Soccer Federation (USSF), the ruling body of soccer in the United States, and FIFA, the world's ruling body for soccer. The WPSL has over 100 teams throughout the United States and operates from May through July.
WPSL teams roster college, post-college, foreign players, and talented high school players; it is not a youth program. The WPSL makes every effort to bring quality soccer to all levels of the community and to promote the stature of female athletes as role models for youth players. Through the years, the league has had many national open and amateur cup victories.
+READ: New York City FC announces new NYCFC Girls Soccer Academy
Participation in the WPSL is part of New York Soccer Club's continued effort to provide the most competitive playing options to its best female athletes. The team, named New York SC Elite, will consist of top talent in the Tri-State Area and will play its home games in Westchester County.
Stephan Feldgoise, Chairman of NYSC, commented, "We have been investing heavily in our girl's/women's program at New York Soccer Club. The WPSL step is another foundational component of the girl's program as we move toward the top levels of girl's/women's soccer."
Carlos Mejia, Girls Director of Coaching, added, "We are looking forward to participating in the WPSL for the 2017 season. Playing for New York SC Elite should become a goal for all of our female players. It will also provide an opportunity for some of our current senior players and regional college players to compete at a high level during the summer months. This will further extend the pathway for our female players beyond U18 and the youth game."