New York Red Bulls expand youth program, adding six full-time teams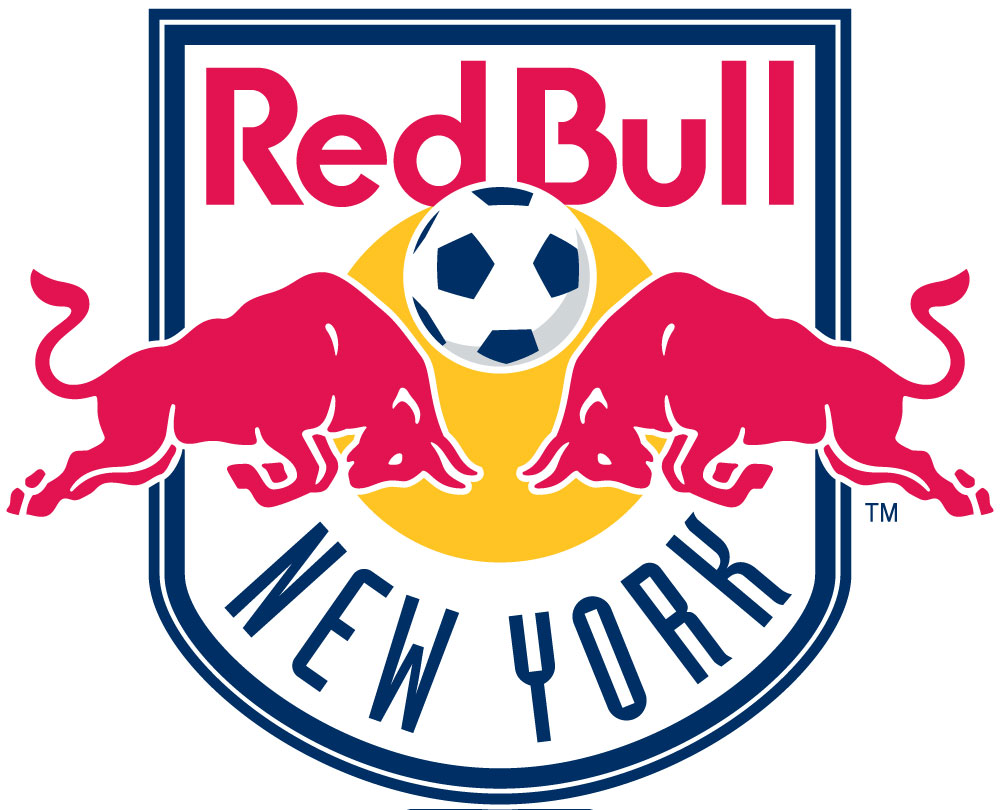 Harrison, N.J. (Via New York Red Bulls) – The New York Red Bulls Academy will expand its Regional Development School (RDS) programming with the addition of six new full-time, regionally based teams in 2017, the club announced today.
The New York Red Bulls youth programs are widely recognized locally and nationally as having a history of developing players for the Red Bulls first team. As the pre-Academy feeder system, the RDS was integral to the identification of first-team players such as Tyler Adams, Evan Louro, and Arun Basuljevic, as well as numerous others for NYRB II, the clubs USL affiliate. Over the past ten years, the program has provided the springboard for more than 150 players to progress to Red Bulls Academy teams.
In efforts to further expand the player development platform, the new RDS regional teams will be based in three key geographic regions, to ensure elite youth players from the entire Metro area will have access to what promises to be some of the most competitive pre-academy teams in the nation.
+READ: New York City FC announces new NYCFC Girls Soccer Academy
With one region spanning New Jersey and all points west, one encompassing Westchester, Rockland, and all points north, and a third catering for NYC, Nassau county, all points east, these new teams will provide unrivalled coverage for New York Red Bulls' flagship player development program.
"As a leading player development system within the US Soccer landscape we are excited to extend our youth development pyramid to cater for younger teams," said David Jervis, Senior Director of Training Programs.
"Our robust youth programs already impact tens of thousands of aspiring kids, and through this new initiative we aim to work with our current youth partners and the broader soccer community to scout and develop even more players that have the potential to play within the Red Bulls youth system."
Tryouts for the 2007 and 2008 birth-year RDS Regional team will be held regionally throughout March and April, with league play commencing in September 2017.