New York Red Bulls announce player development partnership with Westchester YSL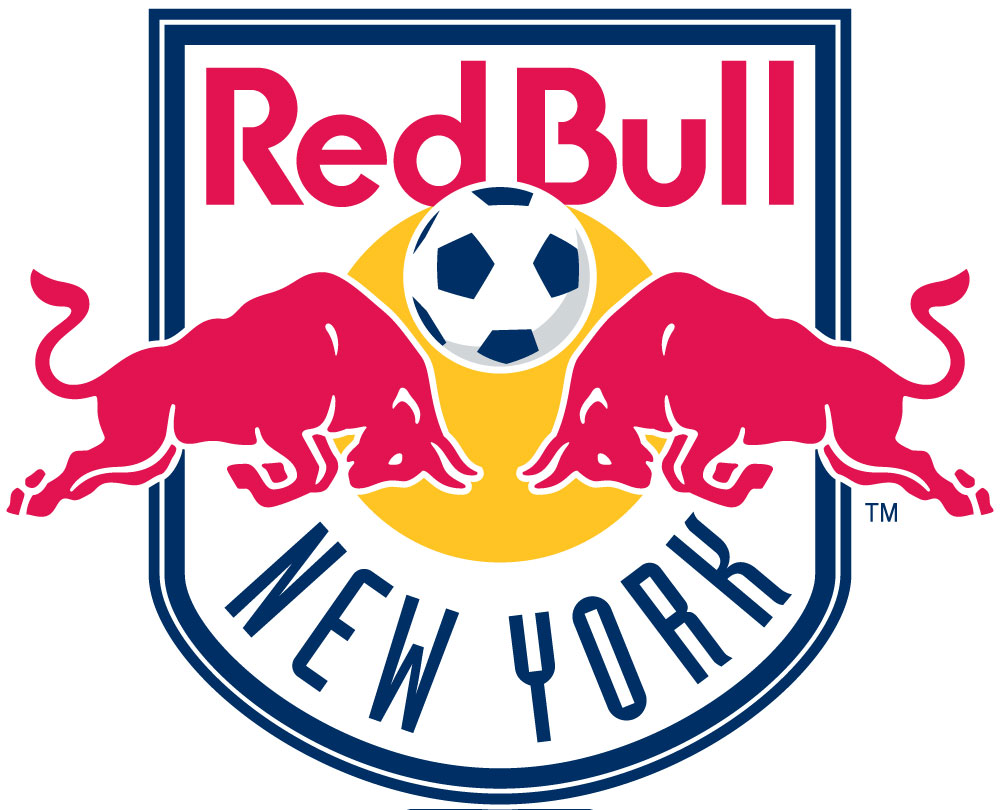 HARRISON, N.J. (Via New York Red Bulls) – The New York Red Bulls are proud to announce a three-year player development partnership with Westchester Youth Soccer League (WYSL). The organizations have agreed to co-create the WYSL-Red Bulls Select program, which will create a pathway for WYSL's most competitive players, from ages of 9 to 12 years, into the Red Bulls Academy.
The program will provide WYSL's more than 45 member clubs the opportunity to send its best players to train in the WYSL-Red Bulls Select program. The partnership will provide a connection between WYSL, which serves more than 20,000 local players, and New York Red Bull Youth Programs.
"The WYSL is proud to be joining with The Red Bulls to offer our aspiring players a truly outstanding League Select Program," said WYSL president Julian DiDonato. "The Red Bulls have long been recognized as a leader in the development of young soccer players and this affiliation brings together two organizations that share similar core values and a common mission; providing their players the most cutting edge soccer training and education side by side with advancing their personal development both on and off the field."
The program, accessible by tryout, will operate in the Fall, Winter and Spring seasons. Selected players will take part in weekly training programs. During the winter, players will wear Red Bulls kits and compete in local indoor tournaments. The program, located centrally in Westchester County, provides an easily accessible training hub.
"The Red Bulls are excited to partner with an organization that is dedicated to supporting youth soccer players and coaches," said David Jervis, Director of training programs. "We hope to build a partnership that not only helps develop the league's best players, but also inspires children to enjoy the many benefits of playing soccer. Through this partnership, we hope to have a positive impact on youth soccer players throughout Westchester County and the greater Metro New York area."
By partnering with one of the largest youth leagues in the New York Metropolitan area, the Red Bulls' youth programs continue to build on its strong grassroots efforts and commitment to local player development and community outreach.