New York Red Bulls add girls teams to Regional Development School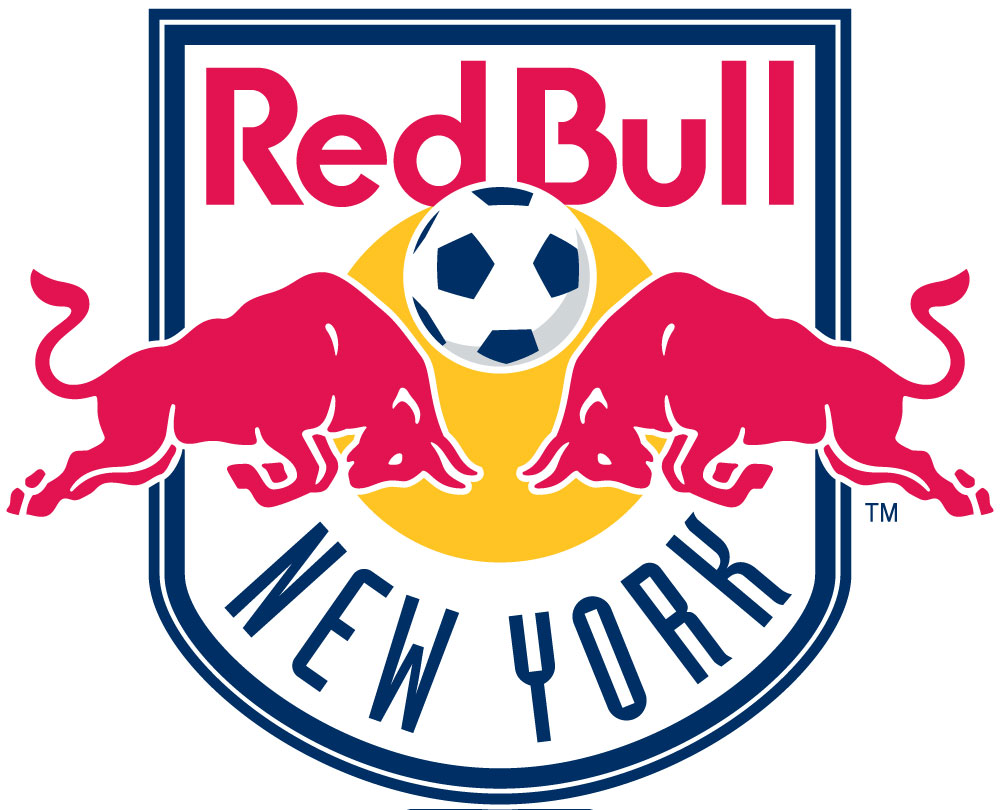 HARRISON, N.J. (Via New York Red Bulls) – The New York Red Bulls have announced the expansion of their Regional Development School with the addition of girls youth teams. Two new full-time girls travel teams will be added to the Regional Development Schools program, commencing play in the fall of 2018.
"Extending our elite programming opportunities to the thousands of girls playing soccer in the local area has been one of our long-term goals," said Senior Director of Training Programs David Jervis. "Each day through our grassroots programs, we see the excitement and commitment that these girls have towards the sport. Through this new initiative, we will be able to help maximize female player development as well as offer them a deeper connection to our club."
Complementing the existing RDS winter and summer showcase teams, the much-anticipated girls RDS Regional Teams will elevate Red Bulls Youth Programs' offerings for elite level female players in the area.
+NCAA Women's Soccer Commitment Announcements: February 2018
Following up on last year's successful launch of the RDS Regional Teams in the boys 2007 and 2008 age groups, this development will offer the same opportunities to elite level girls in the 2007 (rising U12) age bracket.
The two RDS Regional Teams will be strategically placed to serve players across the metro area, with a New Jersey team serving New York City and all points West, and a New York-based team serving NYC and all points East. Offering two regionally-based sessions per week, as well as one combined centralized pool session, the new program will offer a combination of convenient locally based training and frequent exposure to a more extensive and competitive training pool.
The addition of these teams represents the first step in forming a comprehensive girls pre-academy program committed to providing the area's top talent with an opportunity to train and compete at the highest level on a regular basis. Each year additional age groups will be added providing a springboard for girls to continue their player development journeys.