New York Red Bulls Academy wins Generation Adidas Cup Premier Division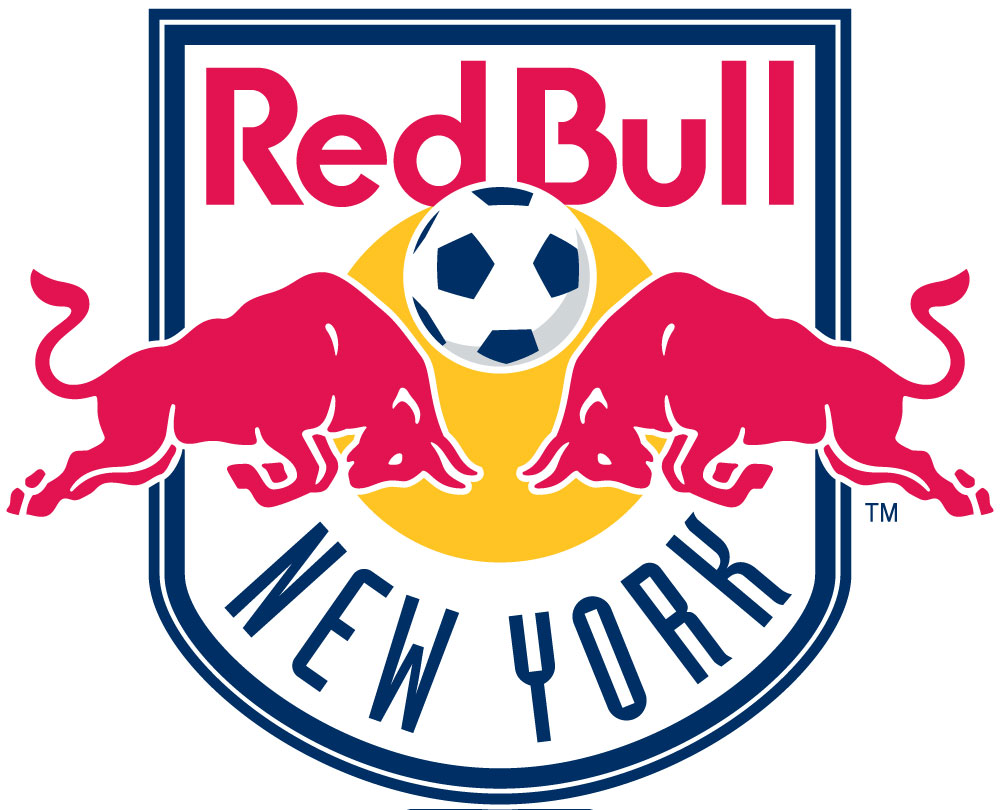 The New York Red Bulls have long had one of the top academy teams in the United States. At this year's Generation Adidas Cup they learned they can hang with top international clubs as well.
Playing in the Generation Adidas Cup's Premier Division, a U-17 event affiliated with the Dallas Cup featuring 28 academy teams from Major League Soccer and many top professional clubs in Latin America and Europe, Red Bulls won their group then grinded through a pair of wins in the knockout rounds to win the Generation Adidas Cup trophy.
The Red Bulls are undefeated (14-0-2) this season and sit atop the U.S. Soccer Development Academy's Atlantic Division and they showed that same first place form in Dallas.
+Read: Dallas Cup XXXVI champions crowned on Sunday
New York defeated Colombian side Independiente Medellin 2-1 in overtime in the final on Saturday. Ryan Mingachos scored the game-winner four minutes into overtime, blasting a free kick from Jared Gibley past the Colombian goalie. It was the second free-kick assist of the game for Gibley, whose set-piece just before the first-half whistle was headed home by defender Kyle Perno.
To make the final, they beat the Los Angeles Galaxy 1-0 on a goal by Brian Saramago assisted after a nice run and cross by Rodrigo D'Andrea.
The Red Bulls went 2-0-1 in group play to win Group A, beating the Houston Dynamo 1-0 on a goal by Mason Deeds before tying Sport Club de Recife of Brazil 1-1 and beating Seattle Sounders 3-0.
Under tournament rules, tie games go to PKs to decide a second standings point and against Recife, goalkeeper Xavier Kennedy made two saves in the tie-breaker to help his team take the extra point.
Against the Sounders, Saramago, Zaire Bartley and Jared Gilbey all scored.
Between posting three shutouts and only allowing two goals, one of which was on a penalty kick, Kennedy, a U.S. youth national team player, turned heads at the tournament and won the event's Golden Gloves as the top goalkeeper.