New York Club Soccer League cancels all spring competitions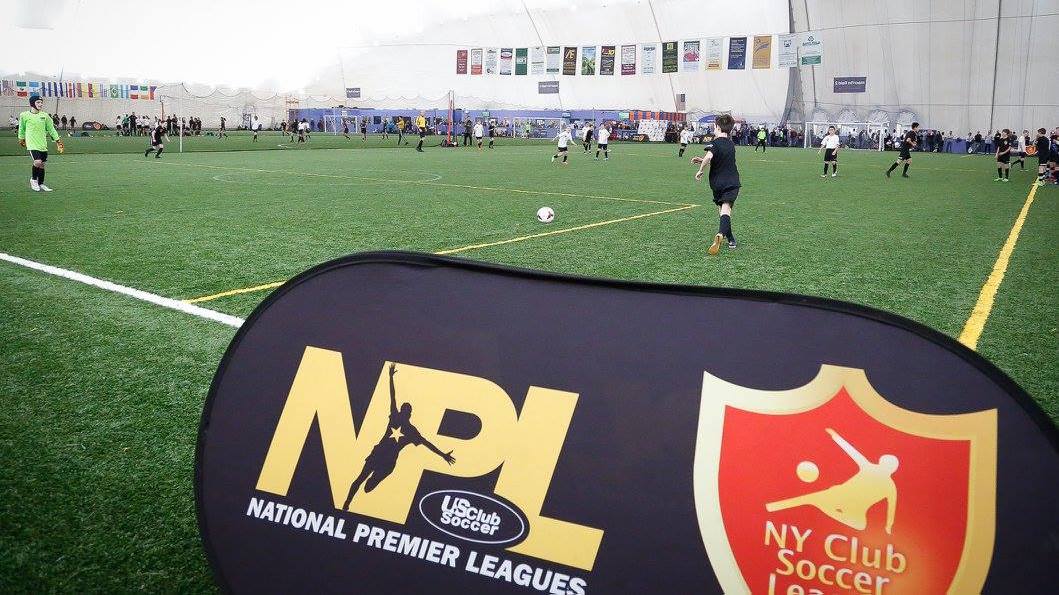 The New York Club Soccer League (NYCSL) has announced the cancellation of the entire 2020 spring season, including all league and cup competition.
See below for the full announcement from NYCSL President Gary Grossman:
NYCSL & CCSL Member Clubs,
As mentioned in previous emails, the health and safety of our players, coaches, officials and spectators are our number one priority. As such, due to the ongoing COVID-19 social distancing directive and the Governors announcement today that all schools in NY State will stay closed for the remainder of the academic year, NYCSL has made the difficult decision to cancel all competitions scheduled to be played this Spring. This includes all League and Cup play.
The NYCSL Board will be issuing full credit to Clubs for all Spring 2020 League fees that have previously been paid. Over the next week or so, the league will determine how we will handle credits/refunds for all Cup competitions. In addition, I will be reaching out to US Club regarding credits for player passes that have been issued.
Over the next few weeks, we will begin to have dialogue with club stakeholders regarding the Fall 2020 Season. I understand that everyone is anxious to return to "normalcy", yet NYCSL will continue to make decisions that place the well-being of our members first.
On a personal note, I would like to thank the countless number of club officials, coaches and community leaders who have reached out to me and have acted as a sounding board in these most difficult times.
On behalf of the entire NYCSL team, I hope that you and your families stay healthy and safe. We are all in this together and I believe we will come out the other side stronger!!
Keep the faith!!!
Regards,
Gary Grossman
President NYCSL/CCSL