New United Soccer Coaches NCAA Rankings released (Women's Week 10)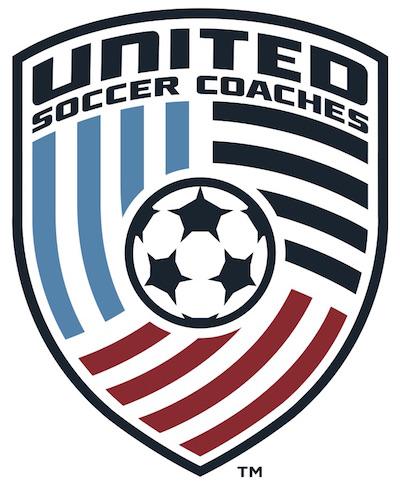 KANSAS CITY, Mo. (Via United Soccer Coaches) – United Soccer Coaches released the new men's and women's college soccer on Tuesday afternoon.
Two of the five unbeaten teams in NCAA Division I fell in the past week, as Maryland suffered back-to-back 1-0 losses in men's soccer and UCLA dropped a 1-0 decision on the road in women's soccer. Wisconsin-Milwaukee (receiving votes) is now the lone undefeated women's team in NCAA Division I, while Indiana (No. 2) and Florida International (No. 8) have yet to lose on the men's side.
For the first time this season, Wake Forest takes over the No. 1 ranking in NCAA Division I men's soccer at 15-1-0 on the year ahead of their regular season finale on Friday. Stanford strengthened their hold at the top of the NCAA Division I women's poll by moving to 15-1-0 with 4-0 and 6-0 victories this week.
+READ: New United Soccer Coaches NCAA Rankings released (Men's Week 9)
United Soccer Coaches NCAA Division I Women – National – Poll 10 – October 24, 2017
Records shown are through games of Oct. 22, 2017
Also receiving votes: Georgetown University (43), Auburn University (16), University Of Wisconsin-Milwaukee (13), Murray State University (7), University of Arizona (6), Hofstra University (5), University Of Minnesota (5), Washington State University (4), University Of South Florida (3), University of Mississippi (3), Clemson University (3), North Carolina State University (2)
United Soccer Coaches Rankings – Oct. 24, 2017