New set of boys and girls high school soccer rankings released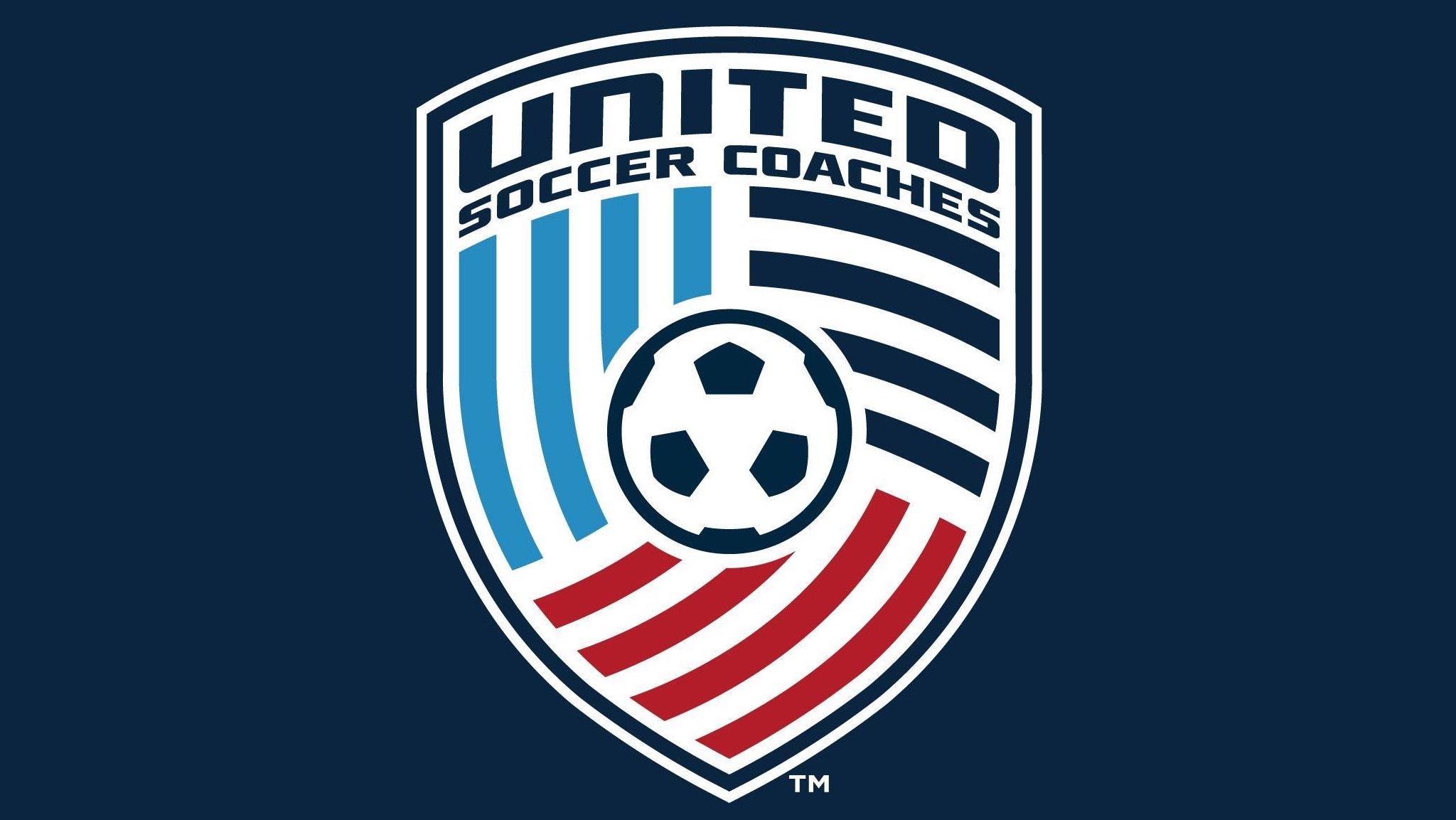 KANSAS CITY, Mo. — United Soccer Coaches announced the latest Fall High School Rankings for boys and girls soccer in the fall season on Tuesday. There is a new top-ranked team in the girls' poll while the top team in the boys' rankings remained the same.
Mount Notre Dame (Cincinnati, Ohio) is 15-0-0 this fall and moved up one spot to take over the No. 1 ranking in the girls poll. There is a tie at No. 2 with previous No. 1 Houston (Germantown, Tenn.) and Mars Area (Mars, Pa.) both sitting at 12-0-0. Davis (Kaysville, Utah) is fourth for the second straight week while Champlain Valley Union (Hinesburg, Vt.) is fifth for the sixth consecutive week.
St. Ignatius (Cleveland, Ohio) is 15-0-0 this fall and continues its perch atop the boys' rankings. Whitefish Bay (Milwaukee, Wis.) moved back up into the second spot after dropping to third last week. Wilson (West Lawn, Pa.) moved up one spot to third followed by Mamaroneck (Mamaroneck, N.Y.) in fourth and Blue Valley West (Overland Park, Kan.) rounding out the top five.
Boys: CLICK HERE for the Fall Boys High School Rankings
Girls: CLICK HERE for the Fall Girls High School Rankings