NCAAM: Duke plays No. 10 Georgetown to scoreless preseason draw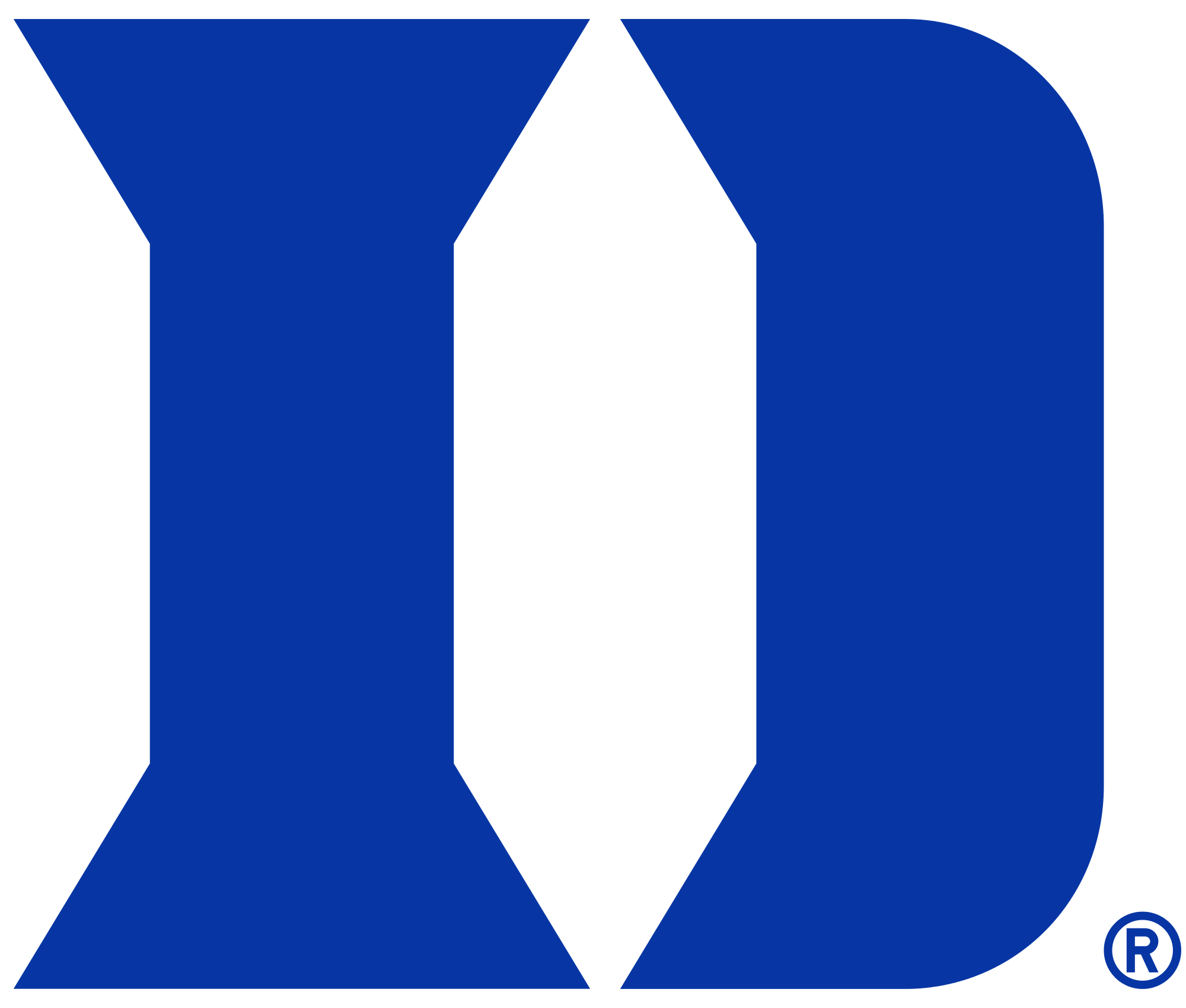 DURHAM, N.C. (Via Duke University) — With seven days of preseason camp under its belt, Duke got a chance to see some new faces as it battled No. 10 Georgetown to a scoreless draw in exhibition men's soccer action on Tuesday evening. The game was the first of two exhibitions for the Blue Devils.
"It was a great game and Georgetown is a very good team," said head coach John Kerr. "We got off to a very slow start tonight, but we have our first game under our belt. I'm proud of the guys and I'm very happy with the way we played and the attitude."
Duke was caught on its heels in the early portion of the game as Georgetown dominated possession. The Hoyas were aggressive from the outset, earning a pair of corner kicks in the opening two minutes. The Blue Devils defended them well, but continued to chase the game over the next 15 or 20 minutes.
As the half wore on, Duke, which started three freshmen, started to settle in and move the ball well. With some nerves wearing off, the Blue Devils started to create chances from attacking down the flanks. Despite starting to gain more possession, Duke was unable to make that final pass for a quality chance on goal as both teams went into halftime scoreless.
Any struggles Duke showed in the opening half were non-existent in the second half. The Blue Devils carried the majority of possession and started to create more dangerous chances. Rookie Suniel Veerakone looked more comfortable on the ball in his central midfield role, while CC Uche did well to help anchor Duke at center back.
Even with the majority of possession, Duke struggled at times to create quality scoring opportunities against a talented Hoya team. The best chance of the night came after outstanding ball movement up the left side. Ryan Thompson found freshman Colby Agu open in the box 12 yards from goal, but Agu put it over the bar.
In the final 20-minute session, goalkeeper Ben Hummel came up with a big save for the Blue Devils, diving to his right to keep the clean sheet alive after a giveaway by Duke in the back. Georgetown goalie Mitchell Auer also had a big stop in the extra period, stopping Bryson Asher's penalty kick with minutes to go in the game.
Overall, Duke outshot the Hoyas 19-12 and held a 7-6 advantage on corner kicks. In goal, Hummel and starter Robert Moewes combined for five saves in the shutout. Hoya goalkeepers had eight saves.
"Both goalkeepers did very very well," Kerr Said. "I'm very pleased in that department."
Duke returns to Koskinen Stadium Friday, Aug. 19 against No. 3 Clemson. Kickoff is at 7 p.m. and admission is free.