NCAA Men's and Women's Spring Soccer Rankings: March 23, 2021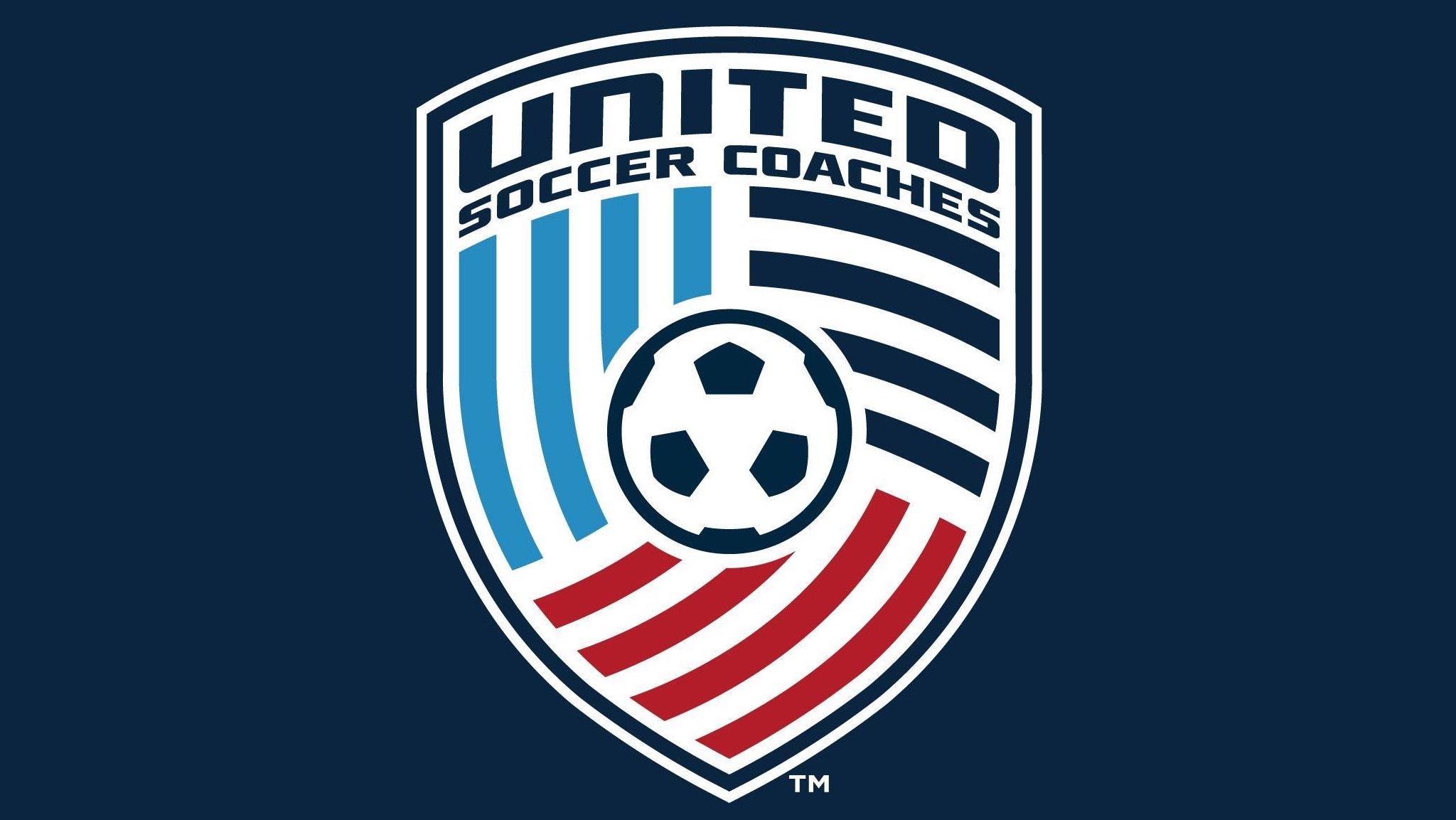 KANSAS CITY, Mo. — United Soccer Coaches released the latest NCAA Division I and II Men's and Women's Spring Rankings on Tuesday.
For Division I, Clemson remains No. 1 in the men's poll and Florida State continues to sit atop the women's poll.
This marks the Tigers fourth week in a row at the top of the men's rankings. Georgetown claimed the No. 2 spot this week, followed by Oregon State in third, Washington in fourth, and Pittsburgh in the No. 5 spot. Florida State claims No. 1 in the women's poll for the fourth straight week, followed by North Carolina in second, and UCLA in the No. 3 spot. Round out the Top 5 are TCU in the fourth spot and Duke at No. 5.
[+READ: NCAA Division I Soccer Championships to be held entirely in Cary, N.C.]
For Division II, the University of Charleston remains No. 1 in men's poll and Dallas Baptist took over the No. 1 spot on the women's poll. University of Charleston claims the top spot with a 4-0-0 record, followed by Franklin Pierce in the No. 2 spot, and Maryville University of St. Louis in third. Rounding out the men's Top 5 are Lander in No. 4 and Point Loma Nazarene in No. 5. On the women's side, Dallas Baptist made the move to No. 1, after being ranked sixth in the first poll of the spring season. Lee moved one spot to No. 2, followed by Grand Valley State in third. Flagler claims the fourth spot and Minnesota State University-Mankato claims the fifth spot.
United Soccer Coaches Rankings – Mar. 23, 2021
United Soccer Coaches college rankings, released every Tuesday during the regular season, are an indicator of the week-to-week status of qualified programs and in no way should be used as a guide or indicator of eligibility for championship selection. To be eligible for consideration in United Soccer Coaches college rankings, a school must be a member of the United Soccer Coaches College Services Program.