NCAA Division I Men's All-America Teams announced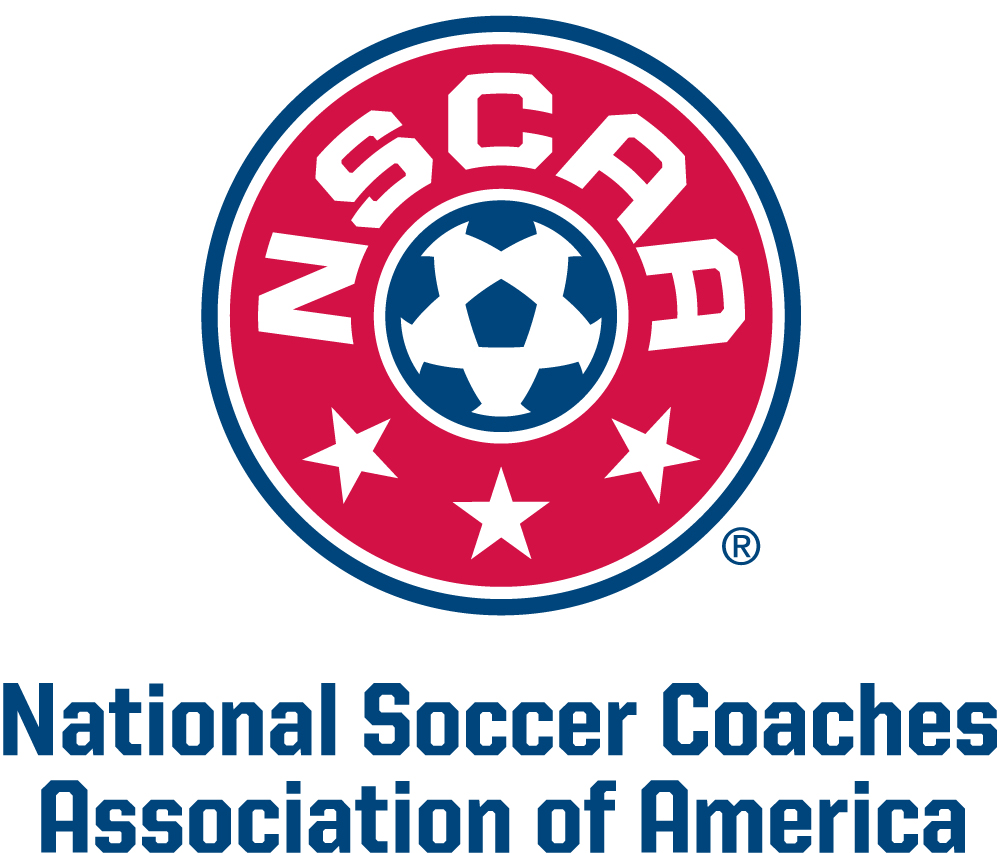 KANSAS CITY, Mo. (Via NSCAA) – The National Soccer Coaches Association of America announced on Friday the 2016 NSCAA NCAA Division I Men's All-America Teams.
Indiana University senior midfielder Tanner Thompson (Granite Bay, Calif.) is the only player among this year's honorees to earn First Team All-America honors for a second time in his collegiate career. In addition, University of Delaware senior forward Guillermo Delgado (Tres Cantos, Spain) receives All-America recognition for a fourth consecutive season.
+Read: Roster named for U-20 Men's National Team camp in Costa Rica
The four teams competing at tonight's NCAA Division I Men's Soccer College Cup are represented by a total of eight All-Americans, led by three selections each for Wake Forest and Stanford.
This year's NSCAA NCAA Division I Men's All-America Teams feature a total of 36 players, who will be formally acknowledged for their accomplishments at the NSCAA All-America Luncheon on January 14, 2017 at the Los Angeles Convention Center in conjunction with the 2017 NSCAA Convention.
2016 NSCAA NCAA Division I Men's All-America Teams
First Team
| | | | | |
| --- | --- | --- | --- | --- |
| Pos | Name | Class | School | Hometown |
| K | Alec Ferrell | Sr. | Wake Forest University | Westlake, Ohio |
| D | Alex Crognale | Sr. | University of Maryland | Gahanna, Ohio |
| D | Reagan Dunk* | Sr. | University of Denver | Dallas, Texas |
| D | Tomas Hilliard-Arce | Jr. | Stanford University | Matthews, N.C. |
| D | Miles Robinson | So. | Syracuse University | Arlington, Mass. |
| M | Ian Harkes | Sr. | Wake Forest University | Fairfax, Va. |
| M | Jacori Hayes | Sr. | Wake Forest University | Bowie, Md. |
| M | Tanner Thompson** | Sr. | Indiana University | Granite Bay, Calif. |
| F | Wuilito Fernandes | Sr. | UMass Lowell | Praia, Cape Verde |
| F | Julian Gressel | Sr. | Providence College | Neustadt an der Aisch, Germany |
| F | Albert Ruiz | Jr. | Florida Gulf Coast University | Barcelona, Spain |
| F | Gordon Wild | So. | University of Maryland | Cologne, Germany |
Second Team
| | | | | |
| --- | --- | --- | --- | --- |
| Pos | First | Class | School | Hometown |
| K | Andrew Epstein | Jr. | Stanford University | Fort Collins, Colo. |
| D | Tristan Blackmon | Jr. | University of the Pacific | Las Vegas, Nev. |
| D | Tim Kubel | Jr. | University of Louisville | Stuttgart, Germany |
| D | Grant Stoneman | So. | Loyola University Chicago | St. Charles, Ill. |
| M | Christian Flath | Sr. | Rider University | Rostock, Germany |
| M | Cam Lindley | Fr. | University of North Carolina | Carmel, Ind. |
| M | Napo Matsoso | Sr. | University of Kentucky | Louisville, Ky. |
| F | Will Bagrou | Jr. | Mercer University | Dacula, Ga. |
| F | David Goldsmith | Sr. | Butler University | Bristol, England |
| F | Foster Langsdorf | Jr. | Stanford University | Vancouver, Wash. |
| F | Edward Opoku | So. | University of Virginia | Rye, N.Y. |
| F | Brian Wright | Sr. | University of Vermont | Ajax, Ont. |
Third Team
| | | | | |
| --- | --- | --- | --- | --- |
| Pos | First | Class | School | Hometown |
| K | Alex Kapp | Sr. | Creighton University | Westchester, N.Y. |
| D | Brandon Aubrey | Sr. | University of Notre Dame | Plano, Texas |
| D | Francis De Vries** | Sr. | Saint Francis University (Pa.) | Christchurch, New Zealand |
| D | Wyatt Omsberg | Jr. | Dartmouth College | Scarborough, Maine |
| D | Jo Vetle Rimstad | Sr. | Radford University | Harestua, Norway |
| M | Jose Hernandez | So. | UCLA | Mexico City, Mexico |
| M | Paul Hoffmeister | Jr. | Utah Valley University | Hilden, Germany |
| M | Adam Najem* | Sr. | University of Akron | Clifton, N.J. |
| F | Marcelo Acuna | Jr. | Virginia Tech | San Jose, Costa Rica |
| F | Guillermo Delgado*** | Sr. | University of Delaware | Tres Cantos, Spain |
| F | Niko Hansen | Sr. | University of New Mexico | Sacramento, Calif. |
| F | Chris Mueller | Jr. | University of Wisconsin | Schaumburg, Ill. |
*Asterisks indicate number of previous All-America selections