National Soccer Hall of Fame to open in Frisco, Texas on Oct. 20, 2018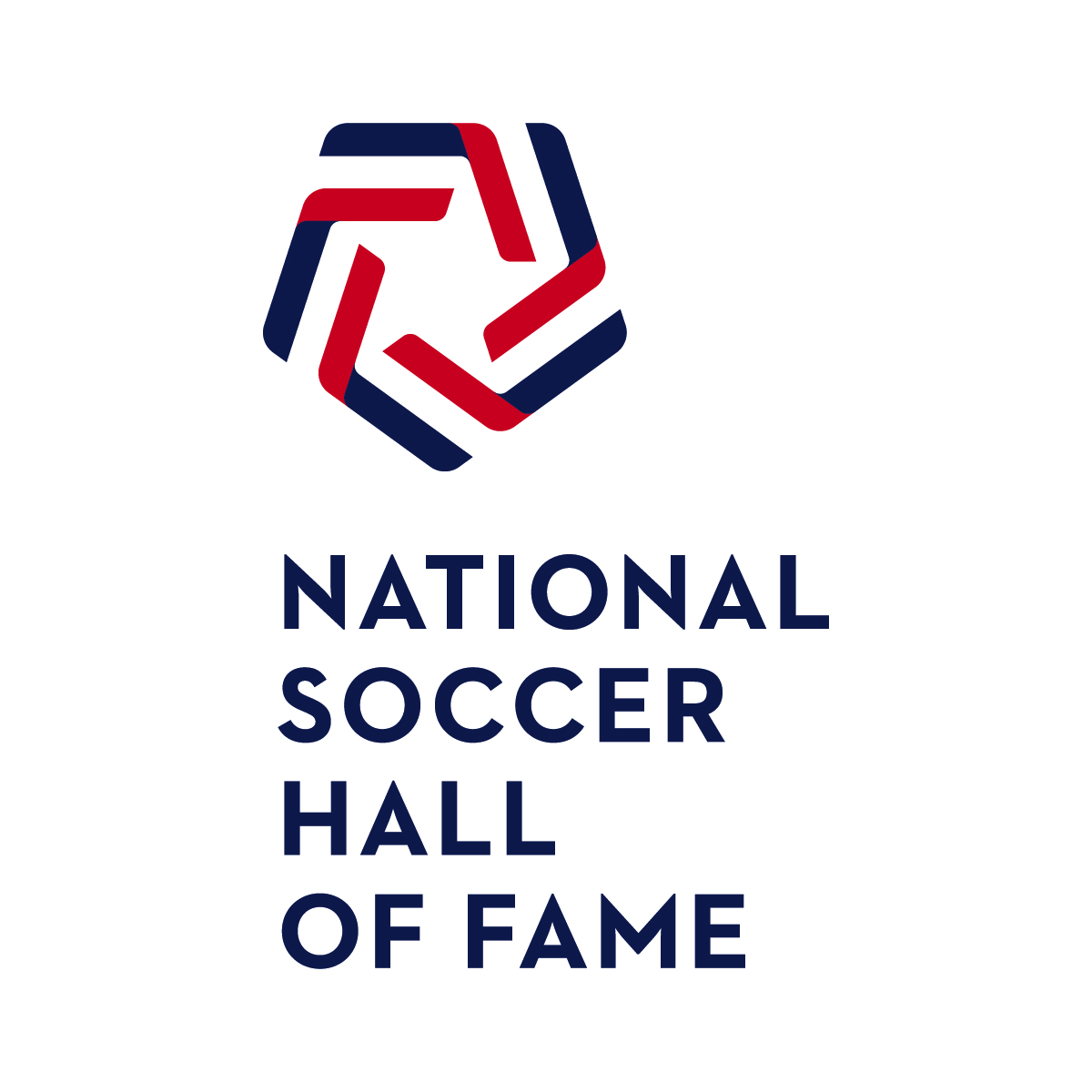 FRISCO, Texas (Via U.S. Soccer) – The National Soccer Hall of Fame will officially open on Oct. 20, 2018 at FC Dallas' Toyota Stadium.
The 2018 Hall of Fame weekend will kick off with the 2018 Enshrinement Ceremony on Saturday, Oct. 20 when the newest members of the Hall of Fame will take their place among soccer's elite. The 2018 Hall of Fame induction class will be announced in March 2018.
The weekend will also include the 2018 Hall of Fame game featuring FC Dallas and a to-be-determined MLS opponent on Sunday, Oct. 21, the NASL 50th anniversary match and a concert. Details of the concert will be released at a later date.
"October 20th can't come soon enough," said FC Dallas president Dan Hunt. "Not only will this be a technology-driven experience that honors the men and women who made U.S. soccer what it is today, the National Soccer Hall of Fame will also provide outstanding educational opportunities for students across Dallas/Fort Worth. The clubs and new seats are gamechangers that will offer unparalleled views for all guests who visit Toyota Stadium for games, concerts or any other special event."
"We are excited to see all the progress that has been made on what will be a truly special soccer experience at the new National Soccer Hall of Fame in Frisco," said U.S. Soccer CEO and Secretary General Dan Flynn. "From the beginning, the Hunt Family has been a dedicated and passionate partner in building a first-rate Hall of Fame that ensures soccer fans will be able to celebrate the history of the beautiful game in the United States for generations to come. We are also grateful to the City of Frisco and the Frisco ISD for their help with this important project and couldn't be happier with the results so far."
Part of a $55 million renovation at Toyota Stadium, the National Soccer Hall of Fame is a public-private partnership among FC Dallas, the City of Frisco, Frisco Independent School District and U.S. Soccer.