More than 150 NPL teams accepted to 2016 Jefferson Cup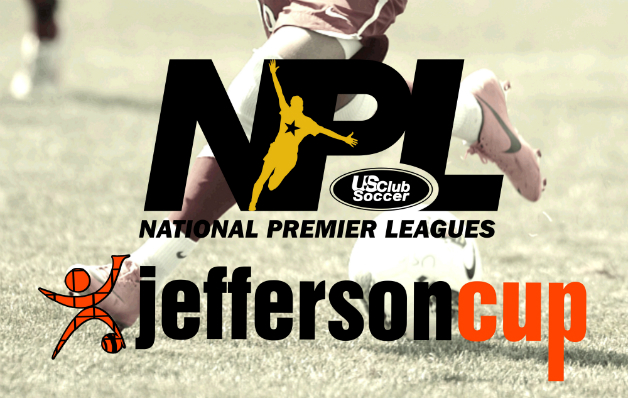 More than 150 teams have been accepted to the 2016 Jefferson Cup. Entering the second year of its partnership with the National Premier Leagues (NPL), the Jefferson Cup provides NPL players the opportunity to compete in a prominent national tournament with exposure to top college coaches and scouts.
"Our goals for Jefferson Cup are simple: gain greater experiences for our players in terms of competing against other regions and styles of play, as well as provide each athlete a chance to perform in front of college coaches from across the nation," said Campton United Director of Coaching Phil Knorr, whose U-15 through U-18 boys teams were recently accepted to the Jefferson Cup. "This national level exposure helps prepare our players for life after youth soccer."
+Read: Full brackets released for 2016 Jefferson Cup (Girls)
Both showcase weekends will be held in Richmond, Va.
Boys Showcase Weekend: March 11-13, 2016 | Including U-16 through U-18
Girls Showcase Weekend: March 24-26, 2015 | Including U-15 through U-19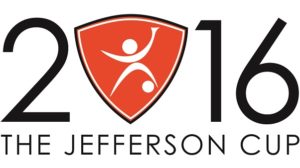 The Jefferson Cup/US Club Soccer partnership allows teams in the NPL further competition outside of their league. Marin FC's U-16 and U-17 girls teams, of NorCal NPL, will be participating in Richmond.
"Our main reason for traveling to the Jefferson Cup is the fact that we have so many players that desire to attend an East Coast school," said Marin FC Director of Coaching Josh Kalkstein. "The goal then becomes simply to get these players in front of the college coaches, and play in a way that fully represents what these young ladies can offer at the next level."
+Read: Full brackets released for 2016 Jefferson Cup (Boys)
The intensity of the NPL also prepares players heading into the 36th edition of the Jefferson Cup. A team familiar with this level of competition is NEFC's U-15 girls team, which were 2015 NPL Finals national champions.
"Certainly the teams that have experience playing in such big games can bring that into competition at events such as the Jefferson Cup," says NEFC Director of Coaching Chris Hamblin. "There is a lot on the line in a national final, and you never really understand the nerves you have to shake off in those situations until you have done it. The players definitely grow from such exposure and take it with them to succeed in other high-pressure competition."