Michigan State men's soccer adds T.J. Kolba to coaching staff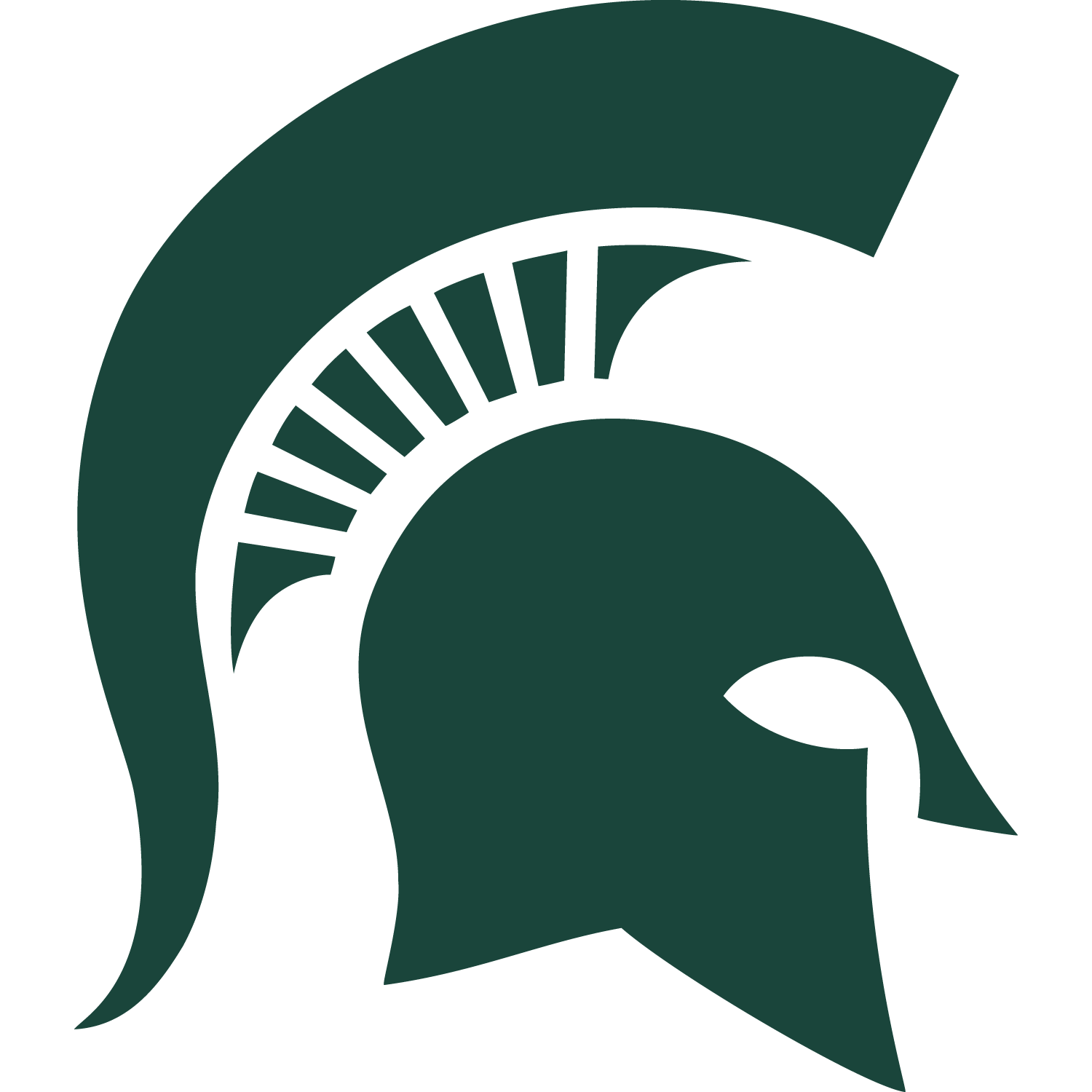 EAST LANSING, Mich. (Via Michigan State University) – Michigan State University announced Thursday the hiring of T.J. Kolba as assistant men's soccer coach. Head coach Damon Rensing completes his coach staff with Kolba after hiring Joe Ahearn earlier this month.
"We are really excited to welcome T.J. Kolba to the MSU Soccer Family! I started to get to know T.J. since we play Akron every year and also at this past season's College Cup. I found T.J. to be very knowledgeable of the game, organized, and an extremely hard worker. Most importantly, T.J. possesses a temperament and humbleness to his success that I think will fit in very well here at MSU," Rensing said.
Kobla comes to East Lansing after four years at Akron. During Kolba's time at Akron, the Zips posted the an overall record of 64-20-10 (.787), including a 12-4-3 (.711) mark in Mid-American Conference play, while securing four conference tournament titles, four trips to the NCAA Tournament and three appearances in the College Cup.
"I would like to thank Bill Beekman, Stephen Anthony and Coach Rensing for the opportunity to join one of the best programs in the country. Having grown to know Coach Rensing and his teams over the past few years, I am eager to get started and to help build on what he, coach Pirmann, and coach Wassermann have built together. Go Green," Kolba said.
Ten Akron players have been selected in the MLS SuperDraft during Kolba's tenure, including three players chosen in the first round, including Joao Moutinho (No. 1 – 2018), Jonathan Lewis (No. 3 – 2017) and Richie Laryea (No. 7 – 2016).
A 2004 graduate from John Carroll, Kolba graduated with a degree in marketing and logistics. He was a four-year letterwinner and three-year captain for the Blue Streaks, Kolba was recognized as the Ohio Athletic Conference Defender of the Year as a senior in 2004. A three-time All-OAC selection, Kolba finished his career with 24 points off of eight goals and eight assists a total of 73 matches. His defensive efforts helped lead the Blue Streaks to three consecutive OAC Championship matches.
"My four years at Akron have been so rewarding, and I could not be more proud of what we accomplished together, on and off the field. I would like the thank Jared Embick for providing me the opportunity to work with some of the most committed student-athletes in the country, as well as my colleagues Ger Coppinger, Drew Crawford, Brett Draper and Tim Campbell," Kolba added.
"Everywhere T.J. has worked, the programs have been very successful. He has helped student-athletes at Cleveland State, Wright State and Akron achieve goals of playing after college and succeeding in the classroom. He has handled every aspect of Division I coaching. He excels at video, defensive organization, and scouting opponents," Rensing added. "Akron has been a very successful program and Jared Embick is someone I have a lot of respect for. T.J.'s experience at Akron will serve the MSU Soccer Program well. T.J., along with assistant coaches Joe Ahearn and Micah Collins, will provide a wealth of experience, knowledge, passion, and dedication for our student athletes here at Michigan State to succeed in the classroom, on the field, and in the community."
Michigan State ended a historic season 14-5-4 record, tying the record for single-season wins and reaching the NCAA College Cup for the first time in 50 years.