Maryland State Youth Soccer President resigns amid legal battle with Executive Board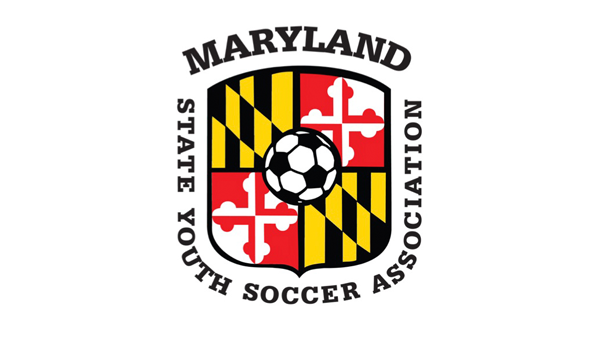 Following last month's Maryland State Youth Soccer Association 'Parking Lot AGM', SoccerWire.com has learned MSYSA President Ray Greenberg has resigned his post, and today had a court-imposed injunction ordered banning him from any involvement with the organization for which he has served in some capacity for over a decade.
The "Complaint for Declaratory and Injunctive Relief "– a copy of which was obtained today by Soccer Wire – was filed by "Majority Members" of the MSYSA Board of Directors last Thursday, July 10 in the Circuit Court for Montgomery County, Md.
The Complaint sought, among other specifics, to uphold a June 24 Executive Board decision to remove Greenberg from office, nullify any business conducted at the recent "Parking Log" AGM, and to confirm former secretary and co-defendant Claire Filemyr's former voluntary resignation as valid. Filemyr was also named in the Complaint, but was reportedly not present at today's hearing.
A hearing was scheduled and held this morning, where over 29 pages of what can only be summarized as total dysfunction of the governing structure of MSYSA compelled the judge to rule favor the plaintiffs.
The Majority Members were identified in the filing as: Michael A. Basileo, Regina M. Clapp, Victor L. Della Mea, Gerard R. DiBartolo, Richard F. Fabrizio, Charles A. Hommey, Mark T. Molloy, Antonio Moreno Jr., and Richard P. Ruiz.
They stressed an urgent need for action, directly stating that without the requested injunctions, the very holding of next week's US Youth Soccer National Championships was under threat.
Also under threat according details in the Complaint filed, was the ability of the US Youth Soccer affiliate to retain membership levels as several clubs and leagues have threatened to disaffiliate with the state association, in favor of what was presumed to be U.S. Club Soccer.
One such league has already followed through with that threat, at least for now. The court filing directly references the Soccer Association of Montgomery ("SAM") as having already notified MSYSA that they will not be registering their thousands of players this season. [UPDATE: SAM Has confirmed to SoccerWire.com however, that this is not the case, and they have registered as a returning club with MSYSA on July 9] Several local club and league officials had email correspondence included as evidence, and they are clearly considering action if things are not fixed.
Many other troubling things are also described, which if true do not paint Greenberg in a kind light, while making clear the extreme depth of the power struggle between the office of the President and the elected Executive Board. One claims in May of this year that Greenberg had secretly obtained Executive Director Marie Langford's email login credentials at some point well before then, and had been monitoring her email communications for "at least" three months.
Today's ruling cleared the way for tonight's regularly scheduled monthly meeting of the Executive Board, where it is assumed they will take up the necessary business they need to in order to assure members they have taken action to official re-scheduled the AGM and fix the most urgent operational at least. Given the depth of dysfunction outlined in the Complaint however, it seems likely it take more than even a few meetings to convince many members that it's not too little too late.