Maryland State Cup finals match-ups decided (Girls)

The Maryland State Cup finals in the U-12 through U-17 age groups are coming up this weekend. See below for a look at the teams that will compete for state championship at the Maryland SoccerPlex.
+Read: Maryland State Cup finals match-ups decided (Boys)
U-12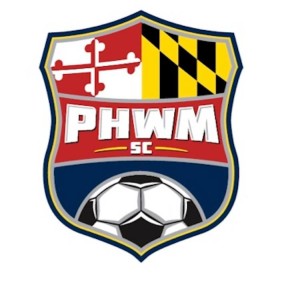 PHWM Bayhawks Premier vs. Baltimore Celtic Legends
Perry Hall White Marsh Bayhawks Premier continued its relentless scoring output with another six-goal outburst on Sunday in the semifinals, defeating Bethesda Academy 03 Blue 6-4. Meanwhile, Baltimore Celtic Legends blanked Maryland United FC 03 Red 7-0, and still has not allowed a goal in State Cup play heading into the final.
U-13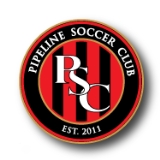 Bethesda SC Fury vs. Pipeline SC Black
Bethesda SC shut out CSA Lightning 02 Select by a 3-0 scoreline in the semifinals over the weekend, and will go up against a Pipeline SC Black team that defeated PHWM Fury by the same score in the title match on June 5.
U-14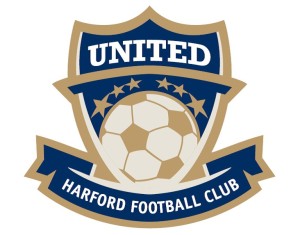 Davidsonville Dynamite vs. HSA HFC Thunder
Davidsonville Dynamite earned a 2-0 win over Potomac SA Blue and HSA HFC Thunder defeated Pipeline SC Black 2-1 in the semifinals, setting up a state championship match between two of the top defensive teams in the state. The Thunder have advanced to the final for a second straight season, after finishing as finalists in 2015.
U-15

Premier SC Strikers vs. SAC Showcase Premier
Reigning State Cup champions Premier SC Strikers are now only a win away from making it back-to-back titles, following a 2-1 semifinal victory over Bethesda SC Charge 00. SAC Showcase Premier continued its dominance this spring, eliminating Pipeline SC Black in the semifinals with a 1-0 win, the team's third straight clean sheet in State Cup action.
U-16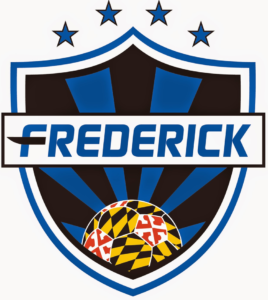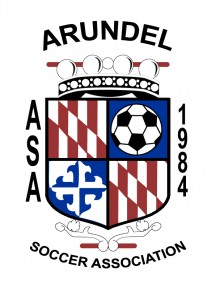 FC Frederick 99 vs. Arundel SA Premier 99
Two-time reigning State Cup champion FC Frederick 99 will have a chance to make it three in a row on June 5 when it battles Arundel SA Premier 99 for the 2016 title. The final will be a re-match of the 2015 championship match. FC Frederick blanked Maryland Rush Montgomery Thunder 2-0 in the semifinals over the weekend, while ASA Premier edged out SAC United Premier 2-1.
U-17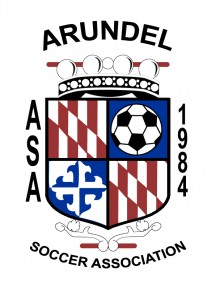 Arundel SA Azzurri 98 vs. SAC Premier Blue
Arundel SA Azzurri has earned a chance to play for its fourth straight Maryland State Cup championship, after a 6-1 rout of Potomac SA Blue CCL 98 in the semifinals on Sunday. The challenger will be SAC Premier Blue, a team that continued its outstanding 2015-2016 season with a 2-0 shutout of Pipeline SC Black in the semis.