Maryland Bobcats FC to join National Independent Soccer Association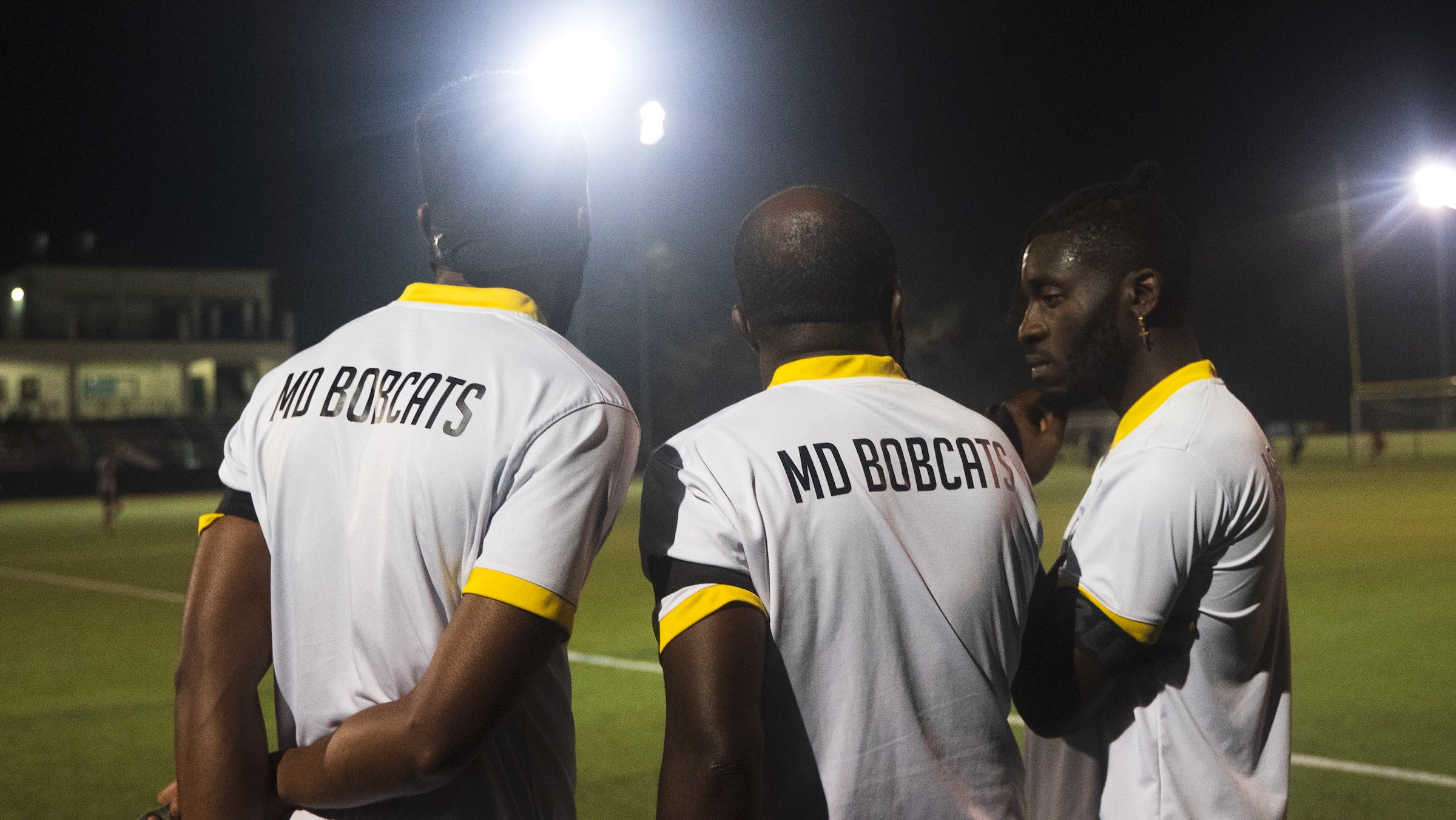 CHICAGO – The National Independent Soccer Association (NISA) overwhelmingly approved the Maryland Bobcats FC membership application. The club is currently in discussions with NISA with the intent to begin competition Spring 2021.
"I congratulate the Maryland Bobcats, their owners, coaches, players and staff on receiving their membership in NISA," says Commissioner John Prutch. "The Bobcats truly exemplify what it means to be an independent club. They are closely tied to the community and have proven over the years what it takes to rise in the ranks both on and off the pitch.
"This represents a new chapter for their club and supporters, and I couldn't be happier for them," Prutch continues. "For NISA, it keeps us on our mission to bring quality professional soccer to every city in the United States."
Through joining NISA, the Bobcats become the only men's professional outdoor soccer team in Maryland and first since Crystal Palace Baltimore dissolved in 2010. They also are the second NISA club with Black ownership to take the pitch – joining 1904 FC. Building an opportunity for minority players, coaches and staff members has been a keystone for the team from the beginning.
"This has been 10 years in the making for us and for our community," says Bobcats owner Jide Saba. "We share the NISA vision of providing players and coaches a path of professional soccer – of building a true open system based on merit."
On the heels of winning the United Premier Soccer League National Championship in early 2020 that included an undefeated season, the Bobcats flexed their soon-to-be-pro muscles in the inaugural NISA Independent Cup last August earning the Mid-Atlantic Region title – extending the team's undefeated streak. The club is tentatively slated to play home games at Maureen Hendricks Field at the SoccerPlex in Boyds, Md.
With the Bobcats II team playing in the Eastern Premier Soccer League – an affiliation with NISA was announced in September – and NISA's announcement of NISA Nation, the path is now clearer than ever.