Loudoun Soccer player Sam Golan signs 2-year Scholar in England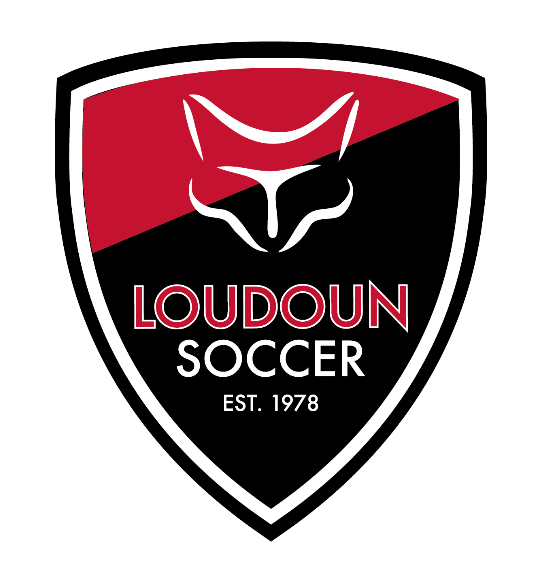 LEESBURG, VA (Via Loudoun Soccer) – Loudoun Soccer has announced that Sam Golan (98B Red) has signed as a 2-year Scholar with Brighton & Hove Albion (BHAFC), who play in the English Football League Championship.
Golan will play with Brighton's Under-18 squad to begin with as he looks to build on his successful youth career. The BHAFC U18 squad currently participates in the Barclay's U18 Premier League – the highest level of Academy Football for the age group.
Golan, a towering defender, has found great success in the Loudoun 98B Red squad in recent years. The team, coached by Mark Ryan, recently made a run to the semi-finals of the 2015 U.S. Youth Soccer National Championships in Tulsa, Oklahoma for the second straight year.
"We are very proud of what he has achieved so far as a player and of the opportunity that he now has", said Ryan. "Sam has developed into an excellent young player during his time with Loudoun Soccer. He has the right character and attitude to continue to do well in the game. He knows that he has a lot of hard work ahead of him as he makes the step up to the next level of play in England. However, I am confident he can meet the challenge. We will miss him at the Club but we wish Sam the very best of luck with Brighton."
Golan recently spent time with the Brighton squad during an introductory training stint in Portugal and England before receiving an offer and making the decision to sign. Read about it here.
"These last two and half years at Loudoun have been the best of my youth soccer career," said Golan. "[This] team has worked so hard for each other and been so successful, yet has had so much fun playing together. I think that is a testament to the kids on this team and our coach, Mark Ryan."
"Personally, I have improved drastically these last few years as a player and as a person because of this team," Golan continued. "I would not be where I am without their support and friendship. I would like to wish these guys and the club the best of luck for the upcoming season and I know they will continue to do great things."
Sam will re-locate to England in the upcoming days along with his mother, Pam, and father, Nate.