LMVSC hires Sam Okpodu as Director of Coaches for U13-U19s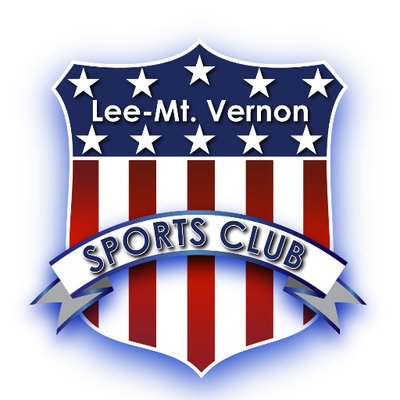 (Via LMVSC) – With over 30 years of experience, Sam Okpodu will serve as the Director of Coaches for Lee Mt. Vernon SC's (LMVSC) U13-U19 teams.
Okpodu began his career with the Nigerian National Team. During that time, he was able to train and play in Brazil, Spain, and England. He earned his UEFA "A" Coaching License while in Belfast, Northern Ireland. He received his USSF "B" license and the NSCAA Advanced National Coaching Diploma.
During Okpodu's college career as a player for North Carolina State University, he became the Atlantic Coast Conference's all-time leading scorer with 193 points and was named first-team All-American three times.
"I am excited to be a part of the ever-growing Lee Mount Vernon Sports Club and to serve in such a diverse population of families and players," Okpodu stated. "I look forward to working with coaches, players and families to provide the best professional level training for our competitive players so that they are ready to successfully compete at the state, regional, and national level."
Okpodu also played as a starter for the Orlando Lions Professional Soccer Team. He started the women's soccer program at Virginia Tech. He led the Nigerian Women's National Team to win the African Women's Championship, qualifying them to play in the FIFA Women's World Cup in the United States. He later went on to serve as the men's head soccer coach at Newberry College.
As Executive Director of the South Carolina Youth Soccer Association, SCYS hosted the US Youth Soccer National Championships, as well as the Region III Championships, while growing the number in South Carolina to 24,000 players. Most recently as head coach, Okpodu qualified the Warri Wolves FC Premiere Team to the African Champions League.
Lula Bauer, Executive Director states: "Sam is going to take our Player Development and Coaching Development to a national level. Annually, Club Coaches attend the United Soccer Coaches Convention (formally the NSCAA) for higher learning. LMVSC is proud to have a world-renowned instructor on staff that is frequently asked to speak and or demo training sessions for those coaches attending the United Soccer Coaches Convention. Sam has years of experience identifying and placing players in college and or international programs."