LMVSC announces new Director of Athletic Performance position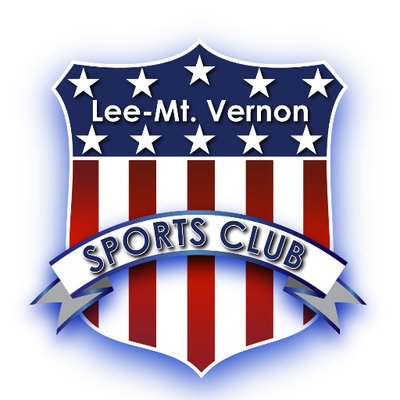 Collin Smith, a Certified Performance Enhancement Specialist, has joined Lee Mt. Vernon SC (LMVSC) as the club's first-ever Director of Athletic Performance.
Smith brings a wealth of knowledge to LMVSC as one of the top athletic performance professionals in the area. While earning a bachelor's degree from Radford University in Exercise, Sport, and Health Education, he started his journey to learn what it takes to build athletes to an elite level. After tearing his ACL, he decided to learn how to build his body back up stronger than before. After his competitive playing days were over, he used this education to help teach other athletes how to strengthen their bodies and learn correct movement patterns so that they would not have to endure the same time away from the game.
"Collin Smith is an outstanding addition to our team and brings a wealth of knowledge and experience. We are more than excited Collin joins us with his Certification in Performance Enhancement and is a Specialist in Corrective Exercise. We are looking forward to implementing Collin's Athletic Performance Program, this Fall 2019. I know our players will greatly benefit from his expertise." stated Lula Bauer, LMVSC Executive Director
Smith is certified as a Performance Enhancement Specialist and a Corrective Exercise Specialist through the National Academy of Sports Medicine. Many of the athletes that Smith has had the opportunity to work with have gone on to excel at the NCAA Division 1 and Division 3 levels, arriving on campus with an already engrained high level of understanding of their how their bodies function. With a focus on developing soccer athletes into elite athletes, he will provide LMVSC players with an elite education in areas of speed, agility, quickness, and most importantly, injury prevention.