Initial list of 2017 MLS Player Combine invitees announced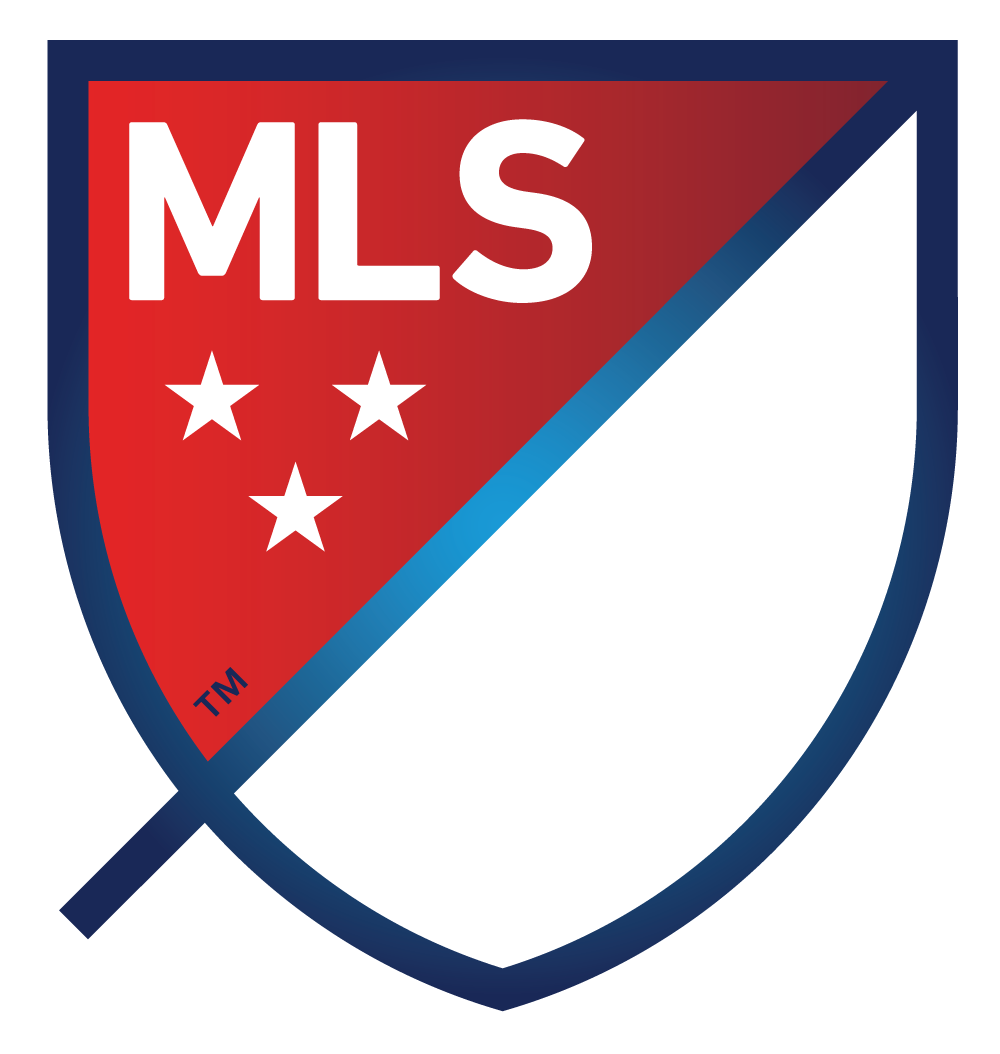 NEW YORK (Via MLS) – Major League Soccer has announced the initial 53 NCAA DI college players invited to participate in the 2017 MLS Player Combine.
Top collegiate players from across the country will showcase their talents in front of representatives from all 22 MLS clubs in Los Angeles, CA from Jan. 8-12, 2017. All invited players will be eligible for selection in the 2017 SuperDraft which will take place at 3 p.m. ET/12 p.m. PT on Friday, Jan. 13 at the LA Convention Center in conjunction with the NSCAA Convention.
A committee of MLS coaches and NCAA Division I coaches from every conference selected the invitees, all of whom completed their college eligibility this season. Further invitees including Generation adidas signings, non-collegiate players, and additional college seniors will be announced in the coming weeks.
+Read: USA drawn into Group C for CONCACAF U-17 Men's Championship
Seven semifinalists for the 2016 Men's MAC Hermann Trophy headline this year's list of initial invitees. University of Denver defender Reagan Dunk was named a MAC Hermann Trophy finalist in each of the past two seasons, leading Denver to the best goals against average in the country (0.48) en route to an appearance in this year's College Cup.
Besting Denver in the College Cup semifinals was Wake Forest University midfielder Jacori Hayes, who led his team with eight goals, narrowly missing out on a national championship with a runner-up finish.
Indiana University's Tanner Thompson was named to the NSCAA All-America First Team while garnering Big Ten Midfielder of the Year honors.
Wuilito Fernandes guided UMass-Lowell to the school's first ever America East Championship with 11 goals and an NSCAA All-America First Team selection.
Butler University forward David Goldsmith was named NSCAA All-America Second Team, finishing second in the Big East with 12 goals and winning the conference Co-Offensive Player of the Year Award.
+Read: U.S. U-16 Boys National Team roster named for IMG Cup
Providence College midfielder Julian Gressel shared the Big East Co-Offensive Player of the Year honors with Goldsmith after finishing the season with 15 goals, tied for fourth best across the entire NCAA.
Rounding out the group is Vermont forward Brian Wright who led the Catamounts to the NCAA Tournament behind 40 points, second in the NCAA, and 12 assists, tied for a national best.
Additionally, representing two-time defending NCAA champion Stanford University at the Player Combine is defender Brian Nana-Sinkam, the team captain and a 2016 All-Pac 12 First Team selection.
A mix of collegiate soccer head coaches and MLS Academy personnel will make up the Combine coaching staff. Columbia University head coach Kevin Anderson, Seattle University head coach Pete Fewing, University of Denver head coach Jamie Franks and East Tennessee State head coach Bo Oshoniyi will serve as the head coaches for the four Combine teams. The assistant coaches will be CASL Director of Classic Dan Popik, Michigan Rush Director of Coaching Brian Doyle, Sporting Kansas City Academy Director Jon Parry and Beachside of Connecticut Soccer Club Founder and Technical Director Mickey Kydes.
2017 MLS Player Combine NCAA DI College Participants
(Alphabetical by last name)
First Name
Last Name
School
Pos.
Hometown/Citizenship
BIO
Lalas
Abubakar
University of Dayton
DF
Accra, Ghana; Ghana
BIO
Michael
Amick
UCLA
DF
Sunnyvale, CA; USA
BIO
Brandon
Aubrey
University of Notre Dame
DF
Plano, TX; USA
BIO
Kwame
Awuah
UConn
MF
Toronto, ON; Canada
BIO
Nazeem
Bartman
University of South Florida
FW
Cape Town, South Africa; South Africa
BIO
Kyle
Bjornethun
Seattle University
DF
Snohomish, WA; USA
BIO
Brandt
Bronico
UNC Charlotte
MF
High Point, NC; USA
BIO
Russell
Cicerone
SUNY-Buffalo
MF/FW
Bloomfield Hills, MI; USA
BIO
Suliman
Dainkeh
University of Maryland
DF
Reston, VA; USA
BIO
Michael
DeGraffenreidt
University of Louisville
DF
Baltimore, MD; USA
BIO
Guillermo
Delgado
University of Delaware
FW
Tres Cantos, Spain; Spain
BIO
Nick
DePuy
UC Santa Barbara
FW
Irvine, CA; USA
BIO
Francis
de Vries
Saint Francis University (Penn.)
DF
Christchurch, New Zealand; New Zealand
BIO
Reagan
Dunk
University of Denver
DF
Dallas, TX; USA
BIO
Jack
Elliott
West Virginia University
DF/MF
London, England; UK
BIO
Wuilito
Fernandes
UMass-Lowell
FW/MF
Praia, Cape Verde; Cape Verde
BIO
Alec
Ferrell
Wake Forest University
GK
Westlake, OH; USA
BIO
David
Goldsmith
Butler University
FW
Bristol, England; UK
BIO
Jorge
Gomez Sanchez
Temple University
FW
Talavera De La Reina, Spain; Spain
BIO
Julian
Gressel
Providence College
MF
Neustadt an der Aisch, Germany; Germany
BIO
Sam
Hamilton
University of Denver
MF
Evergreen, CO; USA
BIO
Niko
Hansen
University of New Mexico
FW
Sacramento, CA; USA/Denmark
BIO
Jacori
Hayes
Wake Forest University
MF
Bowie, MD; USA
BIO
Joe
Holland
Hofstra University
MF
London, England; UK
BIO
Walker
Hume
UNC Chapel Hill
DF
San Angelo, TX; USA
BIO
Daniel
Johnson
University of Louisville
MF
Duluth, GA; USA
BIO
Aaron
Jones
Clemson University
DF
Great Yarmouth, UK; UK
BIO
Eric
Klenofsky
Monmouth University
GK
Lincoln Park, NJ; USA
BIO
Austin
Ledbetter
SIU-Edwardsville
DF
St. Charles, MO; USA
BIO
Zeiko
Lewis
Boston College
MF
Pembroke, Bermuda; Bermuda
BIO
Connor
Maloney
Penn State University
DF
Harrisburg, PA; USA
BIO
Napo
Matsoso
University of Kentucky
MF
Louisville, Kentucky; Lesotho
BIO
Billy
McConnell
Indiana University
DF
Richboro, PA; USA
BIO
Jake
McGuire
University of Tulsa
GK
Chino Hills, CA; USA
BIO
Lindo
Mfeka
University of South Florida
MF/FW
Durban, South Africa; South Africa
BIO
Robert
Moewes
Duke University
GK
Dortmund, Germany; Germany
BIO
Brian
Nana-Sinkam
Stanford University
DF
Lititz, PA; USA
BIO
Chris
Nanco
Syracuse University