Gulf Coast Division announced for US Youth Soccer Mid South Conference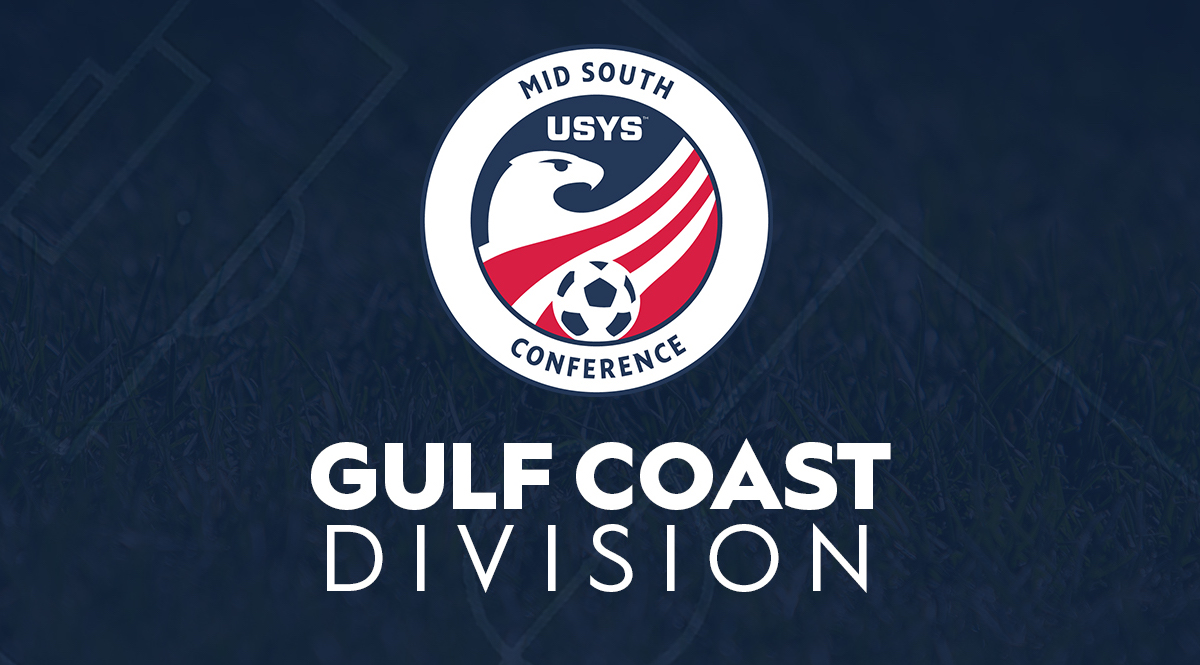 FRISCO, Texas — US Youth Soccer has announced the formation and inaugural season of the Mid South Conference Gulf Coast Division.
The new division will provide additional opportunities for teams in the Mid South Conference, which is one of 13 Conferences under the US Youth Soccer Leagues Program in the Multi-State Tier.
The Gulf Coast Division is composed of member clubs that are located along the Gulf Coast states of Louisiana, Mississippi, and the panhandle of Florida. The Gulf Coast Division is a second tier of the Mid South Conference, developed to address the need for a competition format along the Gulf Coast.
The 2019-20 season consists of up to six teams in each age group (13U-19U) provided by the six participating clubs: Florida Elite Soccer Academy, Gulf Coast Texans Soccer Club, Hattiesburg Futbol Club, Real Athletic Development Football Club, Slidell Youth Soccer Club and South Mississippi Soccer Club.
"Florida Elite Tallahassee is very excited to be a part of the inaugural season for the Gulf Coast Division," said Lee Blenman, Director of Coaching for Florida Elite Tallahassee. "Much like the other clubs involved, we all want to participate in club based programming with meaningful games."
The Gulf Coast Division offers competition for boys and girls in the 13U-19U age groups for the 2019-20 season. The winner of each bracket will earn an automatic slot into the Mid South Conference Premier I Division for the following year.
"Our club is excited about the formation of the Gulf Coast Division of the Mid South Conference," said Drew Siders, Executive Director of Hattiesburg Futbol Club. "With the division winner being a feeder into the Mid South Conference, this provides our teams with a great opportunity to earn their way into one of the premier leagues in the country."
The season kicked off Aug. 17 at Ashton Brosnaham Park in Pensacola, Fla. The second weekend of play will take place Sept. 14-15 at Gulfport Sportsplex in Gulfport, Miss.
For more information on the Leagues Program and its conferences, click here.