Georgetown University men's soccer announces 5 player signings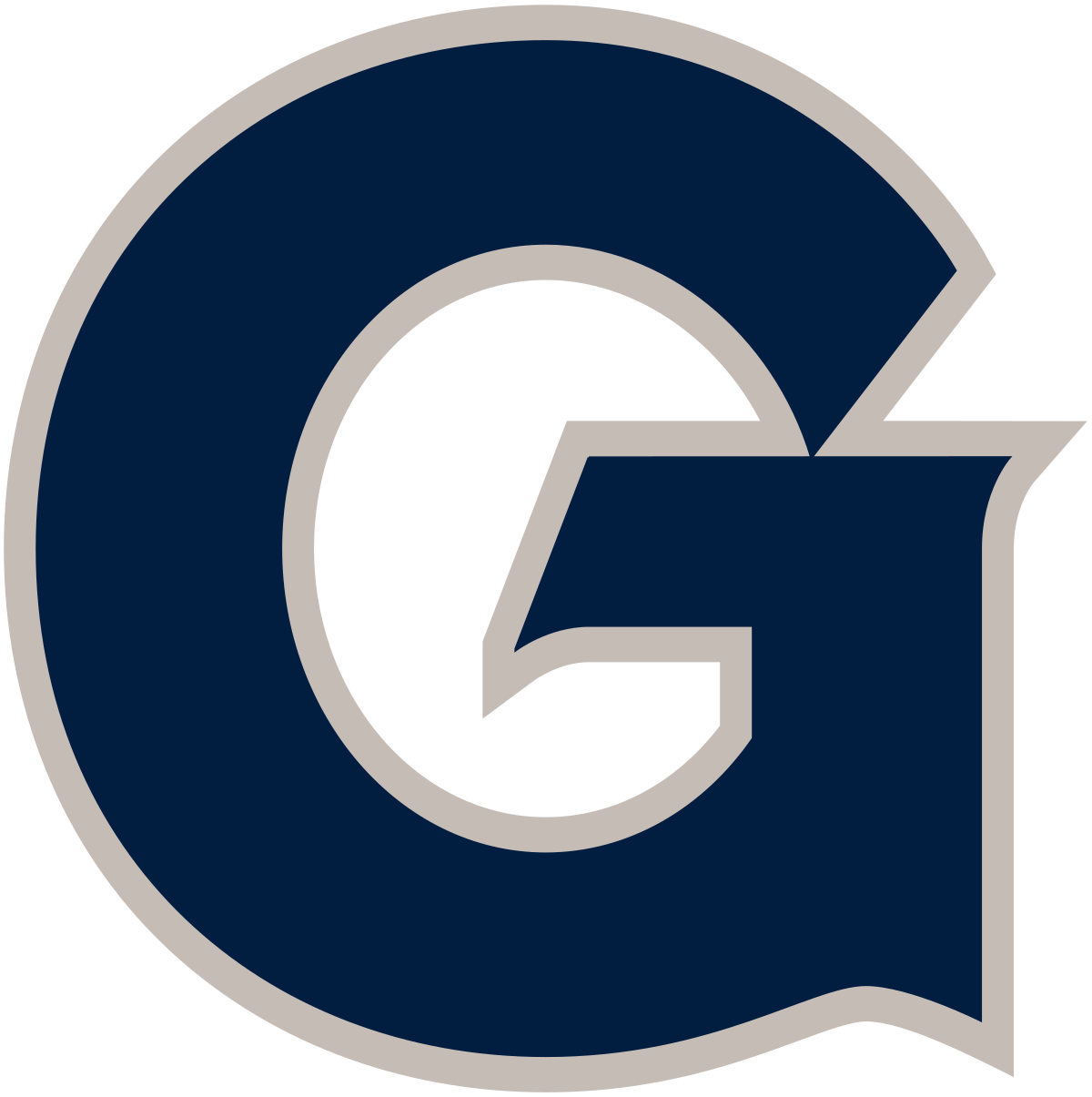 WASHINGTON (Via Georgetown University) – Georgetown University Head Men's Soccer Coach Brian Wiese announced the signing of five student-athletes to National Letters of Intent to play on the Hilltop on Monday. The Class of 2023 boasts some of the top talent from across the country to join the Hoyas who are the back-to-back BIG EAST Conference champions.
"Coach Zach Samol and Coach Connor Klekota continue to do excellent work finding and recruiting the best players in the country that fit what Georgetown soccer demands them to be both on and off the field," said Wiese. "This recruiting class has impact players at every position for us that we feel will help push the level of our program higher."
Dante Polvara
Midfielder
6-4 / 180
Pleasantville, N.Y. / Brunswick / NYCFC Academy
Prior to Georgetown: Played and started three years of high school serving as captain as a junior and earning one varsity letter … Named to the NESPAC All-Star Team as a sophomore … Scored 15 goals with six assists in his sophomore season … Started all four years with NYCFC Academy … Squad won the 2018 Development Academy National Championship as well as winning in 2016 with Hoyas Rio Hope-Gund and Will Sands … Attended preseason with NYCFC's first team, appearing in exhibitions against the LA Galaxy, LAFC and Real Salt Lake … Also a member of the football team appearing in the 2018 Mike Silipo Bowl Game … Member of the High Honor Roll.
Wiese on Polvara: Dante came to our camp two summers ago and impressed us with his potential to become a special player. He has since blossomed at NYCFC under Coach Matt Pilkington, and is currently one of the top midfielders in the country.
Aidan Rocha
Midfielder
5-8 / 155
Brookeville, Md. / St. John's College High School / Bethesda Soccer Academy
Prior to Georgetown: A four-year starter with his club team serving as a captain his junior and senior years … Team appeared in the 2017 Development Academy National Quarterfinals … Member of the U-14 U.S. National Team … Also a member of the wrestling team starting all four years and serving as captain for two … WCAC Wrestling Champion and D.C. Champion as a sophomore and junior … Team won the WCAC and D.C. twice in his career … Earned Academic Distinction as a sophomore and junior … Booster Club President.
Wiese on Rocha: Aidan is a local product that we really got to know him well at camp. He is super competitive and a natural leader, and his drive to win will be contagious in our locker room.
Tomas Romero
Goalkeeper
6-1 / 175
Cherry Hill, N.J. / YSC Academy / Philadelphia Union Academy
Prior to Georgetown: Started four years with YSC Academy … Appeared in just under 1,000 match minutes with the Bethlehem Steel of the USL … Holds the record for youngest goalkeeper to play, start and win a USL match … Attended Philadelphia Union's first team training camp … Served as the El Salvador Youth National Team goalkeeper playing in Juegos Bolivarianos International Tournament in Santa Marta, Colombia and CONCACAF Association Under 17 Tournament in Costa Rica, Honduras, & Panama … Took youth soccer trips to England, Spain and Qatar … Served the community of Casar, North Carolina during Hope Church's Student Mission Trip. … Member of the National Society of High School Scholars and the Robotics Club.
Wiese on Romero: Tomas will add to our tradition of having top-level goalkeepers here at Georgetown. He has excellent hands and very good feet, and plays at a high level with the Philadelphia Union and Bethlehem Steel. He'll be competing with our returning corps of goalkeepers right away.
Will Sands
Forward
5-10 / 150
Rye, N.Y. / Brunswick / NYCFC Academy
Prior to Georgetown: Played at IMG Academy as a freshman and sophomore … One of 28 players selected for U.S. Residency Program at IMG to prepare for U-17 World Cup in India in 2017 … Scored four goals in eight international games for the U-17 U.S. National Team … Participated in varsity soccer as a freshman, starting and scoring 10 goals in 16 games … Squad won the 2018 Development Academy National Championship as well as winning in 2016 with Hoyas Rio Hope-Gund and Dante Polvara … Twin brother James signed a professional contract with NYCFC's first team … Sister Katherine played soccer at Williams College and sister Elizabeth is a member of the team at Bowdoin College … Member of the High Honor Roll and the Outdoorsmen Club, also an AP Scholar.
Wiese on Sands: Will is another NYCFC player that is thriving in his environment. He is a relentless attacker that can play either flank or up front. He is a very good 1v1 player, excellent in the air, and has a lot of end product to his game.
Daniel Wu
Defender
6-0 / 154
Cary, N.C. / Panther Creek / NCFC Youth
Prior to Georgetown: Played club with NCFC Youth for eight seasons … Was a four-year starter and two-year captain … Ranked No. 86 in the TopDrawerSoccer.com Top 150 for the Class of 2019 … Development Academy team made the playoffs every season he participated as he started all 36 games and played every minute for the club in 2017-18 … Selected to travel to Madrid in 2016 with Generation adidas … Member of the A/B Honor Roll.
Wiese on Wu: Daniel is one of the best passing center backs in the country and, with our style of play at Georgetown, that skill drew us to him right away. He is fantastic in the air, and his composure on the ground will make him a perfect fit for our system.
Georgetown went 13-5-3 this past season. Along the way, the Hoyas claimed the 2018 BIG EAST Championship after entering the tournament as the No. 2 seed and earned an automatic NCAA Tournament berth with the No. 13 overall seed. It marked the third championship in four years for the Blue & Gray as well as the third tournament championship in program history. The coaching staff was also named United Soccer Coach East Region Coaching Staff of the Year.