Georgetown men's soccer captains announced for 2019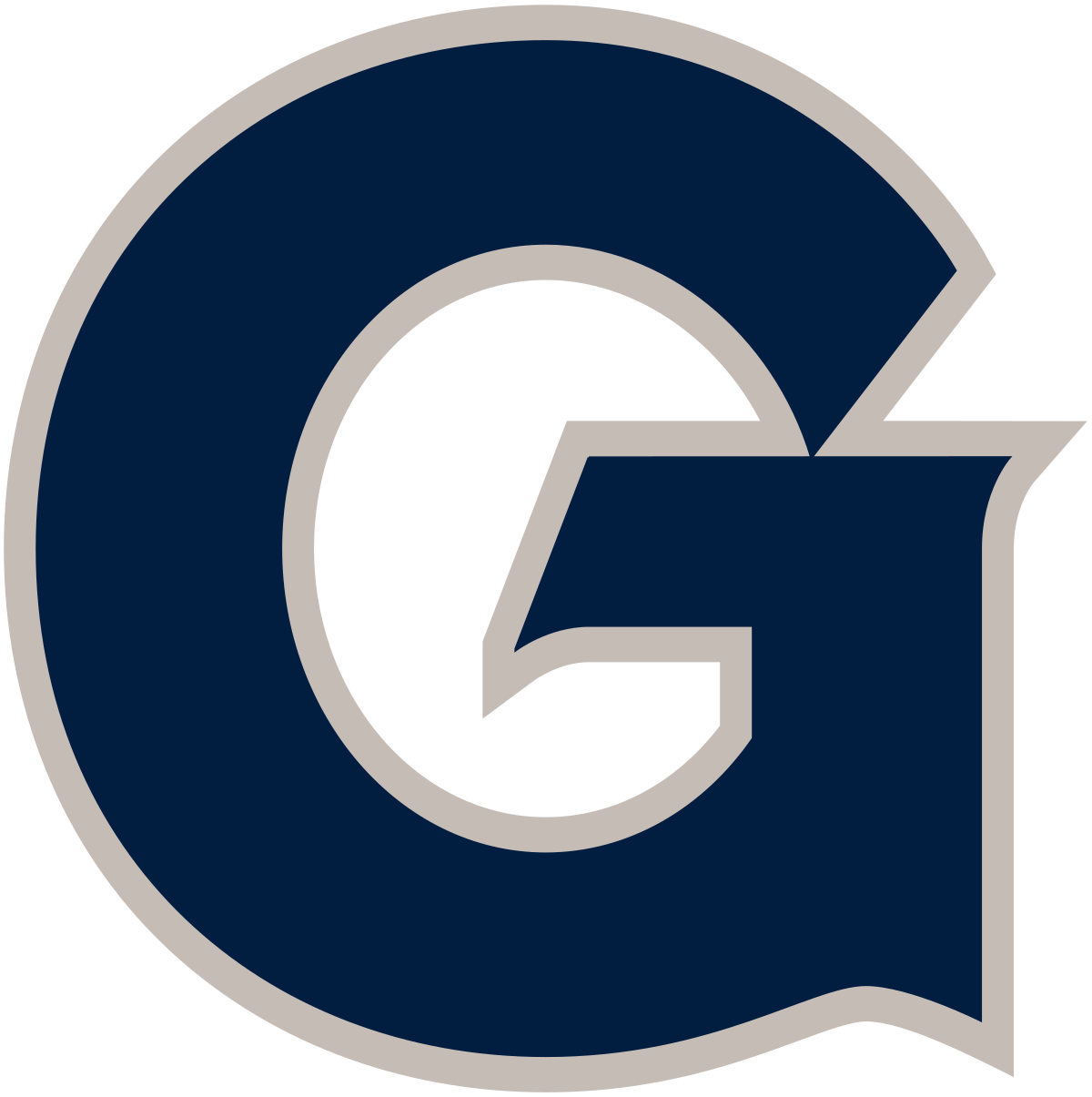 WASHINGTON (Via Georgetown University) – Georgetown University Head Men's Soccer Coach Brian Wiese announced the 2019 team captains on Monday. Rising seniors Dylan Nealis (Massapequa, N.Y. / Massapequa) and Achara (Enugu, Nigeria / Berkshire School [Mass.]), along with rising junior Derek Dodson (Aurora, Ill./Waubonsie Valley) were selected by the coaching staff and their teammates to lead the 2019 squad.
"This is a terrific group that was selected to lead us for the 2019 season," said Wiese. "The each bring a different leadership style that will complement one another well. All three are respected by their teammates and the coaching staff and we are excited to see what they will bring next season."
Nealis was the 2018 BIG EAST Defensive Player of the Year, a First Team All-East Region selection and a First Team All-BIG EAST honoree. As a defender, Nealis was fourth on the team in scoring with two goals and a squad-best seven assists for 11 points. Those seven assists tied him for second in the BIG EAST. He tallied two game winners, and on the defensive end, helped the squad to a BIG EAST-best 10 shutouts for the year.
Achara earned a spot on the All-BIG EAST First Team as well as the All-East Region Second Team after an outstanding junior campaign. He was third on the team in scoring with seven goals and one assist for 15 points. His four game winners led the team and the league as well.
Dodson was a Second Team All-East Region and First Team All-BIG EAST selection. He led the Blue & Gray is scoring with 19 points on nine goals and one assist for the season, tying him for second in the BIG EAST. Dodson also tied Achara with four game winners on the year to lead the team and the BIG EAST.
Georgetown finished up spring play this past weekend with a record of 4-1 overall. The team competed in the 2019 Spring Men's College Program endorsed by U.S. Soccer. The Blue & Gray managed victories over VCU, Pitt, Virginia Tech and Clemson with the lone loss coming to Virginia.
Georgetown went 13-5-3 this past season. Along the way, the Hoyas claimed the 2018 BIG EAST Championship after entering the tournament as the No. 2 seed and earned an automatic NCAA Tournament berth with the No. 13 overall seed. It marked the third championship in four years for the Blue & Gray as well as the third tournament championship in program history. The coaching staff was also named United Soccer Coach East Region Coaching Staff of the Year.