Four Potomac area clubs in position to qualify for Boys DA Playoffs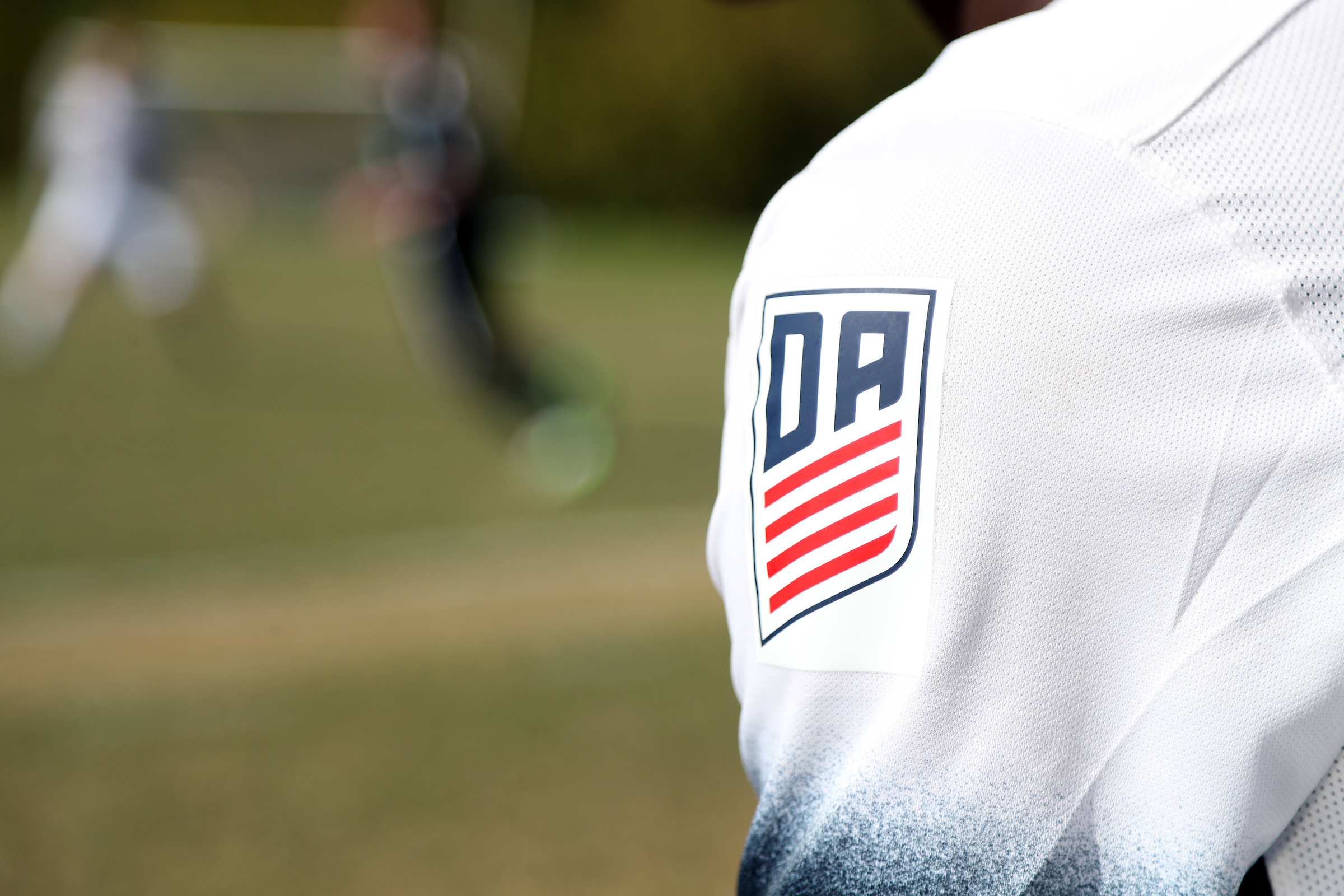 D.C. United Academy, Bethesda SC, Baltimore Armour and Richmond United teams have all either clinched, or are currently in position to secure spots in the U.S. Soccer Boys' Development Academy Playoffs.
Boys DA Standings | DA Playoffs Info
In the U-16/17 age group, D.C. United Academy has locked up a playoff spot, and may end up seeded in the top half of the 32-team field. With one regular season game remaining, D.C. holds the No. 17 overall seed, thanks to a strong 11-6-2 record, averaging 1.84 points per game.
D.C. has enjoyed a stronghold on second place in the Atlantic Division, outperforming their MLS academy rival New York Red Bulls. Kevin Paredes (10 goals), Theodore Ku-DiPietro (8 goals) and U.S. Youth National Team standout Bryang Kayo (5 goals) have shined as key playmakers for a side that had to move on without star forward Griffin Yow, who signed an MLS Homegrown Contract with United in March.
At the U-18/19 level, Baltimore Armour leads Potomac area clubs with possession of the No. 15 spot out of the 32-team playoff field, with three regular season games remaining. Armour is in top form heading into the home stretch, currently riding a three-game winning streak in which they have outscored opponents 11-1.
Forward Yassine Elkahloun (10 goals) and midfielder Johan Granados (6 goals) have paced Baltimore's attack, while the defense has conceded only 25 goals all season, tied for the lowest total in the Atlantic Division. Alex Stevenson, Daniel Osuji and Loc San have anchored the Armour defense, starting 17 games each.
An Atlantic Division title is very much in reach for second place Baltimore, as the New York Red Bulls hold a razor thin margin for first place. It's likely that the final regular season game of the season on June 2 will be a de facto division title match between the Red Bulls and Armour.
Richmond United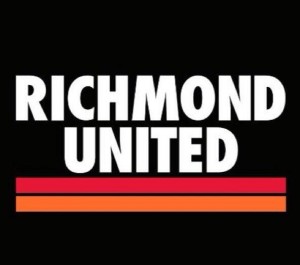 U-18/19 currently possess the No. 9 out of 11 Wild Card spots for the Boys' DA Playoffs, with an 11-5-5 record. University of North Carolina commit Key White has been an unstoppable force for the Richmond attack, leading the way with 13 goals.
Ethan Manheim (5 goals) and Ryland Maragh (5 goals) have sparked the Richmond midfield, catalyzing an offense which has racked up 42 goals through 19 games.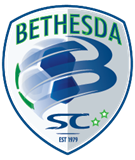 Bethesda SC U-18/19 is also in the midst of a close battle with clubs across the country for one of the final Wild Card slots. Currently, Bethesda is holding on to the 11th and final Wild Card berth, with three games to go in the regular season.
With four wins in their past five games, Bethesda has come on strong over the past several weeks in an impressive postseason push. The team has outscored opponents 15-5 during that stretch.
U.S. Youth National Team playmaker Gabe Segal (13 goals) and Dennis Mensah (9 goals) have combined for nearly half of Bethesda's 45 total goals, highlighting one of the Atlantic Division's best front lines.
—–
In an added layer of drama for the Wild Card race, Richmond United and Bethesda SC will be going head-to-head twice in the last weeks of the regular season. The sides will meet on May 19 at the Maryland SoccerPlex, and again on June 1 at Ukrop Park in Richmond, Va.