Former DA club Crossfire Premier heads to ECNL Boys Northwest Conference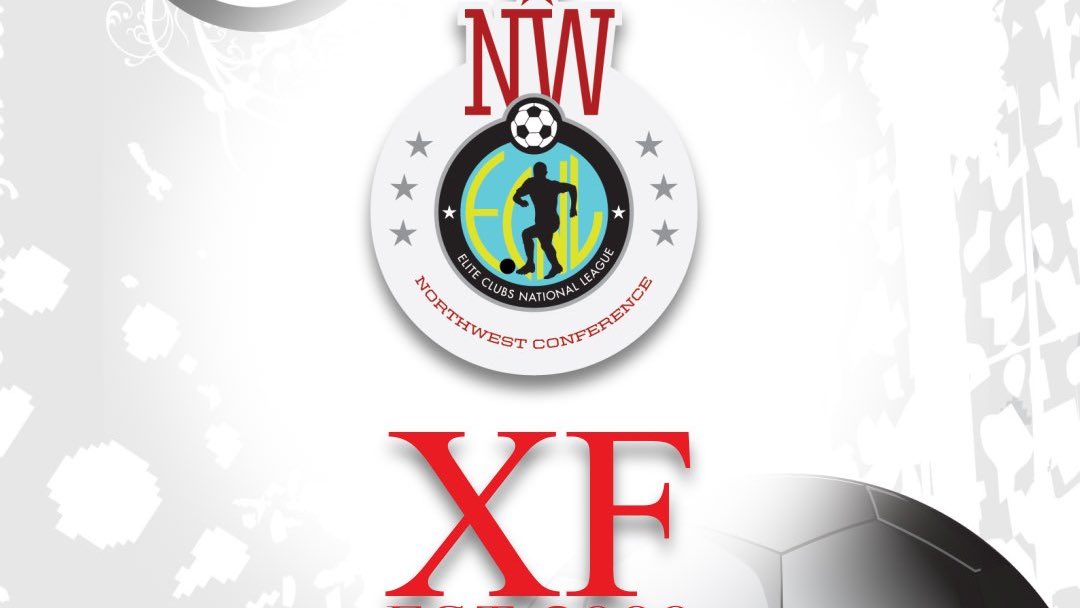 RICHMOND, VA – The ECNL Boys announced that Crossfire Premier's former DA program will be joining the ECNL Boys Northwest Conference in the 2020-2021 season. The addition of several top teams in American youth soccer will add significant quality and strength to the conference.
Crossfire Premier was a founding member of the U.S. Soccer Development Academy. The club has been committed to the ECNL with its girls' programs since the league's inception and in 2019-2020 competed in the first-ever season of Boys ECNL in the Pacific Northwest. "Just as with the girls' programming, we found a competitive, compelling league format and national structure that allows for us to seek and find the highest possible level of competition for our teams," said Director of Coaching Bernie James. "Putting our players in a demanding game environment is a crucial component of our development model, and we feel the ECNL provides our club with an ideal platform for elite competition and player development. We are excited to be moving our top boys' teams into the ECNL in 2020-21."
A perennial participant in the Academy Playoffs, Crossfire had been to three consecutive National Quarterfinals in the Development Academy U-19 division and had won its conference championship, which included four MLS academies, for the past two years. The club has also produced three MLS SuperDraft picks in the past two years.
ECNL Boys is adding teams and a program that also philosophically align with the league's core values. "Elite competition with a national scope is an important part of our decision, but we are at least equally intrigued by a range of other positives the ECNL brings to the table. ECNL does a remarkable job with all of its player-focused programming, and especially, in the league's college recruiting programs. This is incredibly important to our players and families. The bottom line is we need consistent club-driven leadership, a long-term direction and a stable player pathway. The ECNL provides all this and more."
"Crossfire will continue to train and compete under the same philosophy, standards and expectations as always, and the club will also continue to fully-fund our top boys' teams as before, demonstrating our commitment to the development of players in our region, not just to the league we play in. We are also excited to now be open to explore a greater range of outside competition, including increased international travel and tournaments at such time as that again becomes feasible."