Florida Elite U16/17 Boys defeat NWSL Boston Breakers in friendly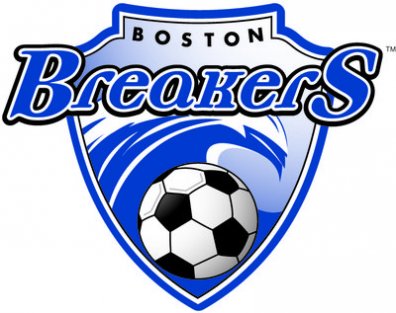 ST. AUGUSTINE, Fla. (Via Boston Breakers) – The Boston Breakers got a late goal from Elise Krieghoff but came up on the short end of a 3-1 decision against the Florida Elite Soccer Academy U16/U17 boys select team Wednesday night in St. Augustine.
"Physically, it was a great test for us tonight. We went up against a good boys team," Boston Breakers head coach Matt Beard said. "I felt in both halves, we played some good football at times. The aim of tonight was to finish off with a positive performance. For me, there are lots and lots of positives that came out of both performances (Florida Elite and Florida State). I've learned a lot about all the players on this trip, and for me, that was my aim. The pleasing this is, with each training session, with each performance, we're progressing. Now we can get back to Boston and focus on having positive results in the next couple games."
The Breakers had a few chances early against Florida Elite Soccer Academy, the first coming in the second minute when Mollie Pathman crossed to Louise Schillgard, but it was headed clear in front of goal. Five minutes later, Stephanie McCaffrey had a shot blocked inside the 18, and in the ninth minute, Kyah Simon fired just wide of goal.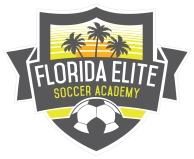 Late in the first half, the Breakers were awarded a penalty when Simon was brought down in the box in the 39th minute. Kristie Mewis stepped up to the spot, but her penalty kick was stopped. Florida Elite scored the go-ahead goal less than a minute later to take a 1-0 lead into the second half.
The Breakers nearly tied the game seconds into the second half when Brooke Elby went just wide. She came inches away from tying the match again, this time in the 60th minute, but her shot was tipped over the crossbar.
Florida Elite added goals in the 65th and 74th minutes before the Breakers snapped the shutout. In the 87th minute, Brittany Ratcliffe received the ball off a corner kick and lofted it into the box, where Krieghoff flicked it in with the back of her head.
The Breakers return to Boston on Thursday, preparing for Sunday's preseason matches against Boston College and the University of Connecticut.